THE 64TH EUROVISION final kicks off later tonight, so we thought we'd test your knowledge of the annual song contest.
Rather than focus on past winners, we wanted to celebrate those who found themselves at the bottom of the leaderboard. 
We'll be live-blogging the build-up and all the action later, but for now how well do you remember the Eurovision's biggest losers? 
The first ever 'nil points' went to four-time Eurovision contestant Fud Leclerc in 1962. But where was he from?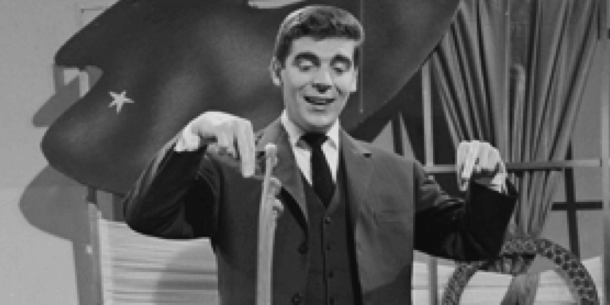 Eurovision.tv


How many entries in the history of the contest have received 'nil points'?
Shutterstock


In 1966, Domenico Modugno scored zero points while representing Italy for the third time. However, the first time around in 1958 he placed third, with a song that went on to win Record and Song of the Year at the 1st Grammy Awards. Name that song.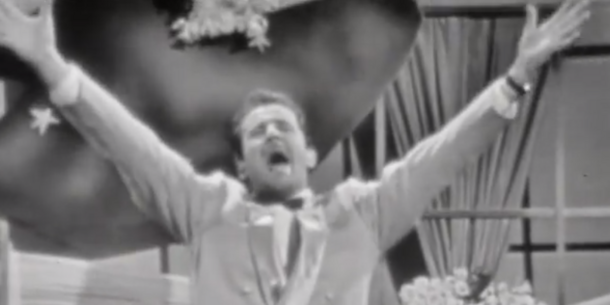 Eurovison.tv


Jahn Teigen represented his country three times in the late 70s and early 80s. In 1978 he was the first act to receive zero points under the scoring system introduced in 1975, but where is he from?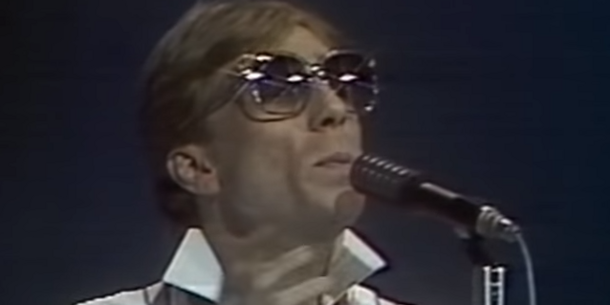 Turkey placed last in 1983. Its song that year consisted entirely of one word being repeated over and over. What was that word?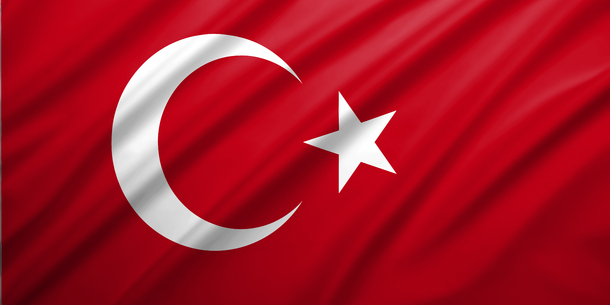 Shutterstock


With seven victories, Ireland is the most successful country at the contest. Who was the first Irish act to come paddy last?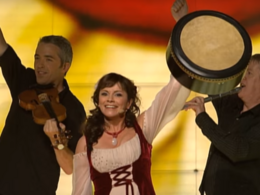 Eurovison.tv
Dervish
PA Images
Jedward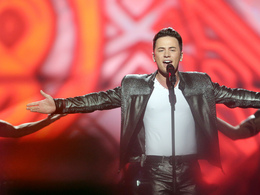 PA Images
Ryan Dolan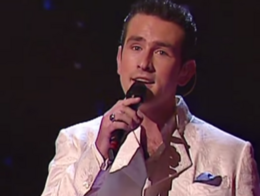 Eurovision.tv
Chris Doran


The UK received 'nil points' for the first time ever back in 2003. Terry Wogan jokingly attributed the low score to post-Iraq backlash, but who was the act?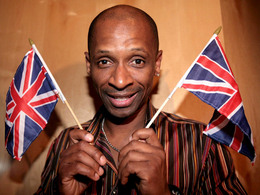 PA Images
Andy Abraham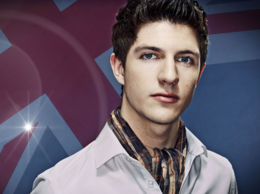 Eurovision.tv
Josh Dubovie
PA Images
Javine Hylton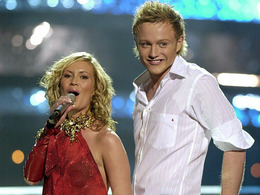 PA Images
Jemini


Nil points returned to the contest in 2015, as Germany and Austria tied for last place. But what did Austria's entry (purposefully) set fire to during his performance?
PA Images


The voting system was reformed in 2016, making it harder for acts to get zero points. How many points did Germany get that year, landing them at the bottom?
PA Images


Which country has ended last the most in Eurovision history? A record nine times.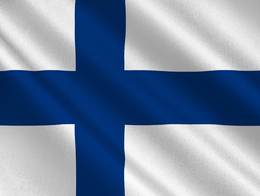 Shutterstock
Finland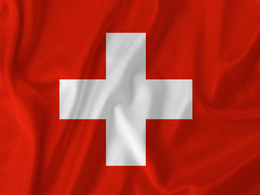 Shutterstock
Switzerland
Shutterstock
Norway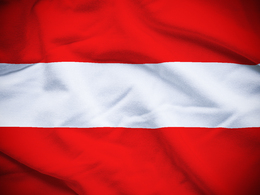 Shutterstock
Austria Answer all the questions to see your result!
Shutterstock
You scored out of !
Top Dog!
Spot on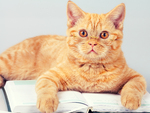 Shutterstock
You scored out of !
Clever Cat!
Almost purrfect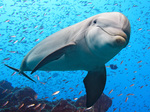 Shutterstock
You scored out of !
Fintastic!
Flippin' good!
Shutterstock
You scored out of !
What are ewe doing!?
Baaaa here, bleat it out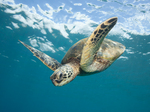 Shutterstock
You scored out of !
Turtley Awful!
A shell of a bad effort