IRISH TOURISM CONTINUES to break records for overseas visitors, with 11.2 million people visiting last year.
It's not just the main cities that attract visitors, and it's not uncommon for Irish residents to stay at home rather than going abroad for their holidays. 
But how well do you know some of the popular holiday destinations? You may have even spent your bank holiday weekend in one of them.
Test yourself.
Where's this then?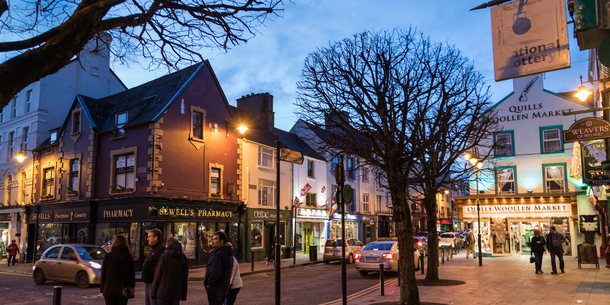 Shutterstock / gabriel12


What about this?
Eleni Mavrandoni/Shutterstock


Which River Shannon town is this?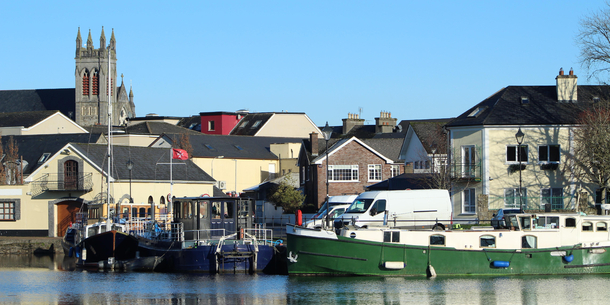 Niall F/Shutterstock


This Cork gem is...
mikemike10/shutterstock


This is pointing you to Kilmichael Point in...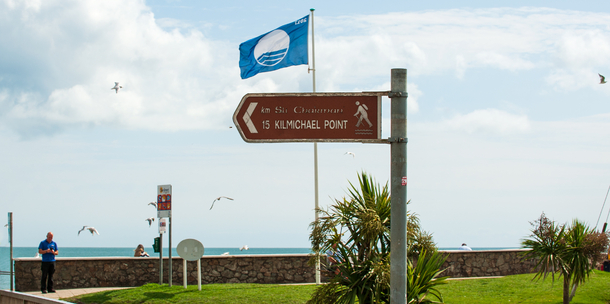 CTatiana/Shutterstock


What castle is this?
Ungor/Shutterstock


Which island is this?
Milosz Maslanka/Shutterstock


Which popular town would you find this sign in?
John and Penny/Shutterstock


Which is this popular spot?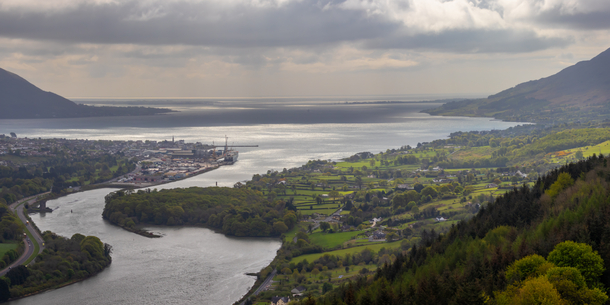 Irish Drone Photography/Shutterstock


And finally... where's this?
John_Halley/Shutterstock Answer all the questions to see your result!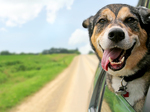 You scored out of !
Top dog
Spot on
You scored out of !
Clever Cat
Almost purrfect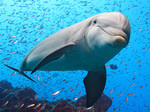 You scored out of !
Fintastic
Good effort
You scored out of !
What are ewe doing!?
Baaaaaaad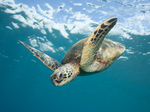 You scored out of !
Turtley awful
A shell of a bad effort