THE HOME ALONE films are Christmas classics.
It all kicks off when eight-year-old Kevin is accidentally left behind when his family leaves for France for the holidays.
In the second movie, Kevin accidentally boards a flight to New York, yet again being separated from his family.
It's all very dramatic, really, but the films make for excellent festive viewings.
So, how much do you know about the Home Alone movies? Test yourself.
Where do the McCallister family live?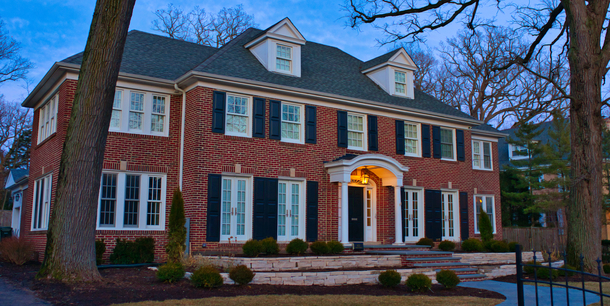 Sharon Wildie/Shutterstock


What year was the first Home Alone movie released?
Movieclips Classic Trailers/YouTube


In the first movie, what does Kevin steal from the store?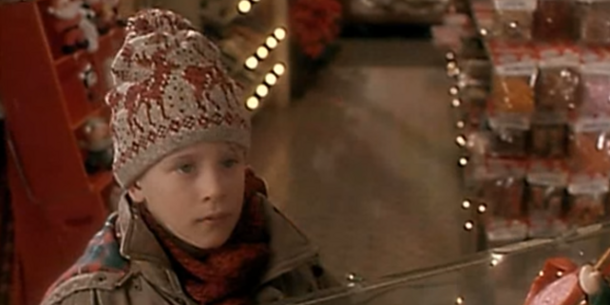 MovieScenesHD/YouTube


What is the name of the gangster film Kevin watches?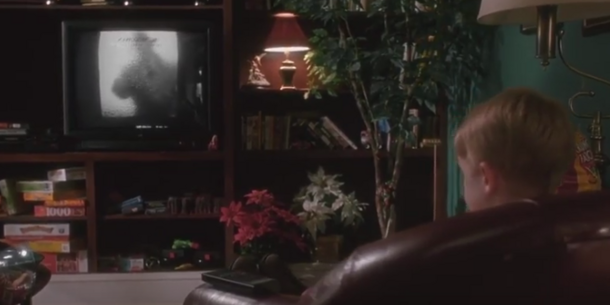 ClipsTime/YouTube


What song did Kevin mime along to in front of the mirror?
YouTube
Rockin' Around the Christmas Tree
Santa Claus is Coming to Town


Kevin is terrified of an object in his basement, but what is it?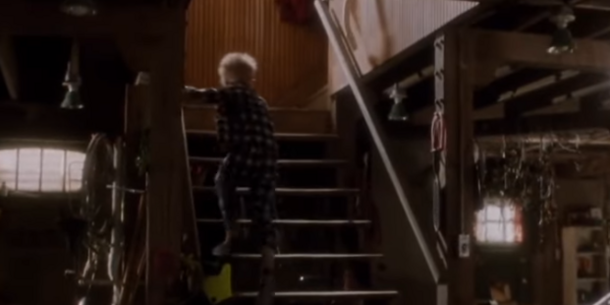 Movie Screens/YouTube


What's the first of Kevin's booby traps that Harry and Marv came across?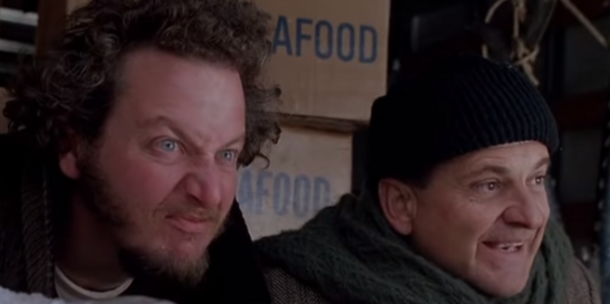 Cole James/YouTube
Touched a boiling hot doorknob


In Home Alone 2, where does the family travel to?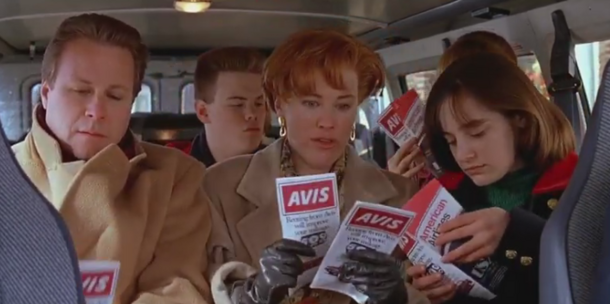 DKHR Entertainment/YouTube


What type of pizza does Kevin eat during his limo ride around New York?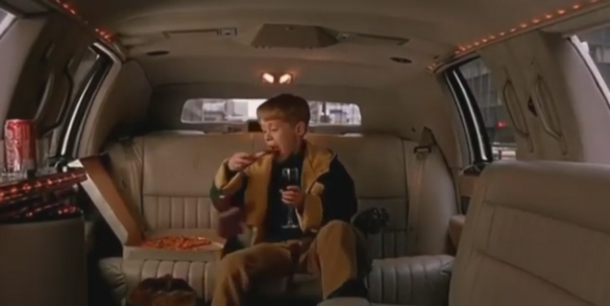 YouTube


In the second film, how many bricks does Kevin throw at Marv's head?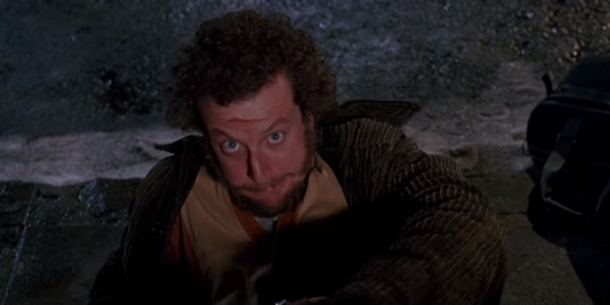 Movieclips/YouTube


How much money does Kevin spend on room service in New York?
YouTube


Back to the first movie, how many days is Kevin left alone for?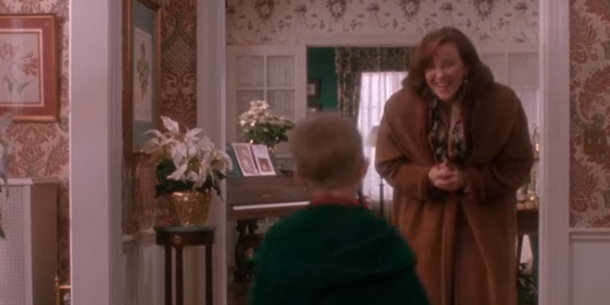 YouTube Answer all the questions to see your result!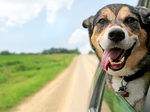 You scored out of !
Top dog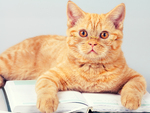 You scored out of !
Clever cat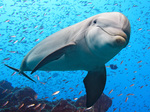 You scored out of !
Fintastic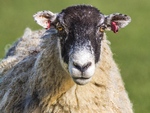 You scored out of !
What are ewe doing?!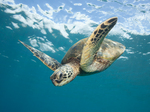 You scored out of !
Turtley Awful!