AFTER A LAST weekend's vote we now know who'll be making up the 160 TDs in the 33rd Dáil. 
Among the new cohort are plenty of new faces – some are experienced politicians, while others are closer to political novices. 
Test your knowledge of the new TDs who'll be walking the corridors of Leinster House soon enough. 
Fianna Fáil's James O'Connor made history winning a seat in Cork East, but why?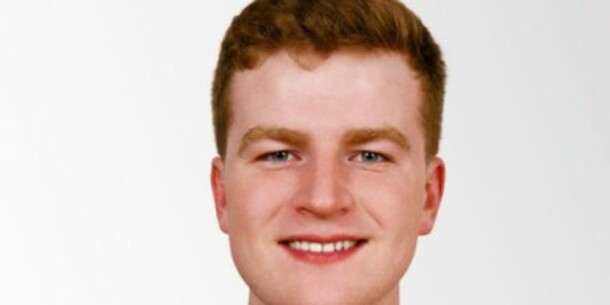 He's the youngest member of the 33rd Dáil
He's the oldest member of the 33rd Dáil
He's the youngest candidate to secure the most first-preference votes
He wasn't running in Cork East


Elected as an Independent for Clare, Michael McNamara was expelled from what party in 2015 after voting against them?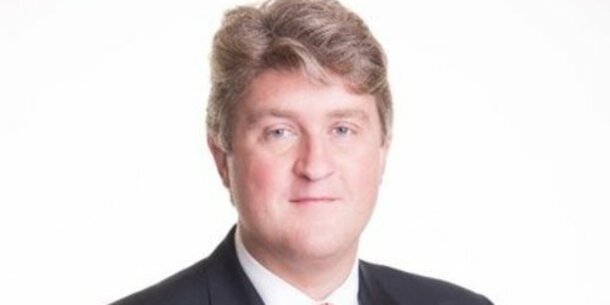 The Irish Simpsons Fans (ISF) Party


Fianna Fáíl's Cathal Crowe, elected in Clare, was the first person to lead the boycott against WHAT?
Commemorations for the Royal Irish Constabulary
Commemorations for Charles Trevelyan
Commemorations for David Lloyd George


The Social Democrat's Holly Cairns, elected alongside her partner and Fianna Fáil candidate Christopher O'Sullivan, is Cork's only WHAT?
Sitting councillor to be elected


Sinn Féin's Patricia Ryan earned notoriety on the campaign for being on holiday for a period of it. But where did she go?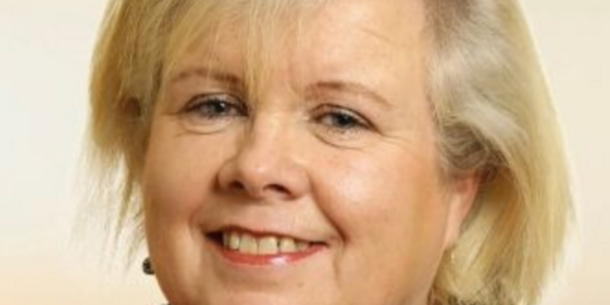 Lanzarote, Canary Islands


First-time candidate Alan Dillon won one of Fine Gael's two seats in Mayo last weekend, but what was he best known for before that?
His two GAA All-Star awards


Sinn Féin's Paul Donnelly was elected on the first count in Leo Varadkar's constituency, while the Taoiseach had to wait until what count to be deemed elected?


The Green Party's Francis Noel Duffy won a seat in Dublin South West. Who is he the husband of?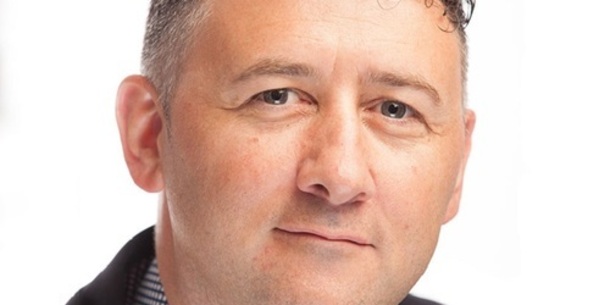 Sinn Féin's Denise Mitchell was the candidate who received biggest first-preference candidate. How many votes did she get in Dublin Bay North?


What did Independent TD Cathal Berry do for a living before his election last weekend?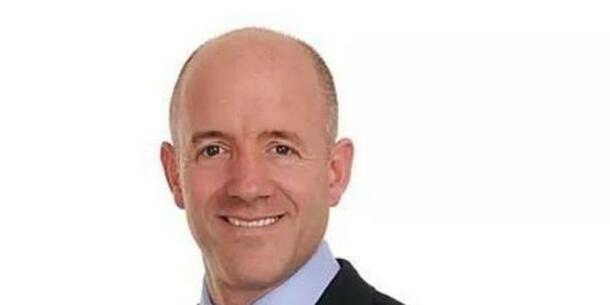 Deputy commander within the Defence Forces
Chief of Staff for Paypal
CEO of Ireland's largest updog distributor Answer all the questions to see your result!
You scored out of !
Top Dog!
You scored out of !
Clever Cat!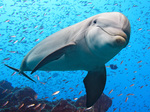 You scored out of !
Fintastic!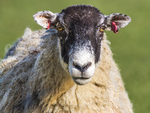 You scored out of !
What are ewe doing!?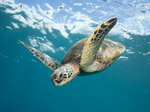 You scored out of !
Turtley Awful!
#Open journalism No news is bad news Support The Journal

Your contributions will help us continue to deliver the stories that are important to you

Support us now