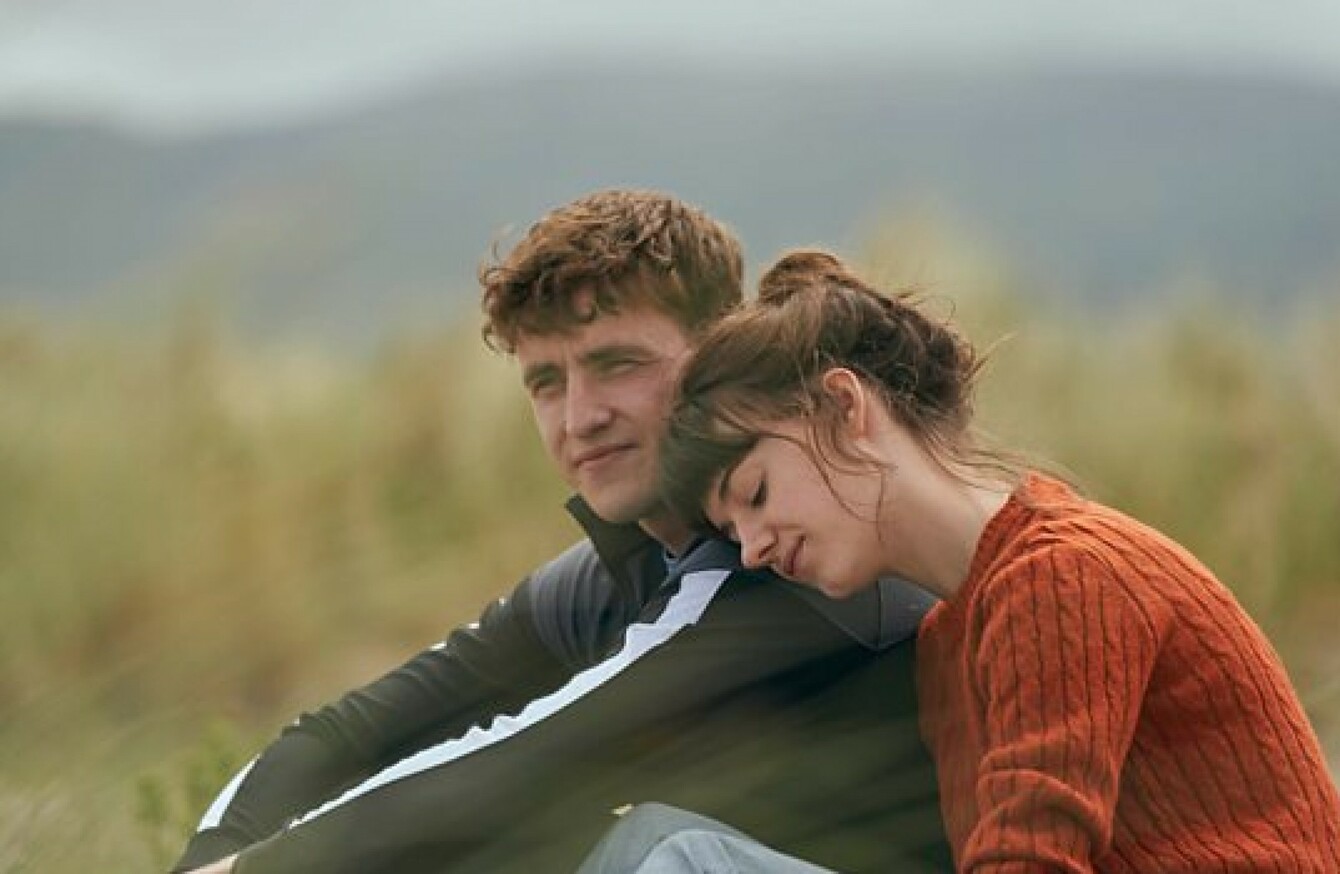 Marianne and Connell in the TV adaptation of Normal People.
Image: BBC
Marianne and Connell in the TV adaptation of Normal People.
Image: BBC
YOU'VE PROBABLY SEEN at least one episode of Normal People by now (or just heard the discussion on Joe Duffy's Liveline), but how well do you know the book behind it?
The novel came out in 2018, following on from the success of author Sally Rooney's first book Conversations With Friends.
The book focuses on the relationship between two teenagers from Sligo who move to Dublin and weave their lives around each other over the years.
This quiz contains spoilers for the book and TV show, so be warned. 
Let's start at the beginning. What is the first line in the book?
"Connell," Marianne said. "It's good to see you again."
Marianne doesn't quite know what to say when she sees him.
Marianne answers the door when Connell rings the bell.
Marianne spots Connell immediately from across the room.


Where does Marianne first tell Connell that she likes him?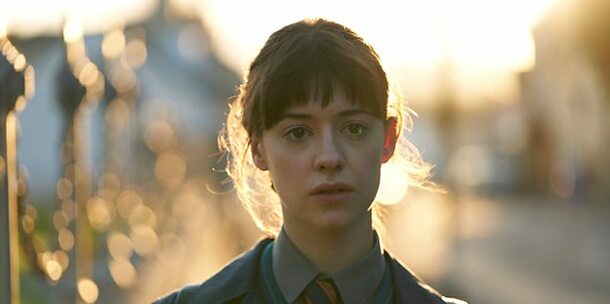 BBC


What is the name of Marianne's brother?


This brother gets angry at Marianne for 'bragging' about her grades at a dinner. What does he do?
Calls her 'Mary', which she hates


Was the novel longlisted or shortlisted for the 2018 Man Booker prize?
Amazon


How does Connell's mother describe the town's opinion of Marianne's mother?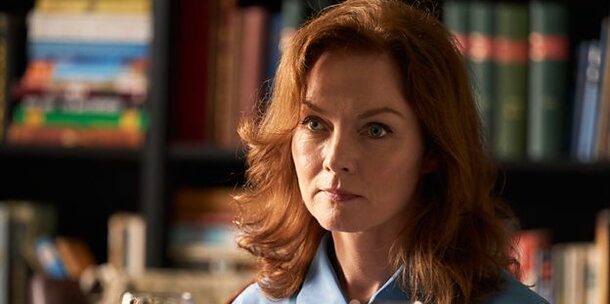 BBC
The strangest woman in town


Where was Connell mugged in Dublin?


What does Connell eventually realise about most of his classmates in college?
BBC
Most people thought he was from Mayo
Most people were stuck up
Most people weren't actually doing the readings
Most people listened to Liveline every day


Connell and Marianne haven't been with each other in a while. What does he reply when she says: "It's not like this with other people."
BBC
You're not like other girls.
Well, I like you a lot more than other people.
We're not like other people.
I haven't really found that, honestly.


At the end of the book, Connell is offered a place on a creative writing programme in which city? Answer all the questions to see your result!
You scored out of !
Top Dog
Woof! Well done.
You scored out of !
Clever Cat
Almost purr-fect.
You scored out of !
Fintastic
Good job.
You scored out of !
What are ewe doing?
Could do better.
You scored out of !
Turtley awful
A shell of a bad effort.