IT SEEMS LIKE we never have time in this modern world.
Do you know how long these activities take?
(All questions are based on approximate average times)
Which takes longer: falling asleep (for the average person) or cooking a steak medium?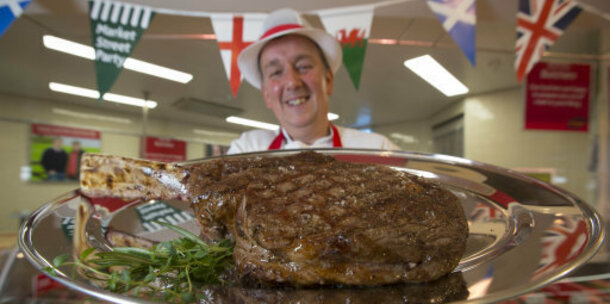 Running the New York Marathon (on average) or flying to New York?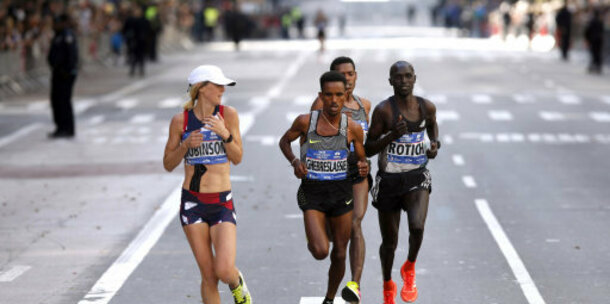 The average poo or boiling an egg?


A Bruce Springsteen gig or driving Dublin to Cork?


Watching a football match or an Irish woman getting ready to go out?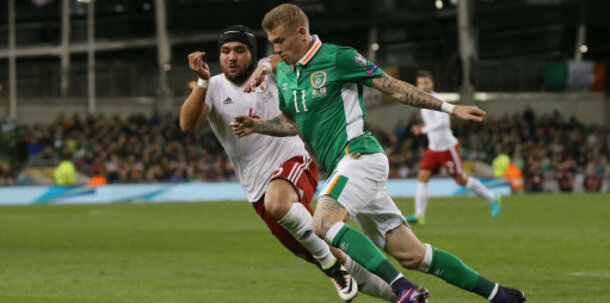 Looking at social media or looking at TV?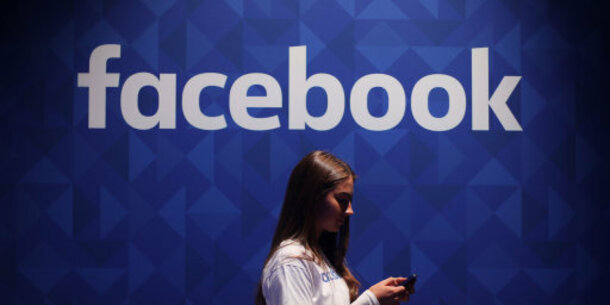 Waiting for a passport or driver's licence?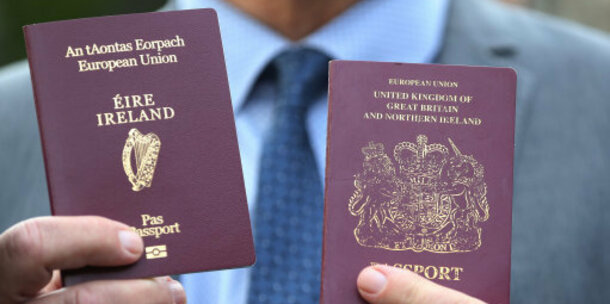 A train from Dublin to Galway or a boat to Holyhead?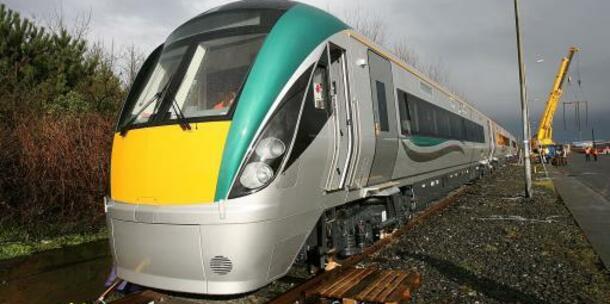 Watching an episode of Game of Thrones or driving to Dublin city centre from the airport at rush hour?


Watching Meat Loaf's I Would Do Anything For Love video or make the perfect cup of tea (according to Twinings)? Answer all the questions to see your result!
You scored out of !
Top Dog!
Pawsitively perfect.
You scored out of !
Clever Cat!
Almost purrfect.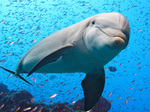 You scored out of !
Fintastic!
A flippin' good effort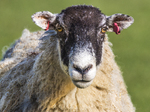 You scored out of !
What are ewe doing?
Couldn't ram the info home?
You scored out of !
Turtley awful!
Shell of a bad effort.