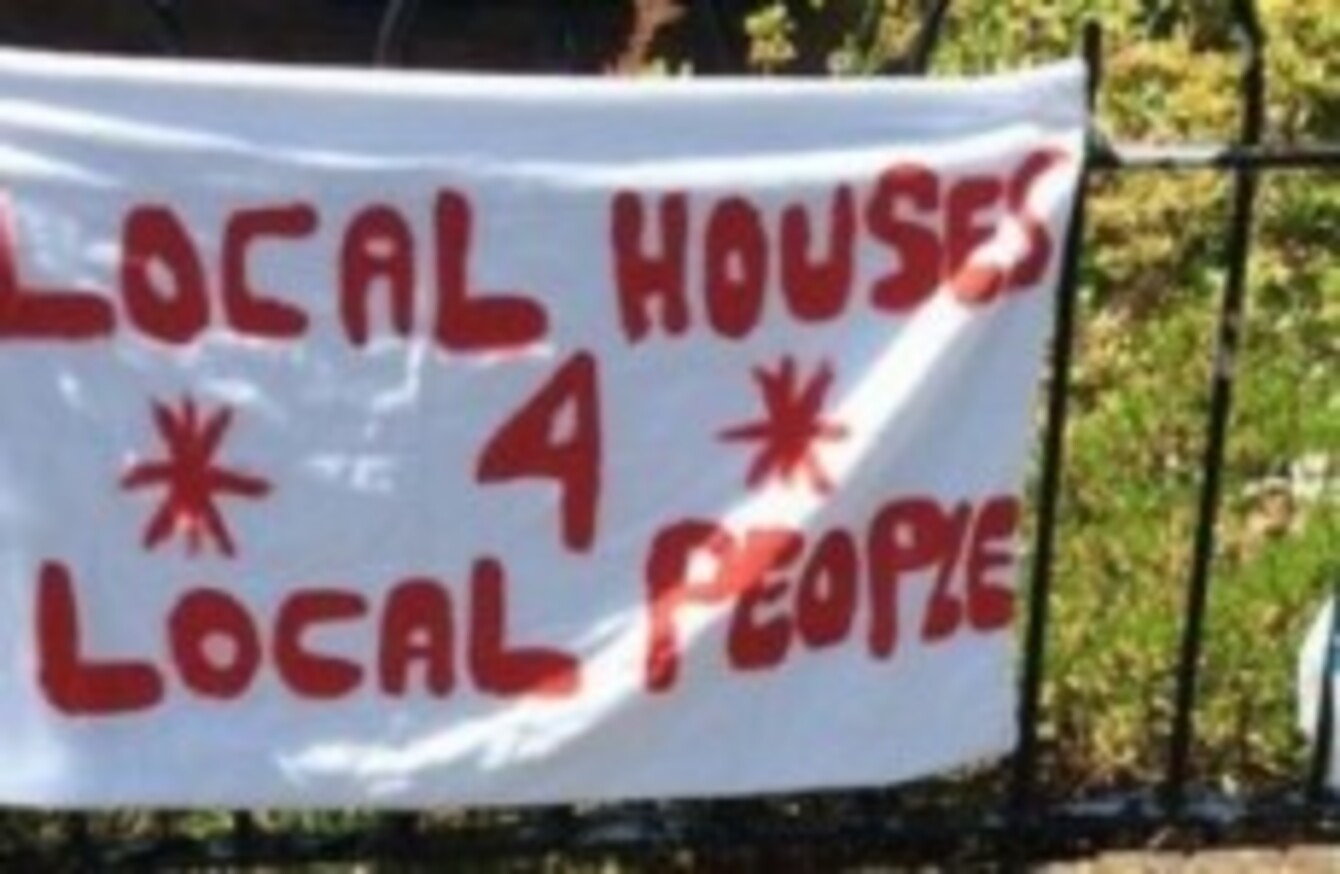 Image: 4fm
Image: 4fm
POLITICIANS IN NORTHERN Ireland are asking for feedback from the public, as a new draft racial equality strategy is drawn up.
It follows a series of racially-motivated hate crimes recently.
Launching the initiative, First Minister Peter Robinson said Northern Ireland had been changed dramatically over the past decade and had been enhanced by the rich diversity of people who had moved there.
"Nobody should be judged on the colour of their skin, their political or religious background or race," Robinson said.
Deputy First Minister Martin McGuinness said he unreservedly condemned the recent hate crimes, and said work was needed to "develop a society where racial equality and diversity is supported, understood and respected".
The issue has been in the news again this week, after a protest was staged outside the home of a Nigerian man who has been living in Belfast for the last four years.
Michael Abiona received a council home last week. On Wednesday, he arrived back to his house and saw four women and a man aged in their 50s sitting outside in the street with signs saying 'local homes for local people'.
Earlier this month thousands of people took part in an anti-racism demonstration in Belfast, following what organisers said was a "worrying rise" in racist attacks.
The march was organised in the wake of both First Minister Peter Robinson and a pastor apologising for remarks made against Muslims.
Robinson landed himself in hot water by saying he would not trust Muslims for spiritual guidance but would trust them to "go down to the shops for me".
He later claimed that his comments had been misinterpreted.
The public consultation on the strategy runs until October.