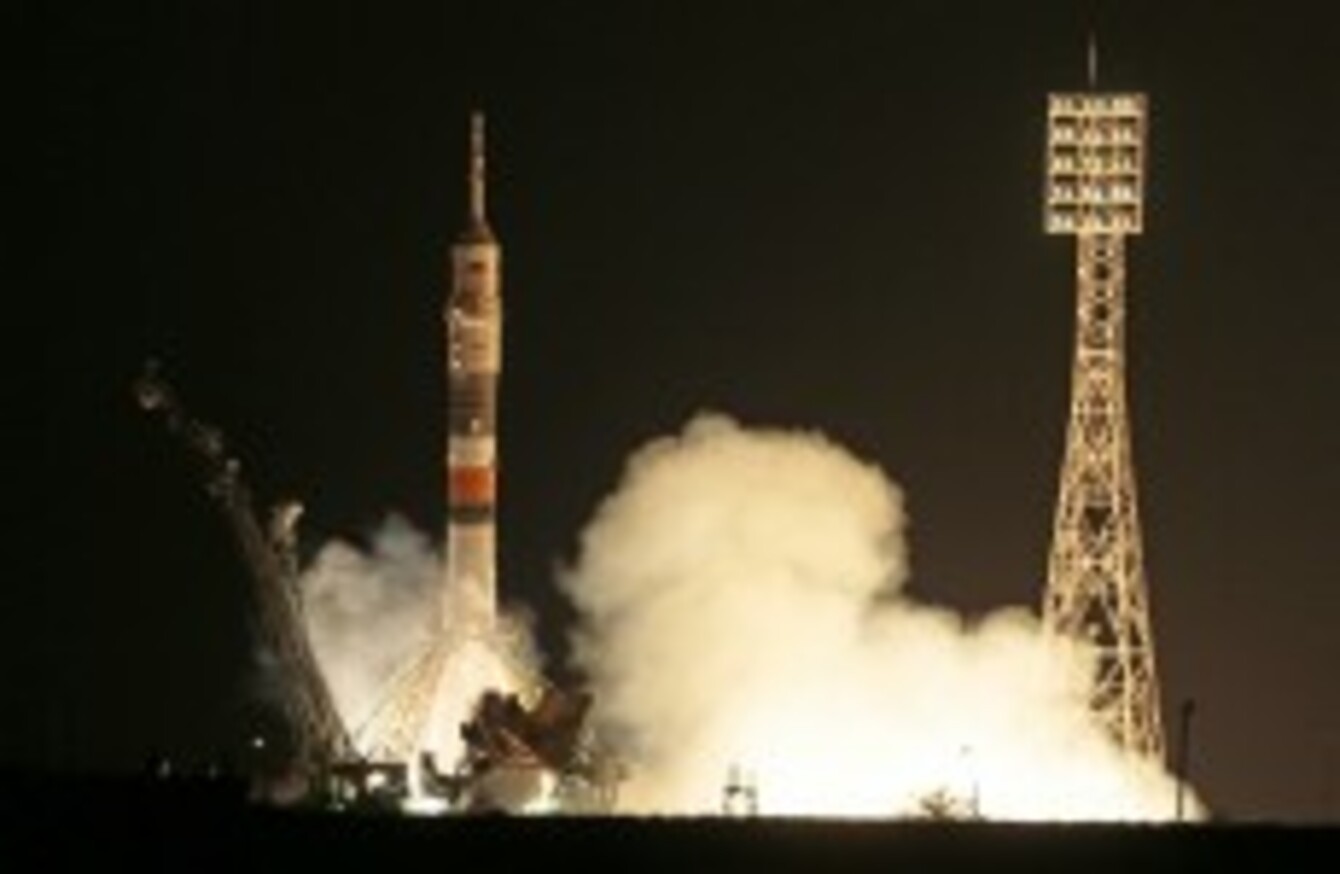 Image: AP/Press Association Images
Image: AP/Press Association Images
A CORK MEDICAL devices company has been awarded a €1 million contract by the European Space Agency for its innovative blood testing device.
The blood testing device will be used by astronauts on board the International Space Station and on various human spaceflight missions.
The device itself will be developed at their facility at the Rubicon Centre in Cork. It is specifically designed to get laboratory grade results for myriad health conditions, without fear of biological contamination.
It is the second time Radisens' Diagnostics has won a contract for work with the ESA, with the first partnership between the two announced in November 2011.
Radisens' chief executive Jerry O'Brien said:
The operational needs on board the International Space Station, which requires leading-edge performance, ease-of-use and biological containment, provide Radisens with a unique test-bed for our game-changing point-of-care platform.
There was praise for the technology from within the ESA, with technical officer Francois Gaubert saying:
"Performing rapid analysis of astronauts' blood samples and monitoring their physiological parameters onboard the ISS without having to download the samples to the ground laboratories is a feature with the utmost interest."
Minister for Research and Innovation Sean Sherlock said that the company "is another excellent example of how innovative Irish companies are leveraging the Irish Government's investment in the European Space Agency".
He said that the example of Radisens showed how technologies developed for use in space can also have a "major societal impact here on Earth in improving human healthcare".