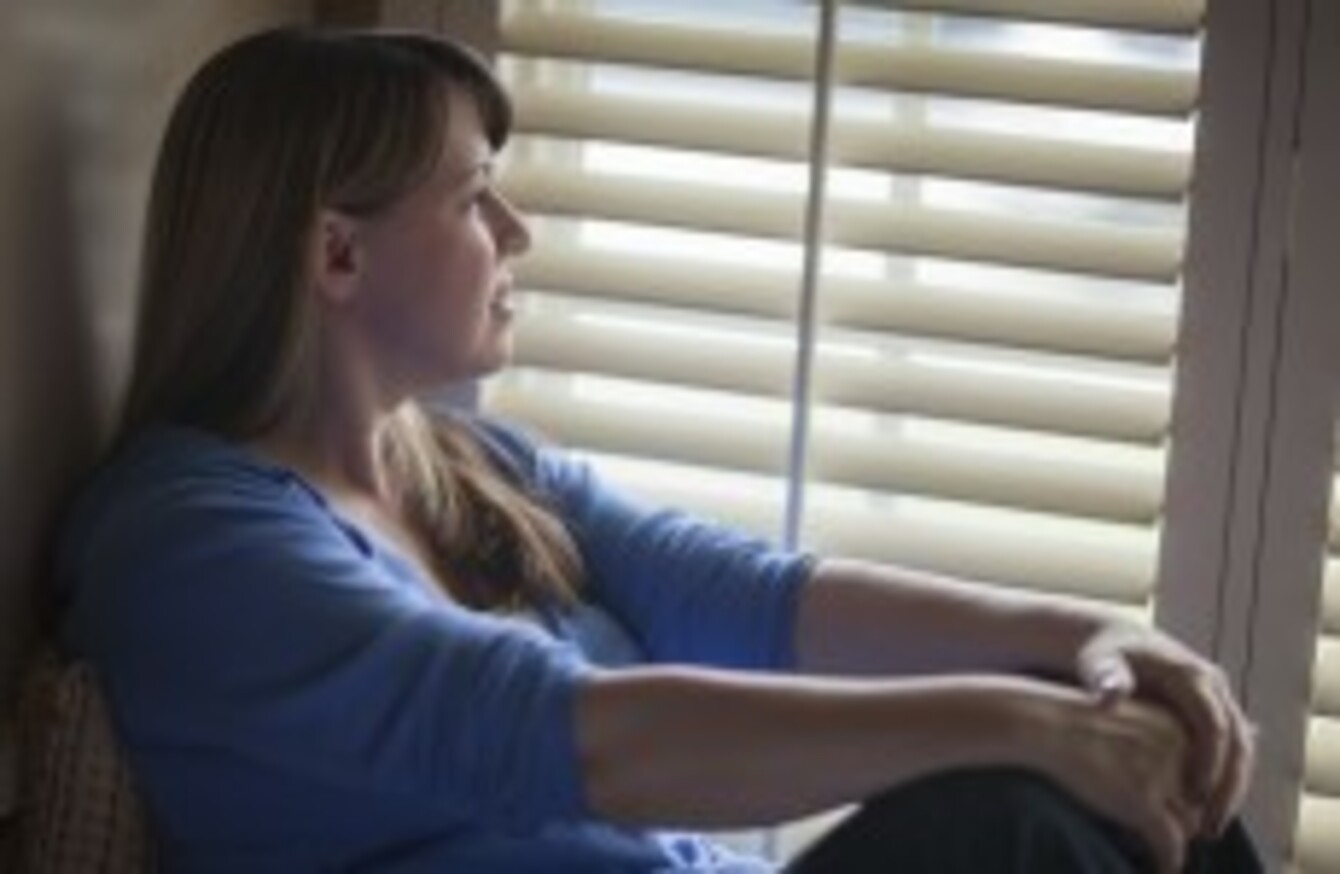 Image: Andy Dean Photography
Image: Andy Dean Photography
SOONER OR LATER disability was going to come to the forefront in the abortion debate. It was already in the ether. However, like all things Irish, naming it would bring with it a so-called 'moral imperative'.
That imperative for those of us who have wombs, or those of us who live with the reality of having a disability, means being bombarded with insulting and manipulating discourses. In his attempt to be sensitive and delicate, Fianna Fáil Senator Brian O'Domhnaill confused the issue even further.
When discussing an amendment to the Bill in the case of fatal foetal abnormalities, the senator misappropriated the discussion to further imply that disability is somehow linked with terminal defects, like anencephaly (where a major portion of the foetus's brain, skull, and scalp doesn't develop).
Impairments like Down's syndrome are not fatal abnormalities
In the senate debate, he spoke of parents who were expecting their first child.  It was discovered during the pregnancy that the foetus had Down's syndrome and the parents were advised to seek an abortion.  The parents decided not to take this advice. Impairments like Down's syndrome are not framed in the proposed amendment. What is being discussed are foetuses which won't survive outside the womb.
Anti-abortion pontificators, using disability as a calling card for their agenda, is disturbing and frightening.  Patronising ideologies about people with disabilities are harmful.  As are their negative controlling views about women's bodies. Anti-abortion commentators do not hold the mantle of defining human rights for people with disabilities and our families.
Their contribution to the debate on reproductive rights while using the lens of disability is exploitative and confusing. Their emotive language and imagery is not supportive or helpful for people with disabilities.
Real allies are with us every day, not just referendum days
Balancing the abortion question is troublesome. While not for a moment denigrating my own experience as a woman living with a disability, abortion is an issue that occupies that space in the middle where my body and my politics collide. The context is complicated, particularly for a feminist with a disability. Escaping my embodiment is not an option; neither is being seduced by mantras of various forms of liberation. Allies, real allies, are with us every day, not just on referendum days.
Genetic testing and counselling is carrying out its function.  These don't encourage people to terminate the life of disabled children; rather, it empowers not just the couple involved but the medical profession to understand what the best medical practice is in each individual circumstance. Offering information—thus choices—for would-be parents caught in a difficult space.
Where is the support for people with disabilities?
Parents of disabled children and adults who have to fight for every resource require enormous ingenuity, devotion, strength and ever-sustaining love. Weariness, regardless of the amount of energy that's already being called upon, is stacked up for another day, another week, another month. Exhaustion comes with its own health warning. Commitment to people with disabilities by the state is not evident.  Supporting families and mothers of children with disabilities is even less. A parent has to find her way around various services, being told value for money trumps quality of life.
The irony of this debate taking place in the context of austerity shows – not for the first time – the hypocrisy of our legislators. Recent cuts in service provision include respite services, daycare centres and SNAs to name but a few. These are obvious signs of how disabled people are seen and valued in this country. Then there's the hidden cost of living with a disability – the mundane everyday stuff that we are told to stop cribbing about.
These include accessing public transport and personal assistant services (carers) whilst having your household budget cut to a minimum. Carer's allowance has also been targeted. The State has set the most minimal forms of support and service provision, by making us beg for each and every ounce of support. Rights-based legislation for disabled people in this country does not exist.  Neither does discrimination, so it seems.
Used in a weird, ambiguous way for the abortion debate
The broader picture of where disabled people are positioned within the cultural and political life of this country is questionable.  We're erased from the landscape. We find ourselves being used as objects of infantilisation as another generation continues to internalise the stigma and shame attached to having a disability. We're useful in a weird, ambiguous way for the abortion debate.
Being politicised means I share and identify with other women's histories and journeys. It's not about my issue or my body. It concerns the rights of the collective.  Supporting women is all our responsibility as is supporting people with disabilities. The polarised debate means human rights frameworks are eroded, disregarded and often interpreted from a religious patriarchal agenda. As women we are vilified in this debate.  Whatever choice we make, we're caught in the judgement of male power and privilege.