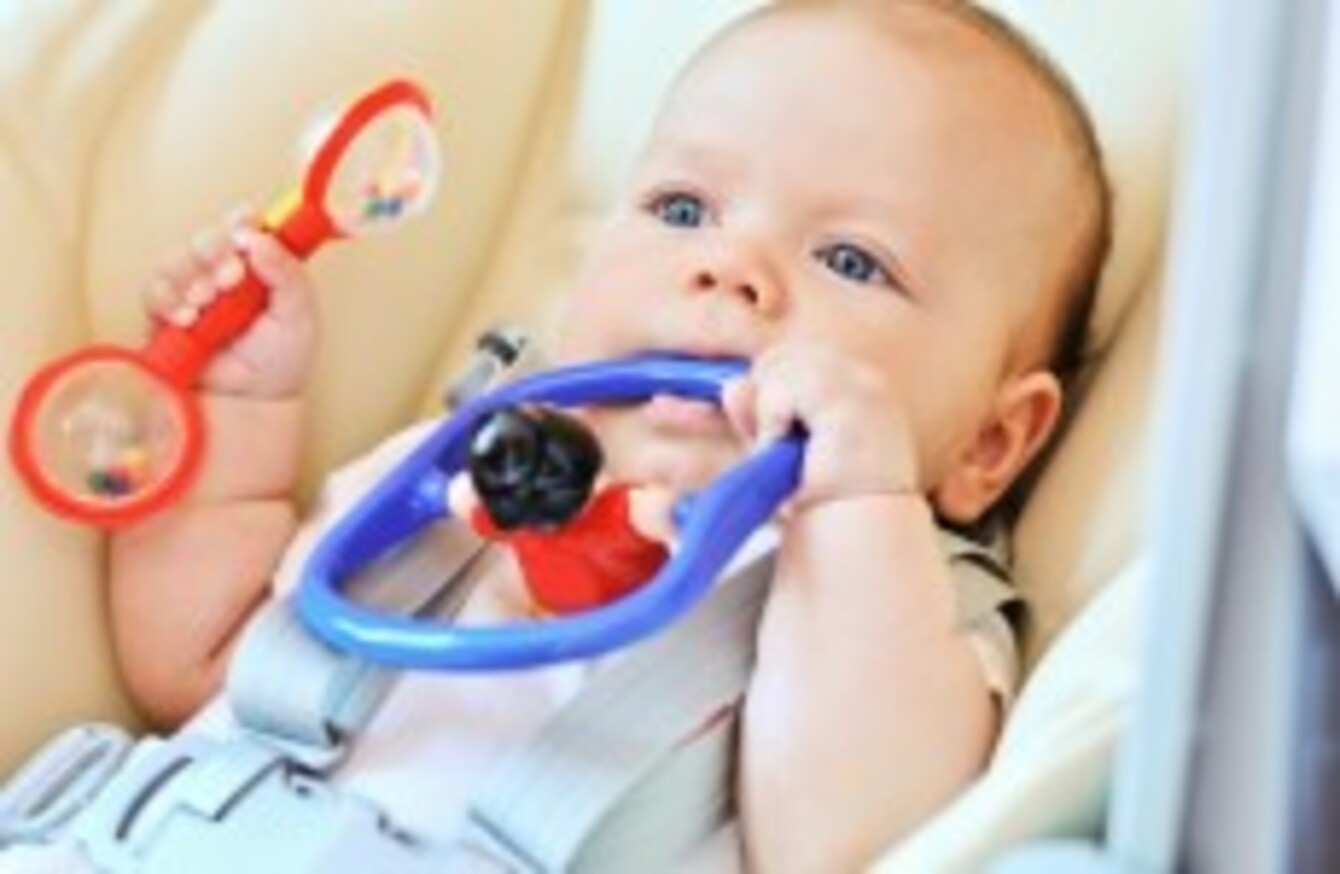 Image: Shutterstock/Elena Stepanova
Image: Shutterstock/Elena Stepanova
ALMOST 2,500 PRODUCTS were pulled from shelves in Ireland and across Europe in 2014 because they were deemed dangerous.
New figures released by the European Commission show that nearly 2,500 products, ranging from toys to cars, were either stopped before they entered the EU or removed from markets because they were dangerous for EU consumers.
The Commission runs a Rapid Alert System (RAS) for dangerous non-food products that are either in or on their way to the EU. Last year, there were 2,435 notifications on the system.
Toys (28%) and clothing, textiles and fashion items (23%) were the two main product categories for which corrective measures had to be taken. Among the most frequently notified risks caused by these products were risk of injury, chemical risks and choking.
The most common chemical risks notified in 2014 were related to products such as shoes and leather articles (including Chromium VI, a skin sensitising substance), toys and childcare articles (including plastic softener, which can cause fertility problems), and fashion jewellery (like harmful heavy metals).
The most common type of risk was reported as injury, but chemicals, choking, electric shock and strangulation were all identified as well.
Cars and motor vehicles took up 62% of the Commission's follow-up actions, while China remains the top producer of dangerous products. Products from Ireland were subject to just nine voluntary measures in 2014.
Věra Jourová, EU Commissioner for Justice, Consumers and Gender Equality says that the system keeps EU citizens safe and is "very practical".