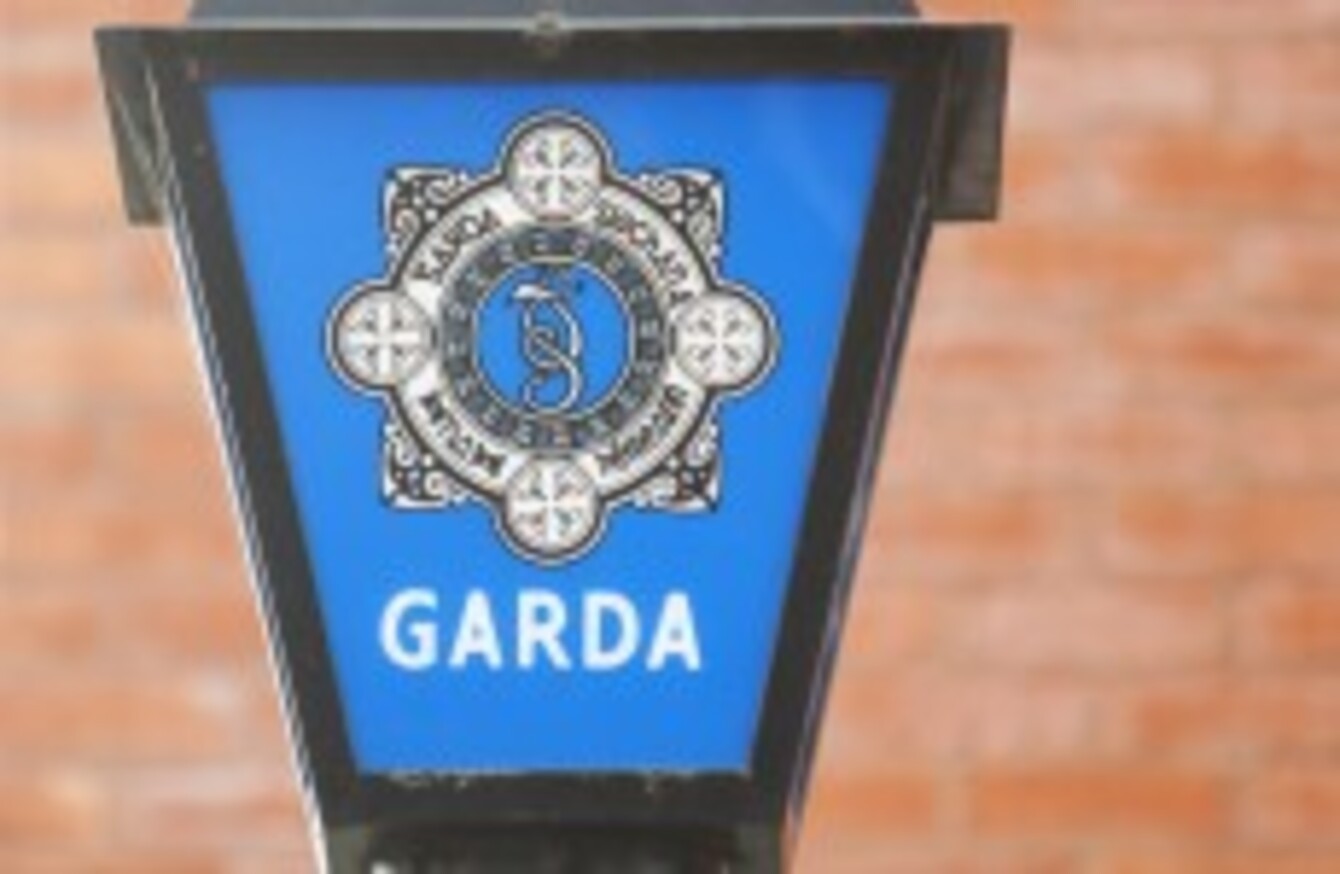 Image: Eamonn Farrell/Photocall Ireland
Image: Eamonn Farrell/Photocall Ireland
AN GARDA SIOCHÁNA spent between €40,000 and €50,000 annually on maintaining the equipment it procured in 2008 for recording calls in and out of stations, the Public Accounts Committee has heard.
The Comptroller and Auditor General (C&AG) made the disclosure as the committee agreed to seek all details related to the tendering and procurement of recording equipment by An Garda Siochána.
This follows a request from the independent TD Shane Ross to investigate the awarding of a tender worth €500,000 for the installation or upgrading of recording equipment in nearly two dozen garda stations in 2008.
The PAC has also agreed to ask for details of the Irish Prison Service's procurement of recording equipment in 2010 in light of revelations this week that thousands of calls between inmates and solicitors were "inadvertently recorded".
The C&AG Seamus McCarthy told the committee that his office does not examine every procurement process but would have focussed on the competitiveness of that process and would not have "routinely" examined the business case.
'Unlawful purpose'
He said that the cost of maintaining the recording systems after they were procured and installed in 2008 was "in the order of €40,000 or €50,000 every year".
McCarthy said there was difficulty in that there was an accepted use of the equipment for recording 999 calls and that there would be added value in using it for another purpose.
"But obviously not if the other purpose is unlawful," he said, prompting laughter among PAC members.
Ross and Sinn Féin TD Mary Lou McDonald pushed for the PAC to examine the issue, but some committee members expressed reluctance. Fine Gael TD John Deasy said that if there was no problem with the procurement process then "we should be wary about this".
"If there was tender for firearms for An Garda Siochána and they were used in an illegal shooting would the Public Accounts Committee get involved in tender for those firearms? I think we're bringing it a bit too far," he said.
But committee chairman John McGuinness said that asking for relevant information before determining if any witnesses should be called would not "cut across any other investigation".
The committee agreed to seek the information from the gardaí and the Prison Service, including information on who approved the expenditure.