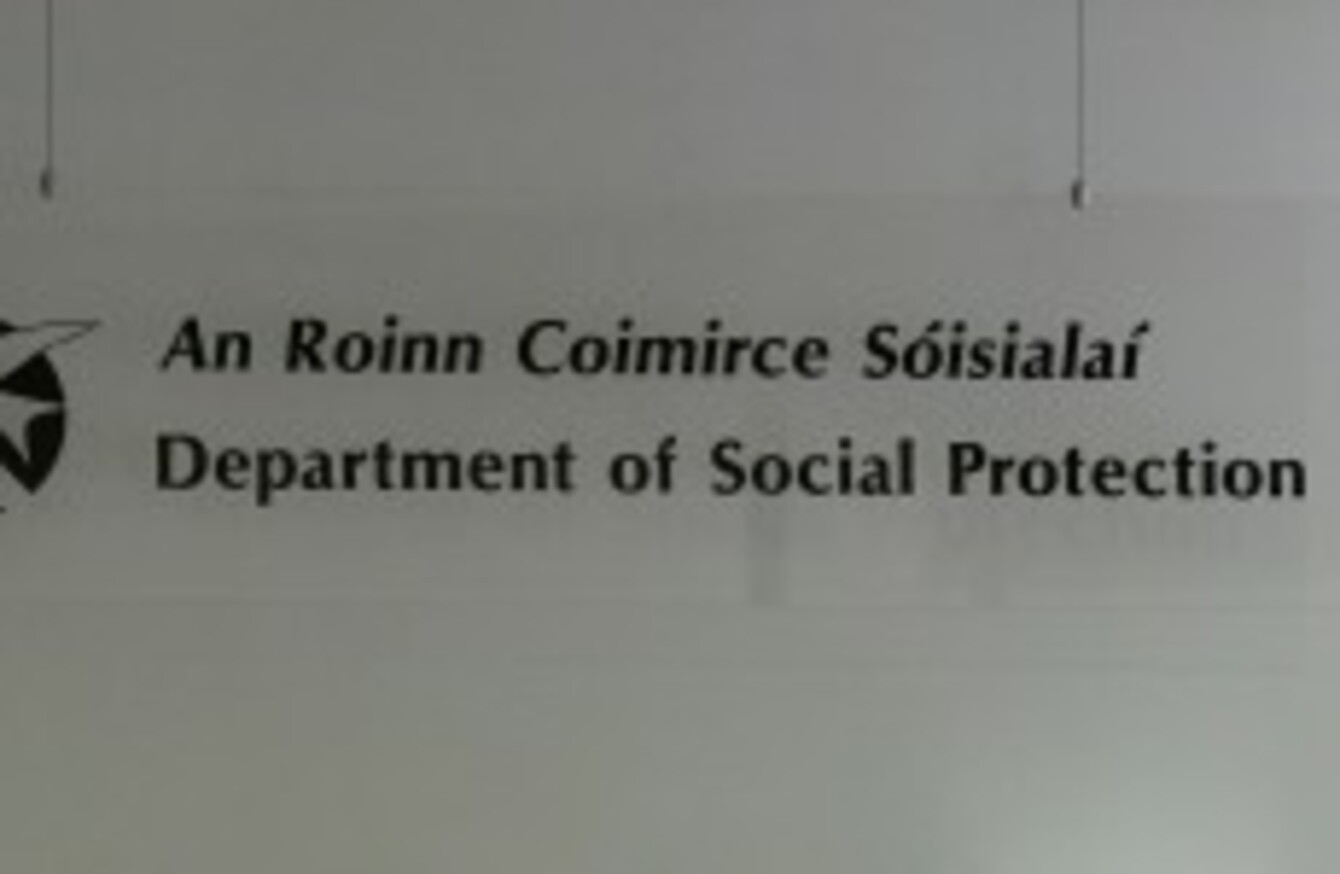 Image: Wanderley Massafelli/Photocall Ireland
Image: Wanderley Massafelli/Photocall Ireland
THE PARTNER OF a man who was murdered in Limerick last month has hit out at the amount of red tape involved in proving his death to a social welfare office.
The Limerick Leader reports that Catherine Danaher, whose partner of more than three decades Andrew O'Donoghue was shot at a motorcycle club in Limerick, was told by the local social welfare office that she would need proof of her partner's passing in order to qualify for payments for six weeks after his death.
She would need a death certificate, memorial card, or newspaper clipping, a welfare officer told her, when she called in to cash a disability cheque that had been sent to her partner.
"He had just passed away a few days," Danaher told the Limerick Leader when she visited their offices to pick up a copy.
His cheque came in on the Friday so I thought I could cash it. I went down to the post office, handed it in, and they gave me his money.
However, she was later told she had to give it back as he had died before the date it was issued.
Danaher described the process as sickening:
I have to post [the clippings] back now and wait for it. I'm in shock, going around.
She described her late partner as her "rock".
"He wouldn't hurt a fly," she said.
"When you think of biker culture you think of Hells Angels and and America, I suppose, but Andrew was very quiet, lovable, and kind."
Why the red tape?
In a statement to this website, a spokesperson for the Department of Social Protection explained:
"When a person who is in receipt of a social welfare payment dies their next of kin or family member should contact the Department to notify it of the death.
"In some cases the surviving partner may be entitled six weeks payment.
Where cheque payments had issued and were not cashed these cheques are cancelled and any monies due are included in the six weeks payment. Cheque payments are usually payable to the payee only and cannot be cashed by a third party.
"The Department has staff available in each office to speak with and advise a person whose spouse, partner, relative dies while in receipt of a social welfare payment."