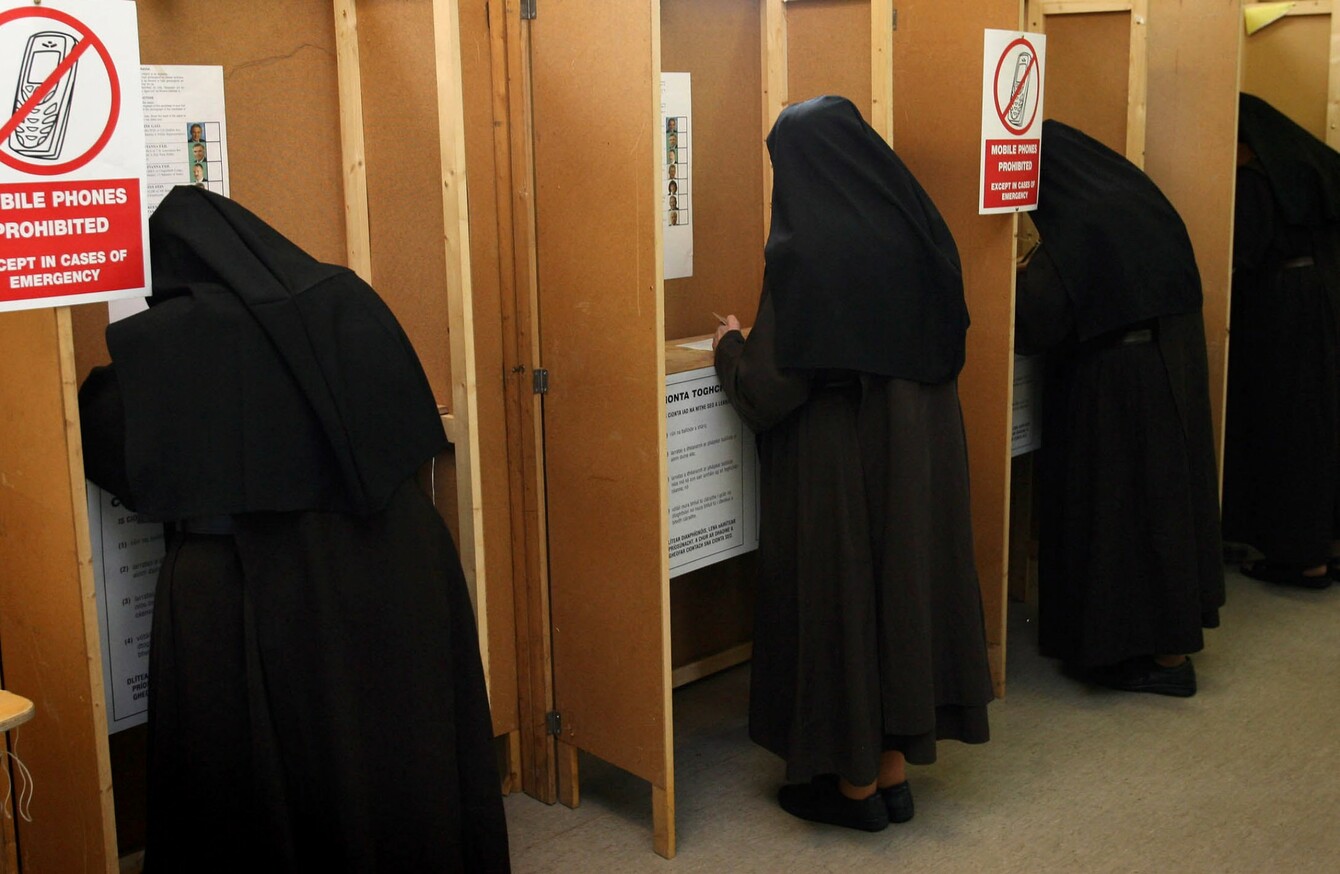 Image: Peter Morrison/AP
Image: Peter Morrison/AP
THE NEW GOVERNMENT has made a lot of promises today.
Along with commitments to creating hundreds of thousands of new jobs, pumping billions into public services and reducing hospital waiting times, the programme for government includes a proposal that four referendums be held over the next five years.
These would be on:
The article of the Constitution which refers to a "woman's life within the home"
The removal of blasphemy as an offence
Ireland's participation in the Universal Patent Court
Giving the office of the Ceann Comhairle constitutional standing
There is no mention, however, of a referendum on the issue of abortion.
The programme published today, does promise to establish a Citizens' Assembly within six months with a mandate to look at "a limited number of key issues". This assembly would not include any politicians and members will be asked to make recommendations to the Dáil on constitutional changes, including the Eighth Amendment.
The prospect of another government term without a referendum on the abortion issue will be a blow to pro-choice campaigners.
It also comes as Ireland's human rights record came under the microscope at the United Nations. During the UN review today, eighteen member states were critical of the country's abortion laws and urged the government to introduce reforms.