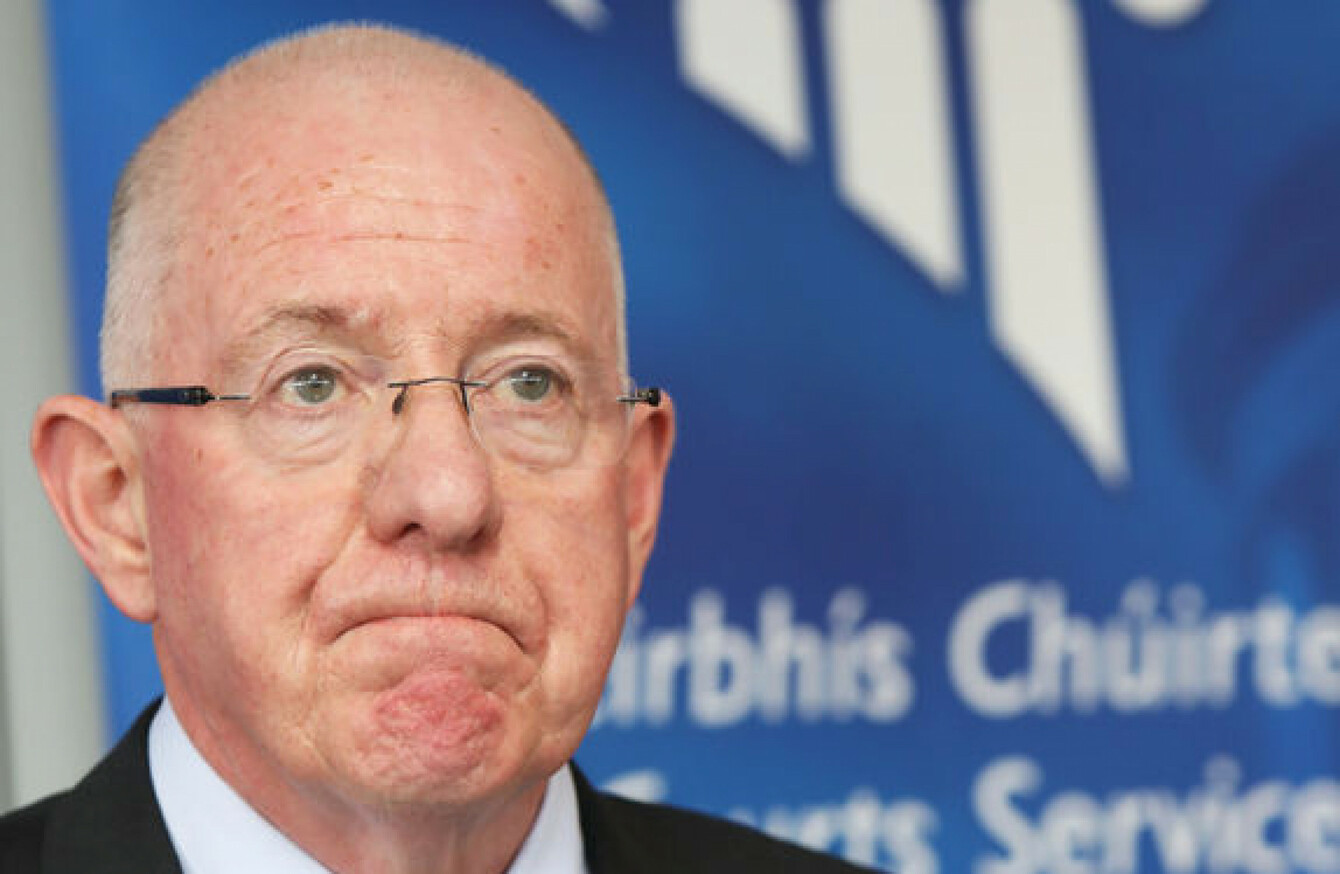 Charlie Flanagan
Image: Leah Farrell/RollingNews.ie
Charlie Flanagan
Image: Leah Farrell/RollingNews.ie
JUSTICE MINISTER CHARLIE Flanagan has announced Ireland intends to accept 330 extra refugees in 2018.
The country had previously pledged to take in 270 refugees next year.
Flanagan said the announcement "demonstrates Ireland's continuing commitment to play a full and active part in the EU efforts to meet the challenges of the migration crisis".
"Two years ago the government agreed to establish the Irish Refugee Protection Programme in response to this unprecedented humanitarian crisis.
"The aim of the programme then as now is to offer a welcome safe haven for families and children who have been forced to leave their homes due to war and conflict.
"To date over 1,300 people, including over 650 children, have found a new and safe home in Ireland," Flanagan stated.
He added that Ireland will have met its commitment to formally pledge to accept 1,089 people from Greece by the end of this month, with all 1,089 due to arrive here by the end of this year or in early 2018.
Rescue operation
Separately, the LÉ William Butler Yeats rescued 285 migrants from two rubber vessels during two search and rescue operations conducted 44km northwest of Tripoli earlier today, following a request from the Italian Maritime Rescue Coordination Centre.
During the course of the second operation, three people were declared dead. Their bodies are now on board the ship.
The first rescue operation began at 10.12am and 146 migrants were taken on board LÉ William Butler Yeats by 12:28pm. The second rescue operation began at 1:39pm and 139 migrants, plus the three deceased, were on board the ship by 3:25pm.
The 285 people rescued are now receiving food, water and medical treatment as required.