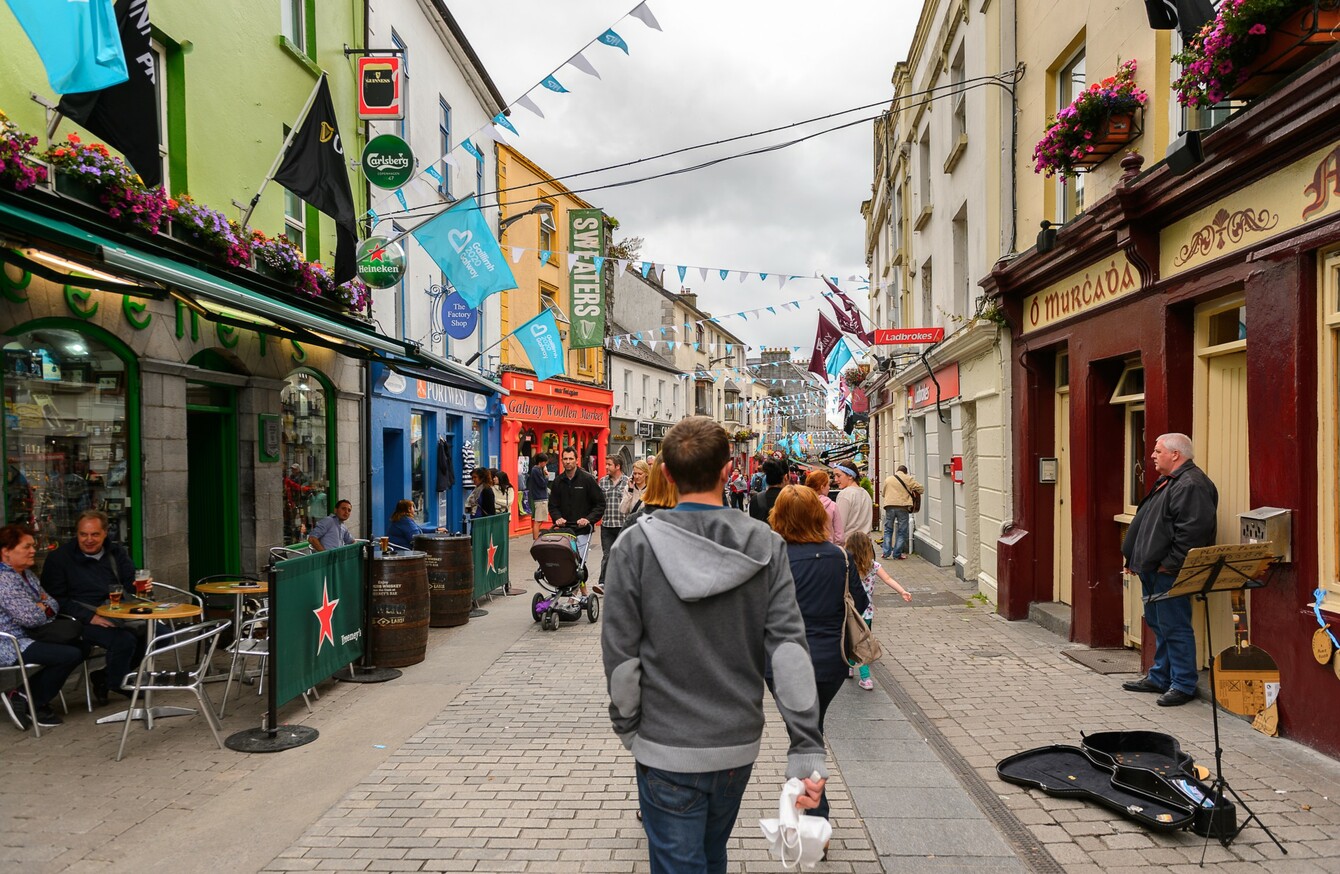 Image: Shutterstock/Anton_Ivanov
Image: Shutterstock/Anton_Ivanov
FIANNA FÁIL'S HOUSING spokesperson Barry Cowen says that the party wants the government's rental plan to be changed.
Housing Minister Simon Coveney today announced the government's plan to tackle spiralling rent costs.
While much of the plan was met with approval from Fianna Fáil, Cowen says that two areas in particular are being opposed.
The first is the immediate introduction of 'rent pressure zones', recognising regions where there is sustained tension in the rental market.
Those zones are only envisaged to be put in Dublin and Cork, but Cowen says that measure doesn't go far enough.
"We have genuine concerns with elements of the current model as outlined and with its limited geographical scope.
"We are anxious that other cities be added immediately and will be asking that Galway, Limerick, Waterford and large population centres surrounding Dublin and Cork city are included from day one."
Cowen is also unhappy with a plan to cap rent increases in the designated zones to 4% per year over a three year period.
"We are not satisfied that the proposed 4% increase is appropriate and we also believe that tax incentives for landlords should be part of the package."
Sources say that Fianna Fáil won't attempt to block the plan just yet and are expecting to negotiate their stance with Coveney in the coming days.