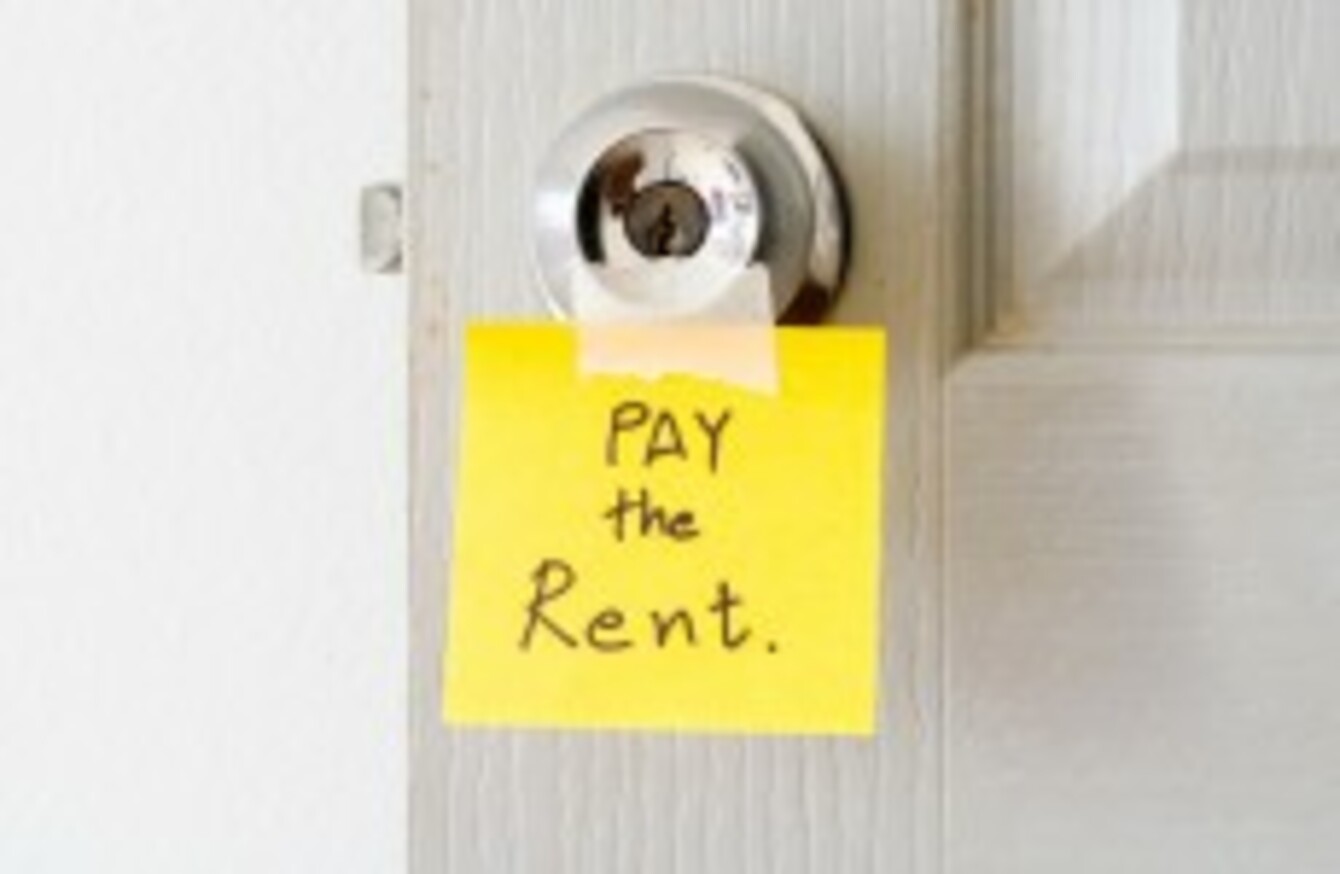 Image: Shutterstock/Nisakorn Neera
Image: Shutterstock/Nisakorn Neera
THE TOTAL VALUE of rent supplement payments made by the Government has fallen substantially since 2010.
Last year spending on the payments amounted to over €344 million – an reduction of more than €170 million on the €516 million paid out in 2010.
The figure has steadily decrease year-on-year alongside the number of recipients that receive the supplement.
In 2010 over 97,000 individuals received the payment; last year this had fallen to just over 71,000.
Review of limit 
This information was provided by Minister for State at the Department of Social Protection Kevin Humphreys in response to a parliamentary question from Longford-West Meath TD Gabrielle McFadden.
In his response, Humphreys also stated that the Government is currently reviewing maximum rent limits, saying that he is "acutely aware of the difficulties people are experiencing in maintaining affordable rented accommodation in areas of high demand in the current market".
On the potential danger of an increase to the payment, Humphreys goes on to say:
Raising rent limits may not be the solution to the problem as it is likely to add to further rental inflation and could impact, not alone on rent supplement recipients, but also on many lower income workers and students.
At current the Department of Social Protection is increasing the rent supplement payments on a case by case basis.
Regional spread
Across Ireland, the counties with the highest number of people in receipt of rent supplement are Dublin (26,978) and Cork (8,351), while the county with the fewest recipients is Leitrim – where only 335 individuals receive the payment.