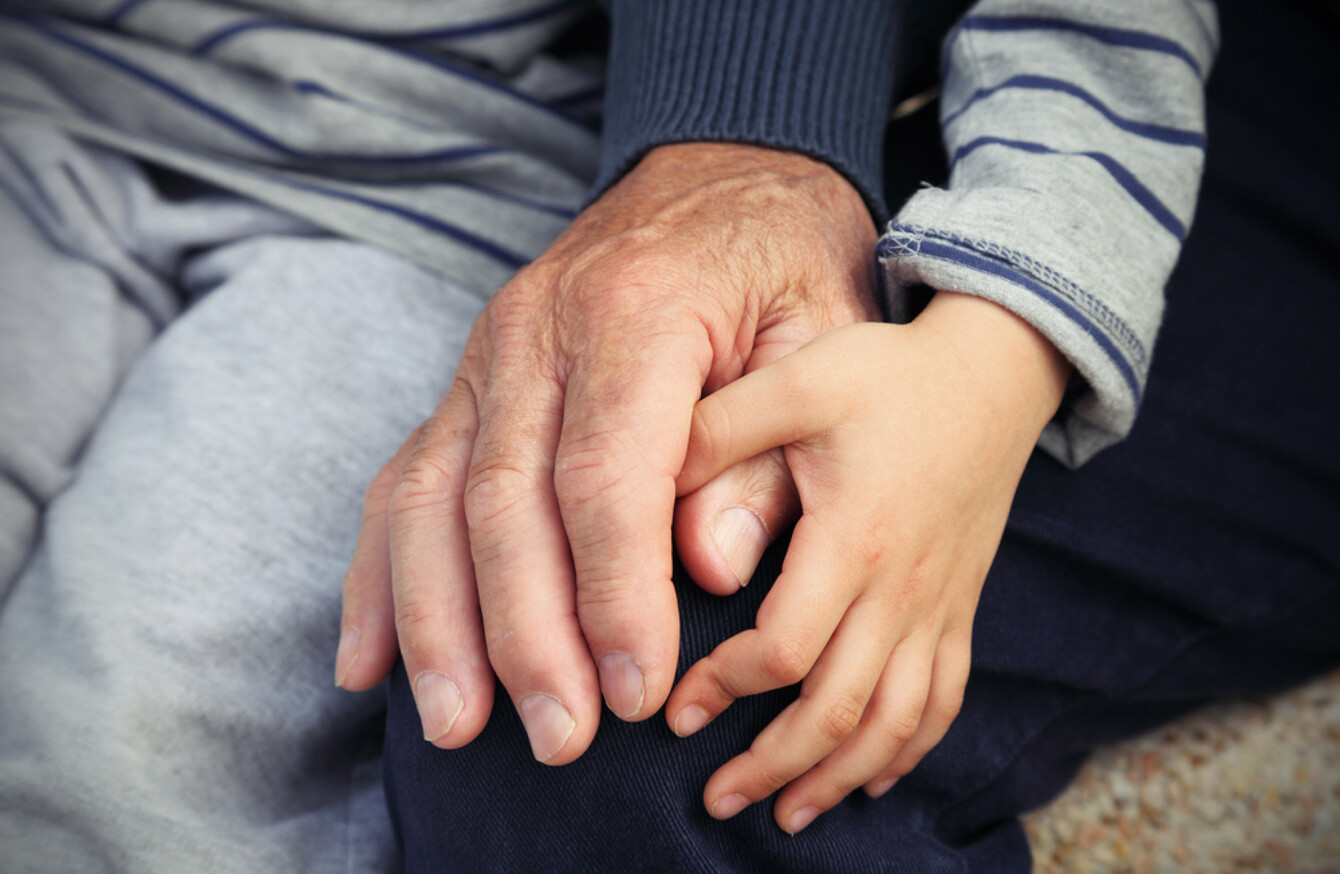 File photo
Image: Federico Rostagno via Shutterstock
File photo
Image: Federico Rostagno via Shutterstock
THIRTY FOSTER CARERS in the Mid-West had no evidence of being garda vetted and allegations of abuse were not reported to gardaí in a timely manner, according to a recent inspection.
The Health Information and Quality Authority (Hiqa) has published a report on inspections carried out on services in the Mid-West in March of this year.
It found major non-compliance with national standards in three out of eight areas examined – safeguarding and child protection, supervision and support and reviews of foster carers.
In the 12 months before the inspection there were 427 foster care households in the Mid-West area, 287 general foster carers and 140 relative foster carers.
The report found that there were 30 foster carers who had no evidence of garda vetting on files and 116 people living in foster homes aged 16 and over who were not garda vetted.
It also raised concerns that nearly a third of foster carers hadn't had a review in over three years.
There was a system in place but it was not in operation, which posed as a risk to children placed in foster care.
Allegations 
The watchdog uncovered major failings in the standards for protecting children in foster care.
While there were 35 child protection and welfare allegations made against foster carers in the past 12 months, only three foster care reviews were held after the foster care committee was notified.
Hiqa inspectors reviewed 22 of these allegations and found that they were correctly classified, however, they were not always managed in line with national guidelines.
In three cases reviewed, there were delays before a child was met with following the allegations and two allegations of physical abuse had not been notified to gardaí at the time of referral.
There were also gaps in the records of the investigations regarding allegations of abuse. In four files reviewed, it was not recorded that children were spoken to at the time of the allegation.
Lack of support 
Supervision and support was not provided to foster carers in line with national standards.
The report found that 30 general foster carers and six relative foster carers in the Mid-West did not have an allocated social worker.
There were seven foster care households without a link worker who had children placed without an allocated social worker, which the report said "posed a significant risk".
In cases where foster carers were allocated a social worker, there was not a sufficient number of home visits to ensure supervision and support to carers and there was no out-of-hours service available to foster carers.
Last month TheJournal.ie reported on the story of a nine-year-old boy who had been put in a residential home after the foster family he was placed with couldn't get the extra supports they begged for.
The Hiqa report found that there was also a lack of effective recruitment and retention strategies and more foster carers were leaving the service than were being recruited.