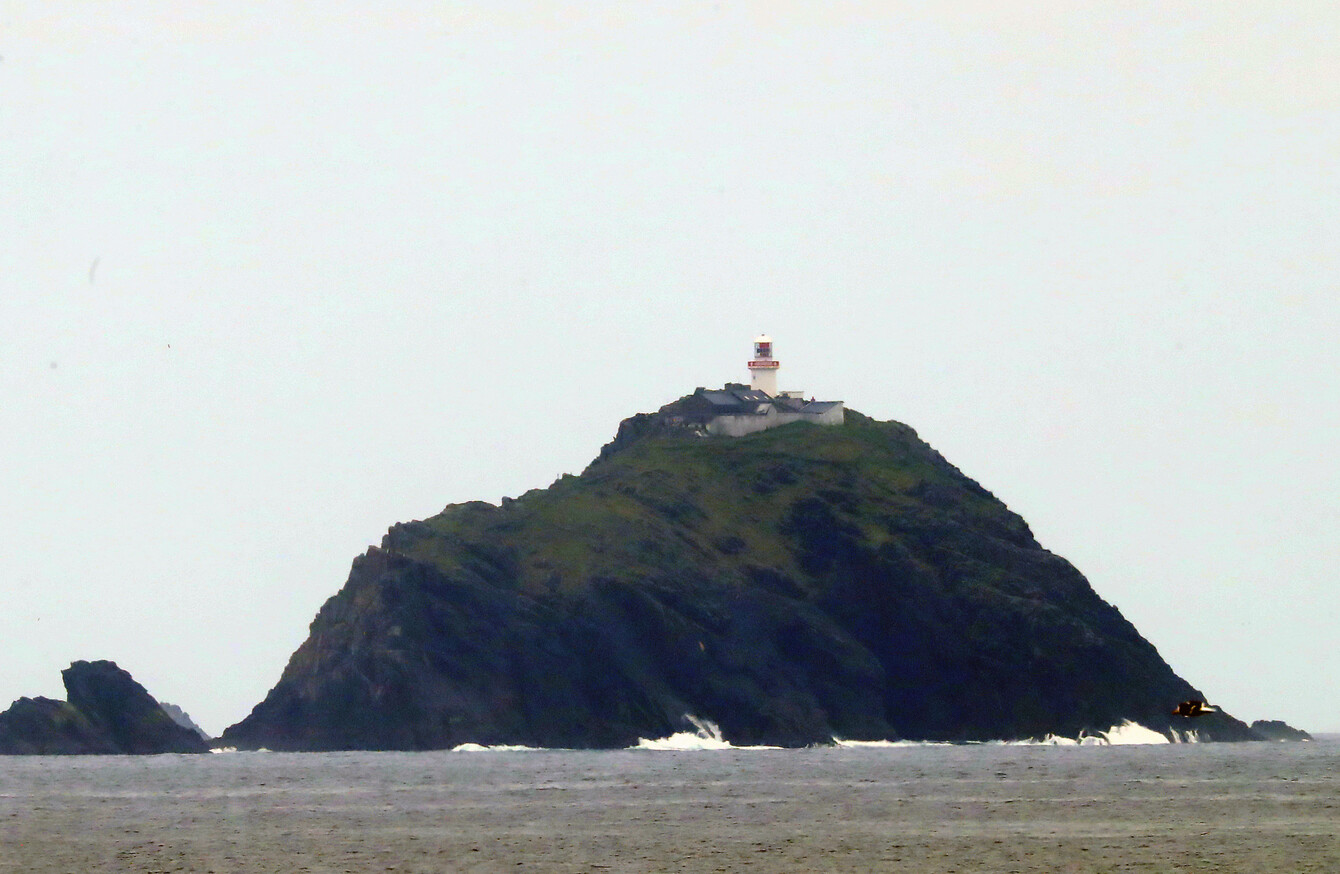 Image: Niall Carson
Image: Niall Carson
A NUMBER OF concerns were raised about pilot life jackets, navigation equipment, aeronautical maps and unclear safety regulation responsibility on Ireland's search and rescue helicopters before Rescue 116 went down.
A report on RTÉ's Prime Time by Katie Hannon this evening detailed how these issues were flagged well before Rescue 116 went down in March. In some cases, the concerns were raised five years ago.
Captain Dara Fitzpatrick was recovered at sea soon after the helicopter went down, but died later in hospital. The body of pilot Mark Duffy was found in the wreckage of the helicopter some weeks later.
The bodies of winch operator Paul Ormsby (53) and winchman Ciarán Smith (38) have yet to be recovered.
Life jackets
In terms of life jackets, it was reported that CHC Ireland – the company that runs the search and helicopter service – had received repeated warnings that the life jackets worn by Fitzpatrick and Duffy were not for purpose.
Crew members had logged several hazards about a key safety system on the jackets, the personal locator, for years.
The programme displayed internal documents that showed pilots had warned that they wouldn't work. One pilot said that unless the issue was fixed, pilots would be "wholly exposed in the event of a ditching".
A 2014 safety report filed by a crew member said that "effectively this means that the beacon could produce absolutely zero receivable transmissions".
When Rescue 116 went down, none of the personal locator beacons worn by the four crew members activated. This was identified by the Air Accident Investigation Unit in its preliminary report four weeks after the crash.
In a statement CHC Ireland said: "Given that the Rescue 116 accident continues to be the subject of a formal investigation… it would be inappropriate for us to respond to specific questions of a technical nature."
CHC is subject to oversight and regular independent audit by the Irish Aviation Authority, as well as audits undertaken on behalf of the customer – the Irish Coast Guard.
The life jacket manufacturer Beaufort Ltd also said that it was liaising closely with the AAIU and the Irish Coast Guard, and wouldn't comment further until the outcome of the investigation.
Navigation
The programme also revealed flaws in the data available to the crew on the night of the crash, which showed Black Rock island as a dot with no information to indicate that it is an island of significant height.
On a separate mapping system using mini iPads on board, it showed Black Rock island as being 46ft. It is in fact 282ft at its highest point.
At a flight safety meeting attended by Ormsby in September 2016, it was warned that the moving map system on board should not be used for primary navigation as "it provides insufficient detail and is not kept up to date".
One crew member said: "Why is this map not kept up to date…Some of the map images in aircraft are completely blurred and unreadable. For reasons of safety this system needs to be updated and of a quality that is usable for our current operations."
A CHC Ireland employee told Prime Time that its Coast Guard pilots are still flying with blurred maps.
Other issues
There were also claims that the EGPWS provided inaccurate data on other terrains around Ireland, including Skellig Michael off Kerry.
That data was provided by the Irish Aviation Authority, and it said that it only learned that its data for Skellig Michael was incorrect nine days after the Rescue 116 crash.
Flaws were also found in data on the size of Achill Island and the Blaskets off Kerry.
There also appeared to be a conflict over who the statutory responsibility for safety oversight on search and rescue fell under.
The Department of Transport told the show that the Irish Aviation Authority was responsible for this. The IAA's own state safety plan states that "search and rescue is… outside the remit of the IAA".
The IAA was asked to explain how it was engaged in auditing an operation that was outside of its remit. It replied that it couldn't comment due to the ongoing investigation into the Rescue 116 crash.