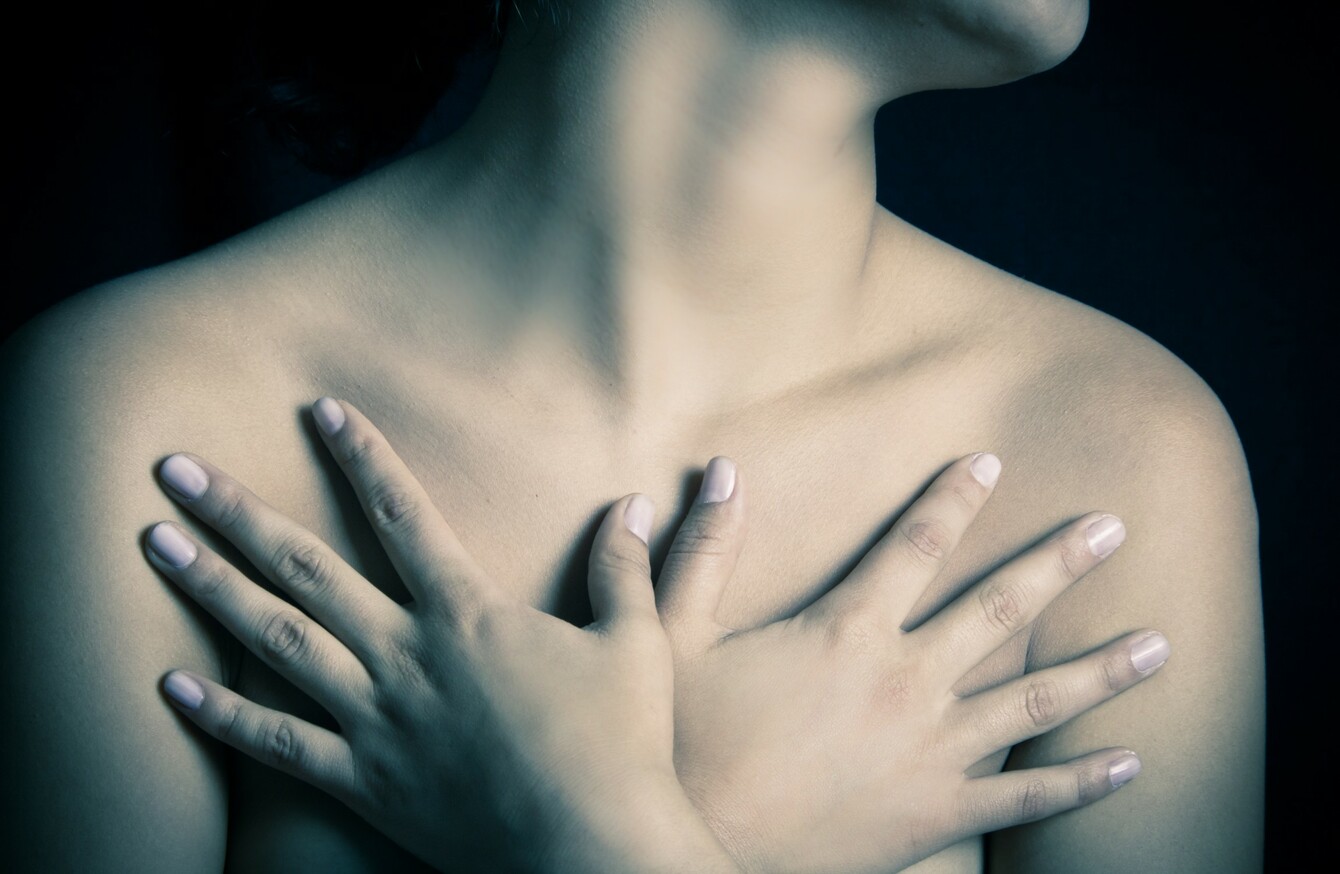 Image: Shutterstock/Fotos593
Image: Shutterstock/Fotos593
RESEARCH INTO ADVANCED breast cancer has fallen behind other cancer research and there's a lack of support for women suffering from it, new research has found.
Irish experts are calling today for increased focus to be given to advanced, or metastatic, breast cancer – with global research finding quality of life for sufferers has not improved and has possibly decreased in the last decade.
The study – The Global Status of Metastatic Breast Cancer 2005-2015 Decade Report - found research into advanced breast cancer has not kept pace with other cancer research and needs to be accelerated.
About 30% of women initially diagnosed with earlier stages of breast cancer eventually develop advanced or metastatic cancer, which has an average survival rate of two to three years.
"Achieving progress in metastatic breast cancer means turning it into a chronic disease with the potential to achieve lasting remission," the report says.
Today is our opportunity to change what breast cancer will look like tomorrow because metastatic breast cancer patients deserve to live longer lives with improved quality of life, better care and treatments, greater understanding, and more effective advocacy.
Irish Rates
There are currently over 30,000 women living with breast cancer in Ireland – 12.5% higher than the EU average.
Irish mortality rates are the third highest in the EU, with over 680 Irish women dying from breast cancer each year.
The report estimates death rates from breast cancer worldwide will increase by 43% by 2030.
It found while substantial resources have been put into breast cancer research globally in the last decade, these efforts have mainly benefitted early breast cancer.
As a result, the need for support and treatment for people living with advanced or metastatic breast cancer has been left in the shadows.
Lack of support
The report found 43% of healthcare professionals are trained to have difficult conversations with patients. And it found 65% of end-of-life discussions are held too late, meaning many patients do not get referred to a hospice on time.
Tara Byrne, of breast cancer charity, Europe Donna Ireland, said specialist breast cancer units need to address metastatic breast cancer "in a coordinated way and from the time of diagnosis".
Patients should be offered appropriate psychosocial and supporting care as routine and this care should be personalised to meet the needs of individual patients.
Cancer specialist Professor John Crown said advanced breast cancer can be "notoriously isolating and stigmatising" for sufferers.
"Society needs to recognise the unique needs of these women who will live every remaining day of their lives under the shadow of this serious illness," he said.