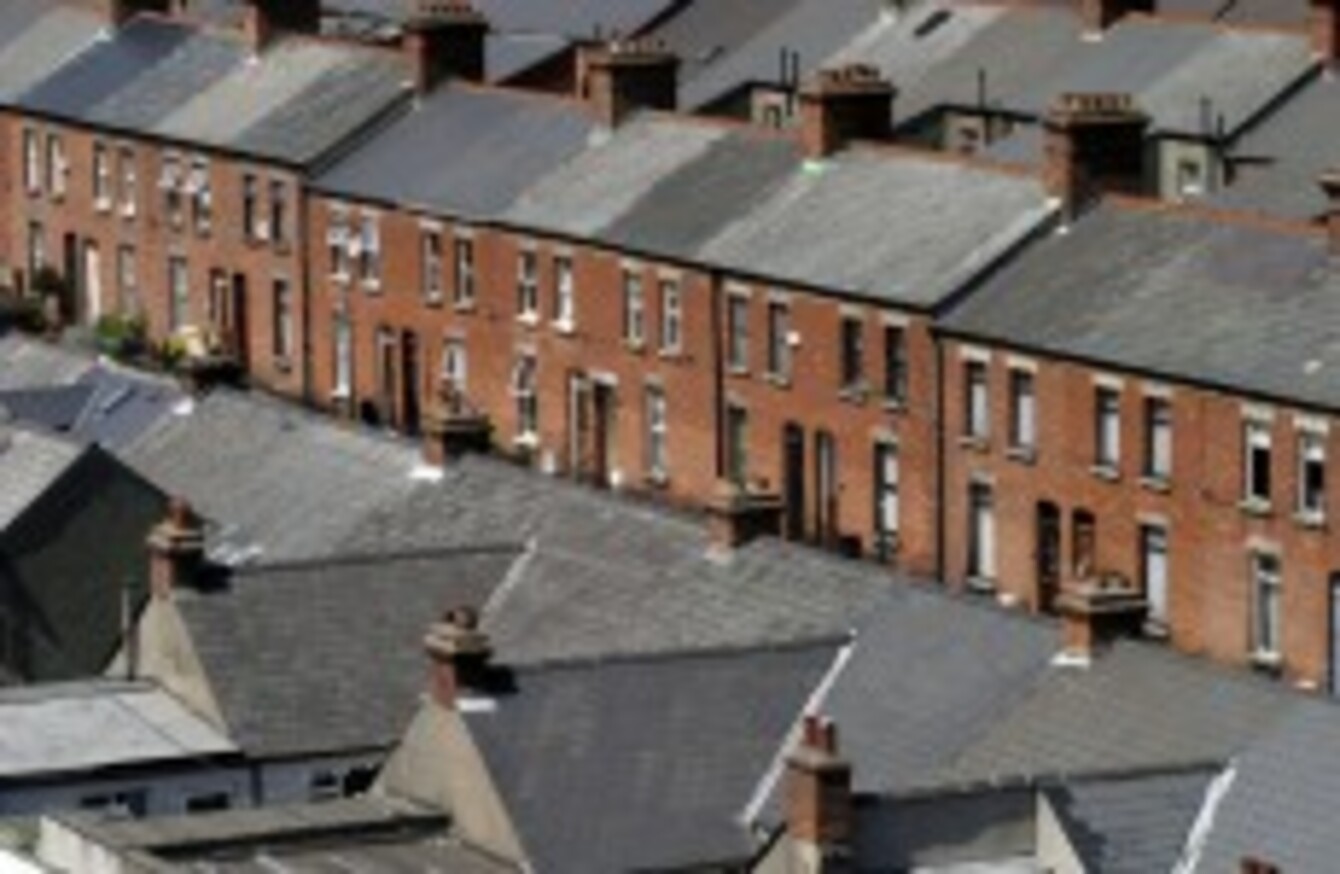 Image: House image via Shutterstock
Image: House image via Shutterstock
THE REVENUE COMMISSIONERS has this evening said it has extended the deadline for filing your Local Property Tax return online to 5pm on Friday.
This follows what Revenue said was "the exceptional level of filing over the last two days and unprecedented volume of calls to the LPT helpline".
There have been 250,000 returns filed since Monday and over 70,000 calls to the helpline from people looking to file their return for 2014 by the deadline, which had been today if filing online.
As of 5pm this evening, Revenue said that in total 870,000 returns have been filed for next year.
The helpline for the local property tax will remain open from 8am until 8pm today and tomorrow and from 8am on Friday until the deadline at 5pm.
Revenue added that any taxpayer who has submitted a "genuine query" by email, letter or voicemail to the helpline regarding their 2014 return and before the filing date will be treated as having complied with the requirements.
"For this treatment to apply however, they must file their return promptly when the query is resolved," Revenue added.