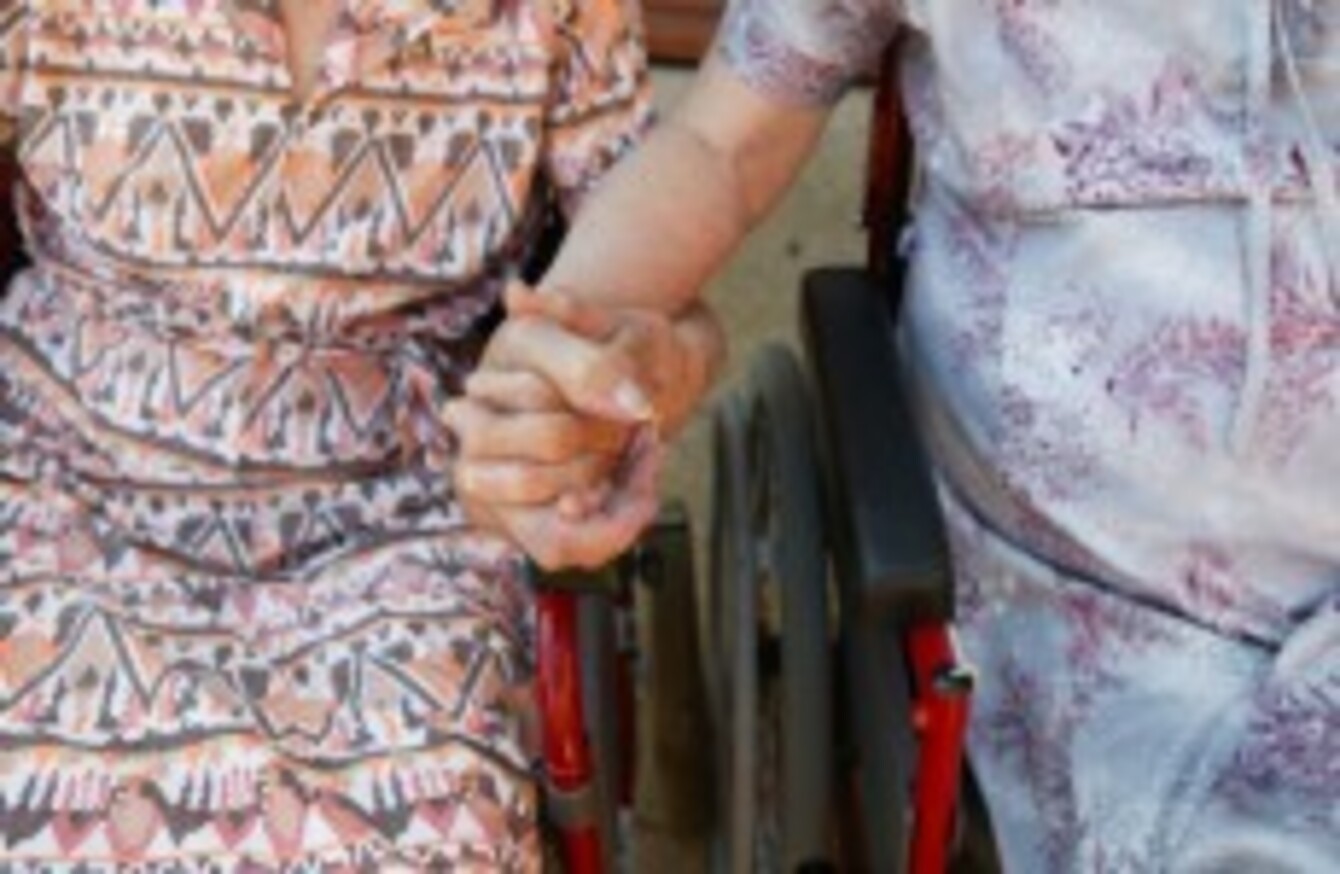 File photo
Image: Press Association
File photo
Image: Press Association
A RISE IN the number of elderly people who are sexually active has led to the number of cases of sexually transmitted infections (STIs) more than doubling in the past 10 years according to new research.
The British Medical Journal has published a study which shows that 80 per cent of people in the 50 to 90-year-old age bracket are sexually active. The researches have urged doctors to be more vigilant when treating older patients as a result of their findings.
"Sexually transmitted infections are not high on your list of differential diagnoses – but increasing evidence indicates that they should be," researchers Rachel von Simson, from London's King's College and Ranjababu Kulasegaram, from St Thomas' Hospital in London, write.
Their study, entitled Sexual health and the older adult, found that syphilis, chlamydia, gonorrhoea and genital herpes were the most common STIs that were contracted by older people.
Post menopausal women were also found the more vulnerable to contracting infections because of the physical changes they undergo.
There was also an increase in the cases of HIV with those aged 50 and over accounting for a fifth of adults who access HIV care – this is up from 11 per cent on figures from ten years ago.
The researchers suggested that this may be down to HIV patients living longer.
Men who take erectile dysfunction drugs, such as viagra, were also found the be at risk. The study also noted  that older men can be wary of condom use because it can contribute to erectile dysfunction while women assume that since they can not bear children, condoms are unncessary.
But CNN quotes a clinical psycholigist, Judy Kuriansky, warning:  "You never have to retire from sex. But you should always behave as the 20-30 year-olds do. You need to be cautious about it."