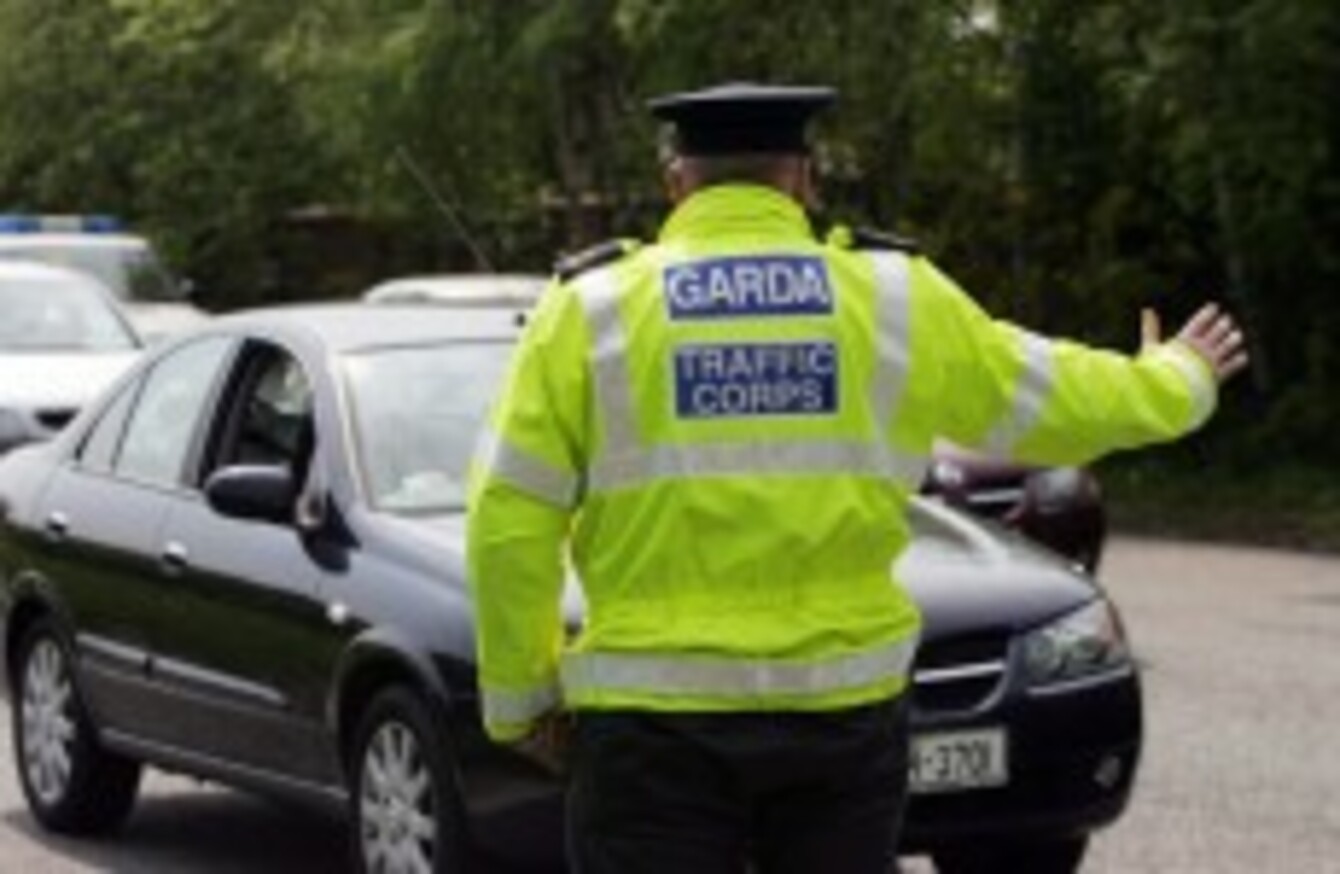 File photo
Image: Leon Farrell/Photocall Ireland
File photo
Image: Leon Farrell/Photocall Ireland
DO YOU REVERSE into your driveway or into parking spaces at work? It's far safer according to Mayo County Council who want to get people into the habit of doing every time they park their car.
Ahead of Irish Road Safety week next week the local council wants people to be aware of the problem of limited rear vision and the danger it poses, especially to children.
The council says that the tragedy can be even greater in cases where there is a child fatality as a result of reversing because most of these cases occur in the family driveway with a member of the family behind the wheel.
Seven people were killed between 2007 and 2011 by reversing cars according to Mayo County Council with 348 people injured during the same period. Reversing was involved in 11 per cent  of all fatal workplace transport accidents they say.
Modern cars are designed to have fantastic forward vision, but they also have large blind spots when people try to look to the rear according to Road Safety Officer Noel Gibbons. He wants people to 'Reverse-in, Drive out':
You hear so much about young children who are injured when parents are backing out of driveways. We want it so that once people are in their cars they are looking straight ahead. If people can develop it as a way of life. Just like putting on a seat-belt we want to get them used to reversing into the drive.
The council says that it feels that if a person gets into the habit of reversing into their parking space in work it will lead to motorists doing the same in their homes.