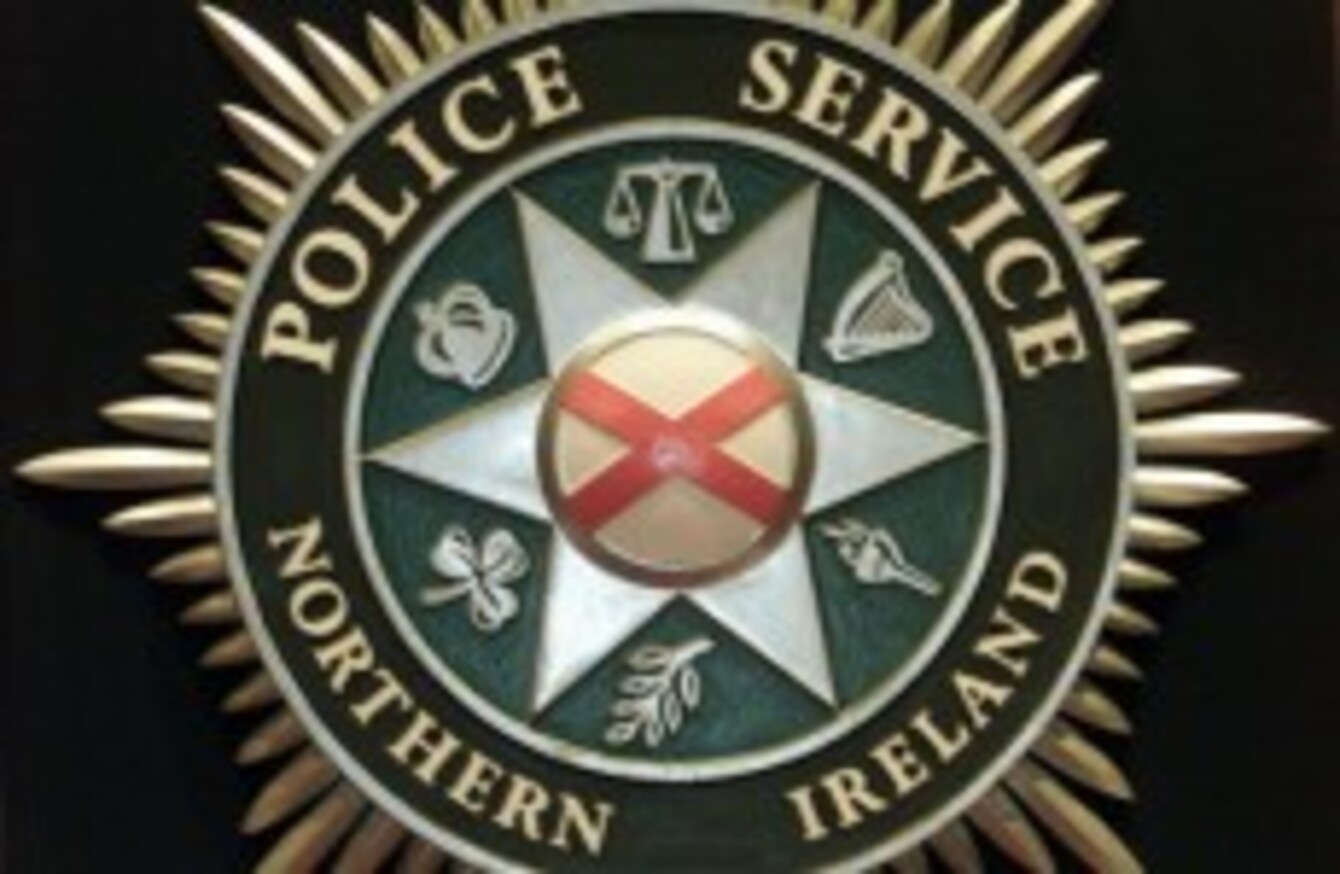 Image: Paul Faith/PA Wire
Image: Paul Faith/PA Wire
AN ELDERLY MAN was robbed by four masked man at a house in near Lisburn Co. Down last night.
The intruders entered the man's home in the village of Moira at around 9.30pm last night before holding him captive whilst the house was searched.
A sum of money was taken before the four men escaped in a car a short time later.
The man was not physically injured but was checked by paramedics as he was suffering from shock.
The PSNI are looking for anyone who may have noticed anything suspicious to contact them.
Separately, police are also seeking witnesses to a fatal road traffic collision that happened on the nearby Moira Road in Crumlin, also last night.
A 47-year-old woman died in a crash between a silver Ford Transit and a blue Ford Focus shortly after 10pm at the junction of the Moira Road and Ballydonaghy Road.
Two men aged 56 and 68 are also in a serious condition in hospital after the collision.
Police have not given any indication that the two incidents are connected.
Read: Elderly man "badly shaken" after five men rob his house >