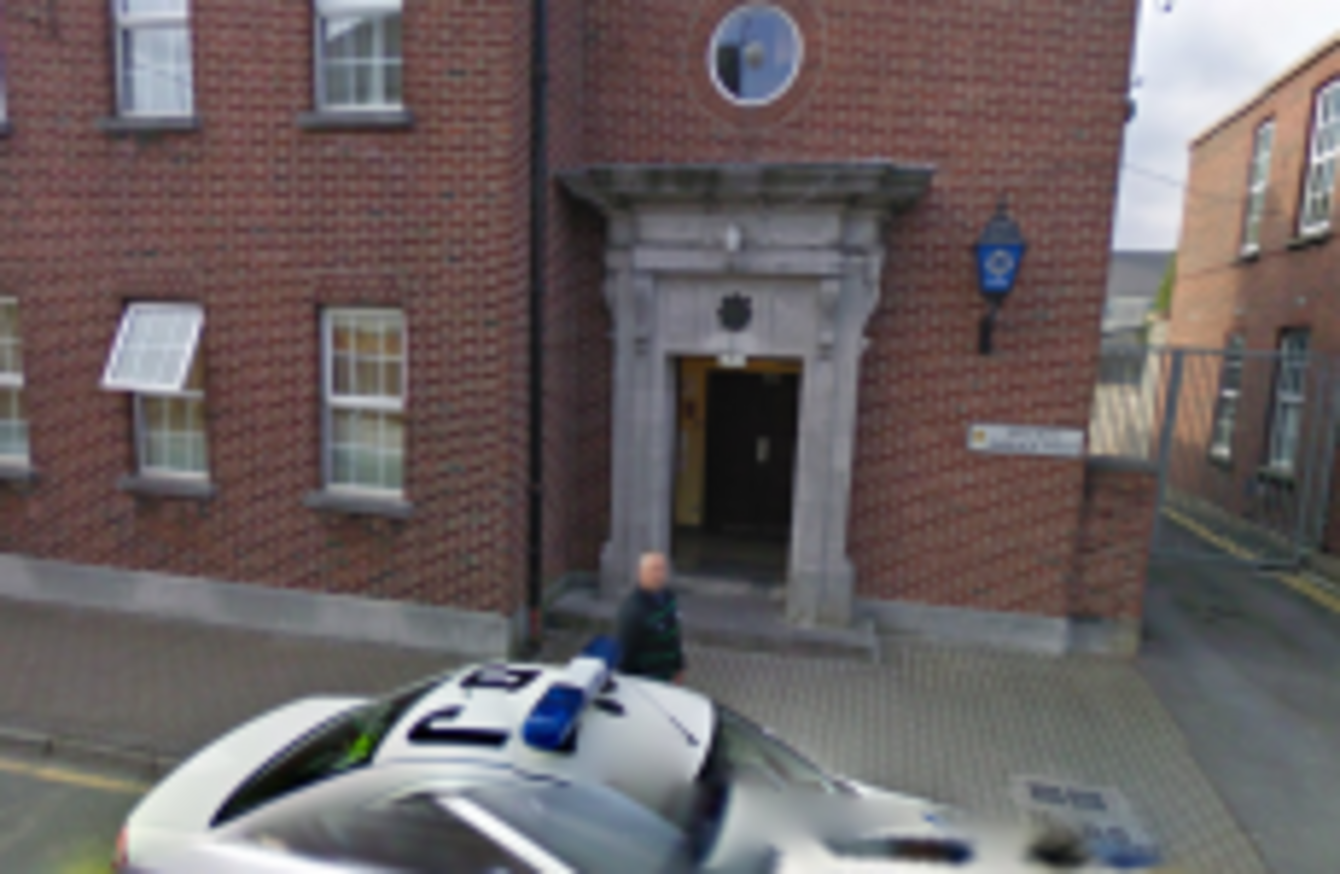 Athlone Garda Station
Image: Google Maps
Athlone Garda Station
Image: Google Maps
A GARDA HAS been arrested this morning in connection with the leaking of information to the media in a high profile case involving children.
Two years ago two blonde Roma children, aged 2 and 7, were removed from their families over fears that they had been abducted.
The Ombudsman for Children Emily Logan issued a damning report on the case last July.
Following the report a Chief Superintendent was appointed to investigate issues raised relating to personal and sensitive information appearing in the public domain.
RTÉ is reporting that the garda arrested is the most senior officer ever to have been arrested as part of a criminal investigation.
The gardaí have confirmed that an investigation is on-going.