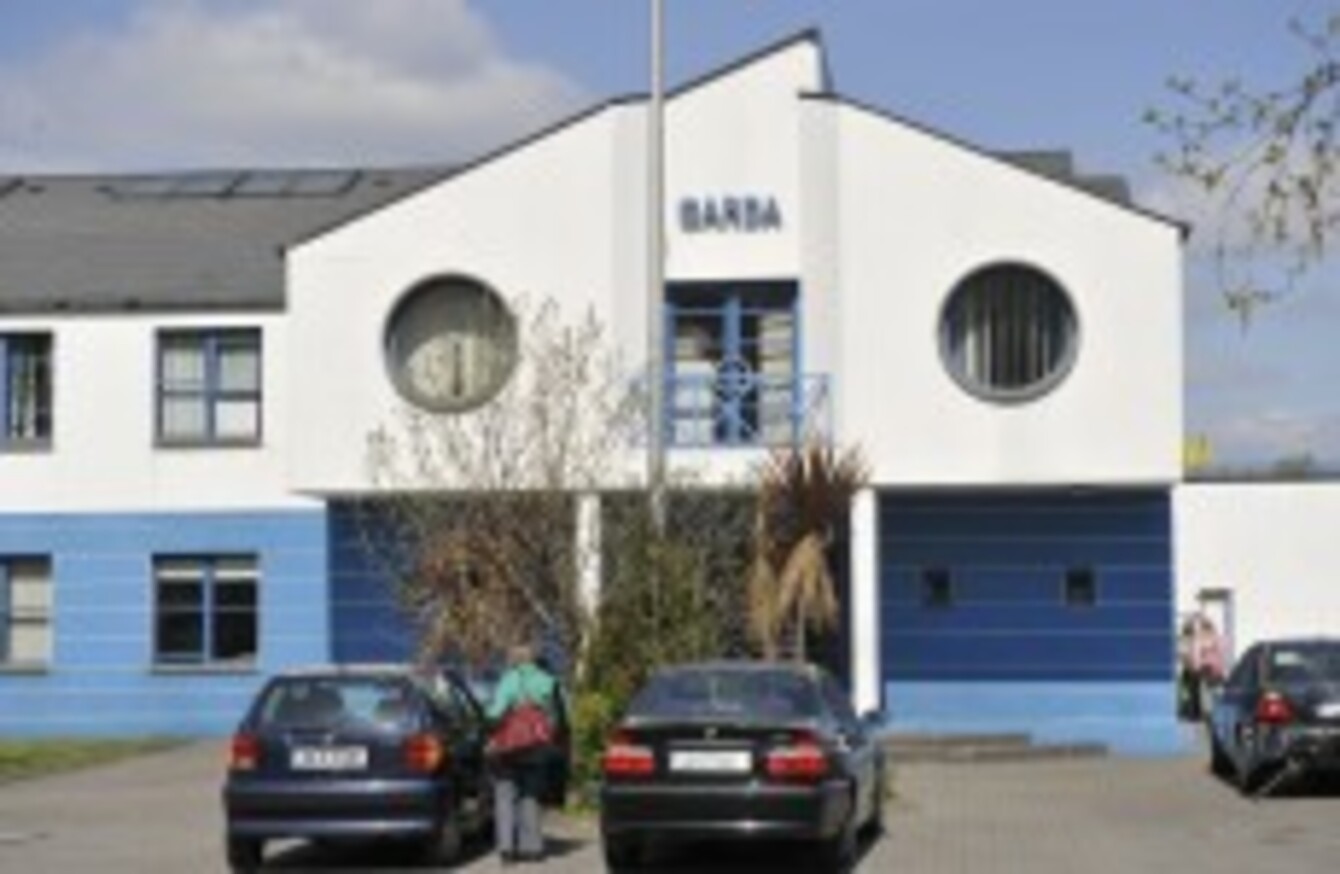 Image: File Photo Tallaght Garda Station - Photocall Ireland
Image: File Photo Tallaght Garda Station - Photocall Ireland
DNA TESTS ARE being carried out to establish the identity of a young girl found living with a Roma family in Co Dublin.
The seven-year-old was taken from her family and placed in the care of the HSE on Monday afternoon following a garda operation.
Described as a seven-year-old with blonde hair and blue eyes, the girl was removed from the home using the powers granted under the Child Care Act.
It is understood the officers acted following a tip-off, after they were told of a girl living at the address whose features contrasted with other members of the family living there.
A hospital consultant was initially brought in to give expert opinion on whether the child could be the daughter of the couple, after a birth certificate and passport produced on Monday could not be verified.
The couple maintain the girl is their daughter. The family have lived at the address for around five years.
DNA tests are now being carried out, and it's expected results due in over the next 48 hours will establish the child's identity. She will remain in the HSE's care in the meantime.
The revelations come just days after a young girl, named Maria, was discovered in a Roma camp in the central town of Farsala, Greece. That case has prompted a global reaction with thousands of calls being made to a Greek charity about Maria's possible origins.
Additional reporting by Sinéad O'Carroll