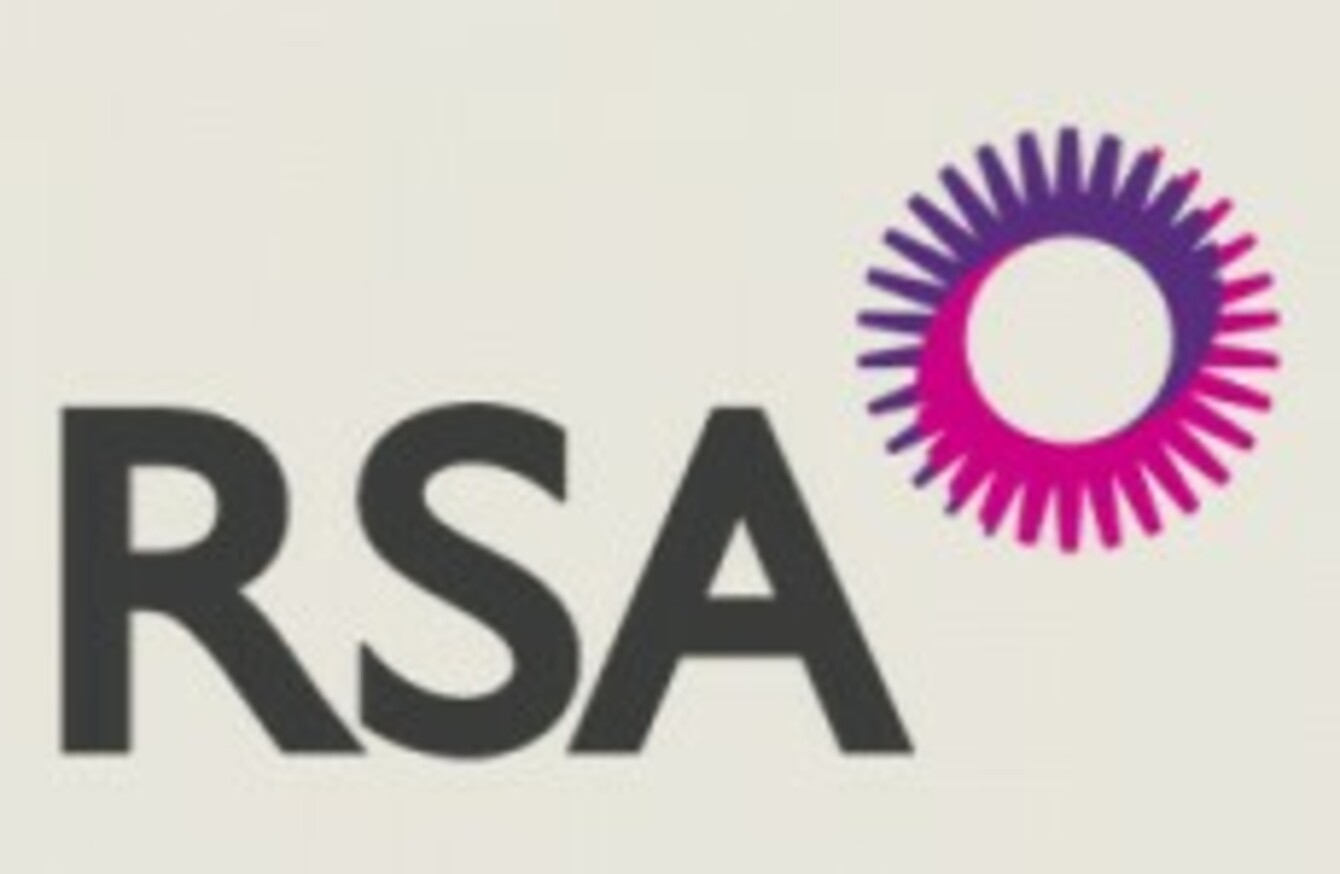 Image: RSA Group
Image: RSA Group
THE FORMER CHIEF Executive of RSA has been awarded €1.25 million by the Employment Appeals Tribunal after he took a constructive dismissal case against the insurer.
Philip Smith was one of three executives who was suspended by the company in 2013 as they investigated issues with their claims and finance operations.
The UK parent of RSA was forced to inject capital totalling hundreds of millions of euro into the company following the discovery of a shortfall.
Smith later claimed that he was being made the "fall guy" for the problems and resigned soon after he was suspended.
In his case to the Employment Appeals Tribunal, Smith argued that he was unfairly treated and he has now being given a record award of €1.25 million.
The insurer, which owns and operates 123.ie, says they will be appealing the decision.
"We are extremely disappointed by the tribunal's decision and fundamentally disagree with it. We are considering our options but intend to appeal the judgement," a statement from the company said this evening.
The award has been criticised by trade union Unite who say that over 200 jobs could be lost by the shortfall that was discovered at RSA.
"The financial consequences triggered by those practices will ultimately result in over 200 job losses and cuts in earnings of around 10%.  The losses suffered by our members stand in marked contrast with the scale of today's award," said Unite's Colm Quinlan.