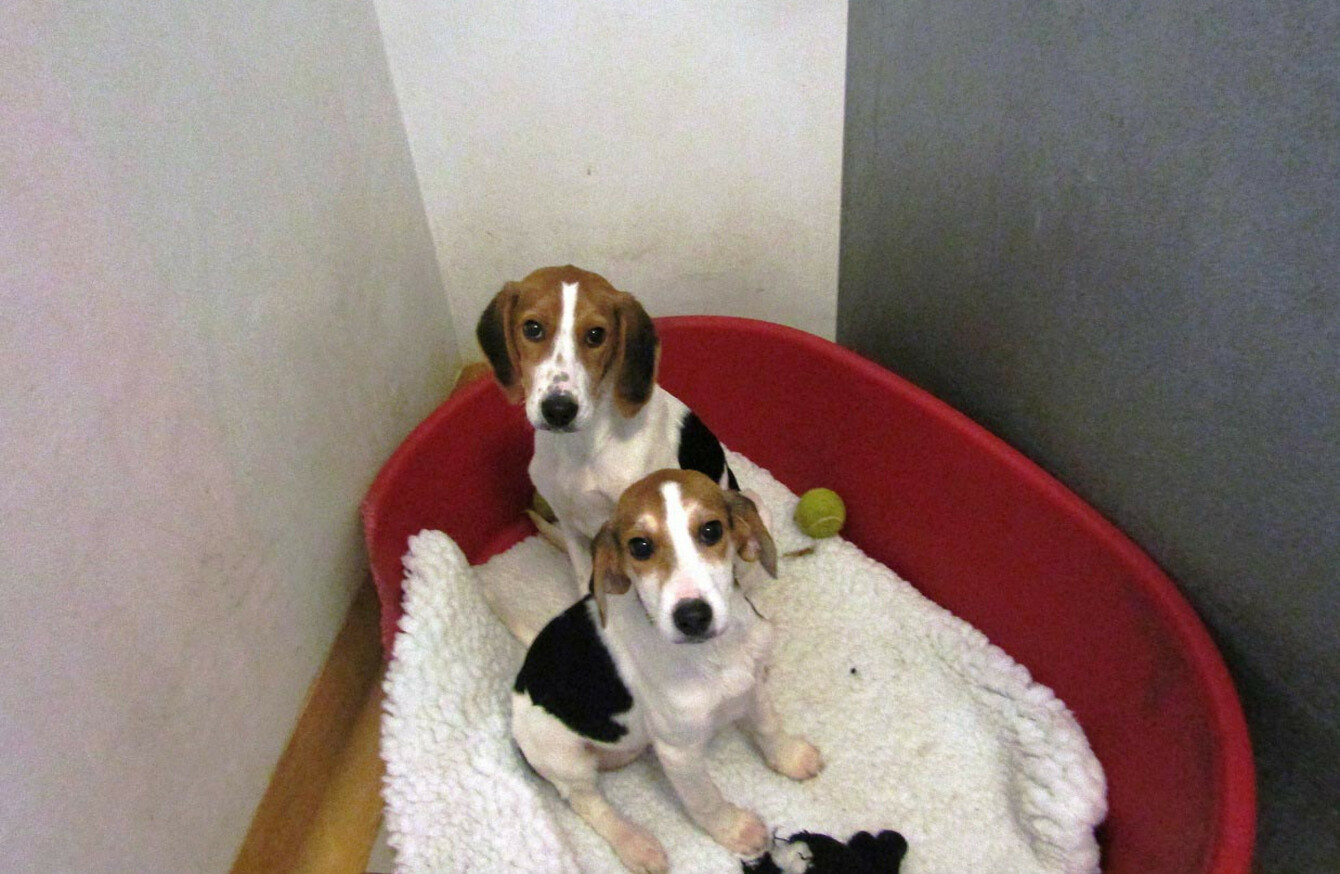 Gerry Murphy, Kathryn Thomas and Karina Buckley
Image: Ruth Medjber via RTÉ
Gerry Murphy, Kathryn Thomas and Karina Buckley
Image: Ruth Medjber via RTÉ
RTÉ HAS ANNOUNCED a three-day live television event, Weather Live, which will air live from the National Botanic Gardens in Dublin, as part of the station's upcoming Science Week.
The new, formatted show, will be presented by Kathryn Thomas and will feature Met Éireann's Evelyn Cusack, Gerald Fleming and Gerry Murphy, to talk about one of Ireland's favourite obsessions – the weather.
The show will air between 7pm and 8pm from Wednesday 15 November to Thursday 17 November.
Science Week, presented with the support of Science Foundation Ireland, will span factual, news, weather and lifestyle programming. It runs from 13 to 19 November.
Aside from Weather Live, the week will feature themed content across RTÉ Player, video clips featuring science experiments, and a number of long-form written pieces by science experts on RTÉ's website.
During Science Week, RTÉ Youtube channel will feature a series of specially commissioned short features, including three from Weather Live and two from Dara O'Briain.
RTÉ Archives will mark Science Week on RTÉ by digging out science-themed content from the past, including a series of weather-related clips.
The week has a lot in store for children too, with RTÉjr airing Brainfreeze, a selection of 13 short pieces being dropped into a range of programming, while season one and two of Wonder What will make a return to the schedule. News2Day will have a host of reports focused on science and technology throughout the week.
Sticking with the weather theme, the current RTÉ Guide magazine includes a pullout poster all about weather.
"RTÉ seeks to engage its audiences through informative, entertaining, thought-provoking and relevant programming," Colm O'Callaghan, Ceannasaí Cláracha Gaeilge, Education and Science at RTÉ said.
"Science and technology play an increasingly pivotal role in our everyday lives and it's important that we put that under the microscope and help out audiences explore and understand the world around us," he said.
Keep up to date will Science Week from RTÉ here.