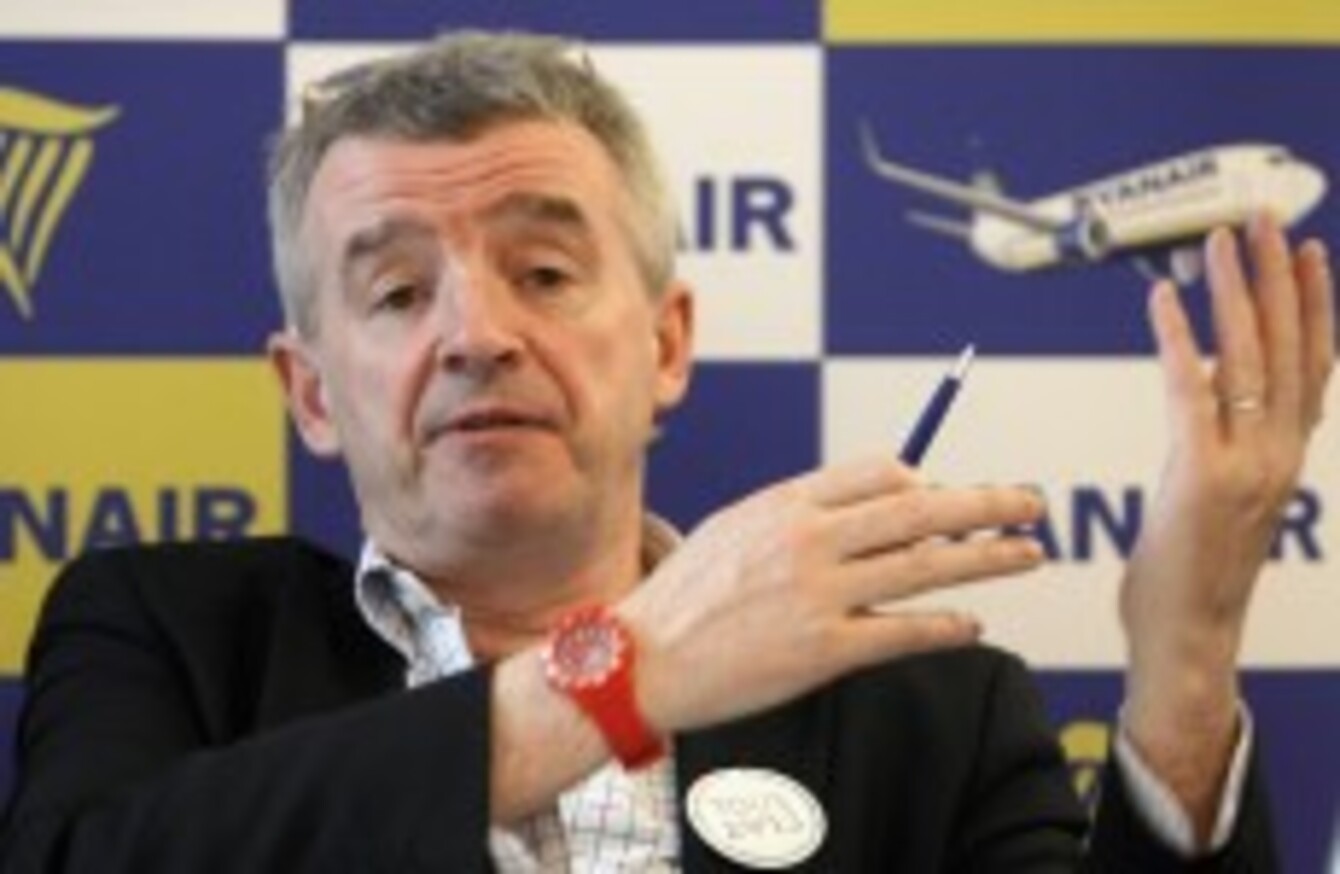 'Next!'
Image: Claude Paris/AP/Press Association Images
'Next!'
Image: Claude Paris/AP/Press Association Images
RECKON YOU'VE GOT the skills to impress Michael O'Leary?
It's digital and IT talent the Ryanair boss will be on the lookout for, as the airline begins a recruitment campaign for 50 'web stars'.
The carrier's planning to create fifty high-end jobs at its offices in Swords, north Dublin — and the boss himself will be hosting an open day for interested candidates on Saturday week.
According to the company:
Ryanair is recruiting web developers, designers, analysts, software engineers, SEO and content, CRM and email specialists to transform Europe's largest travel website (Ryanair.com), develop a world leading digital marketing platform (in April) and help create a brilliant new mobile app (from June).
O'Leary will be joined by the company's IT and web development managers for the open day at Ryanair's offices in Airside on 8 February.
In a break with tradition, the famously budget-conscious airline will even throw in a free meal:
Interested candidates should register on the Ryanair.com website and those selected to attend will enjoy a free breakfast and free flights to a destination of their choice.
You can find more details at www.ryanair.com/openday — and registration closes at 6pm on Monday next.
Good luck!