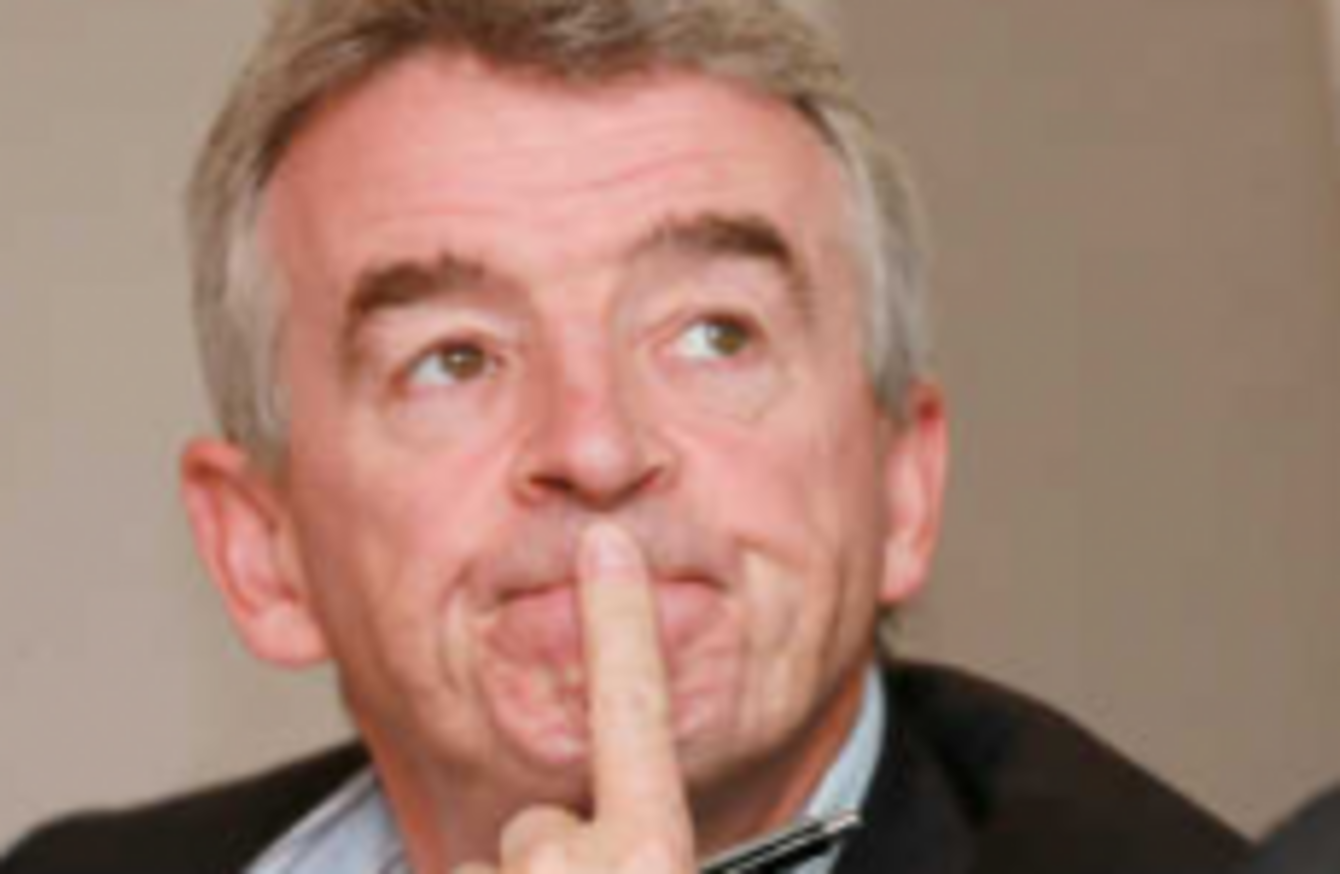 Ryanair boss Michael O'Leary
Image: Photocall Ireland
Ryanair boss Michael O'Leary
Image: Photocall Ireland
RYANAIR HAS CHANGED the way information about travel insurance is presented on its website.
The move comes after an investigation carried out by the National Consumer Agency (NCA) found that the airline "was presenting information in relation to the sale of travel insurance in a manner which was unclear, ambiguous and could cause some consumers to unwittingly purchase a policy".
In a statement released this morning, the Agency noted that the website change had "significantly reduced" the possibility of a consumer purchasing unwanted insurance.
Karen O'Leary, the NCA's Chief Executive, welcomed the news. 
She said the body's engagement with Ryanair "serves as a reminder to all traders that consumers must be provided with clear and transparent information and not be exposed to unfair or misleading commercial practices".
These requirements are set out in law and traders are required to ensure that they are in compliance.
"Where the Agency believes that consumer law is not being complied with, we take a proportionate response and make full use of the various options available to us to ensure that the detriment caused to consumers is mitigated as soon as possible."
Robin Kiely, Ryanair's Head of Communications, said the airline is "pleased to have positively addressed the NCA's concerns in this matter".