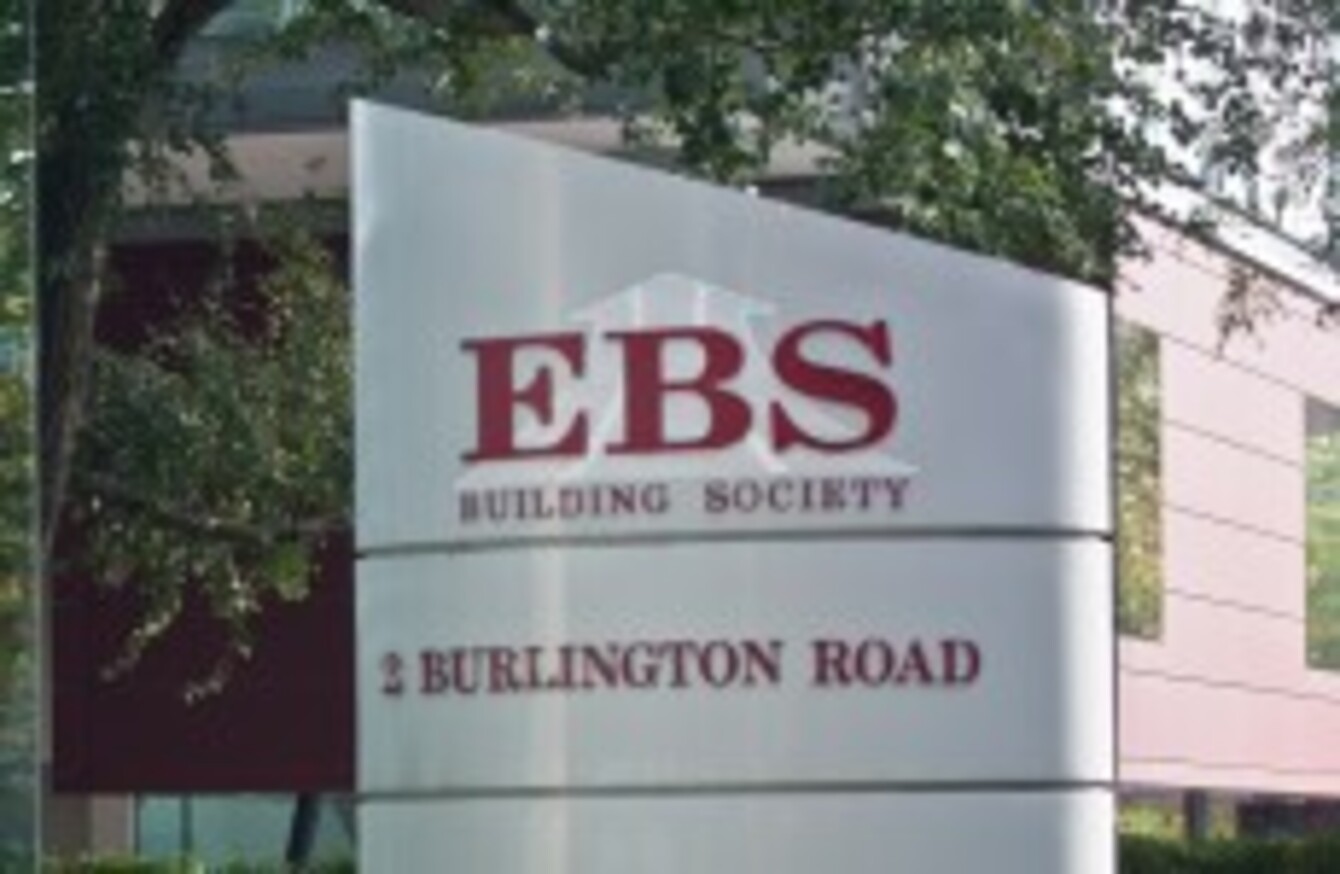 THE GOVERNMENT HAS done a u-turn on the sale of EBS to investment group Cardinal Capital.
The decision to end the sale process was made by the Minister for Finance Michael Noonan today, while the National Treasury Management Agency said in a statement that the "bid was not sufficiently commercially attractive to the State to merit continuing with the sale process". This is despite the Cardinal consortium insisting yesterday that the sale would go ahead, and that the latest banking stress tests would not have an effect on the bid for EBS.
However Dublin-based Cardinal Capital, which is joined in the consortium by US private equity group WL Ross & Co. and the US-based Carlyle Group, is backtracking today after the government dropped plans to sell the building society.
As the Irish Times reports, the government has already put €875m into the EBS.