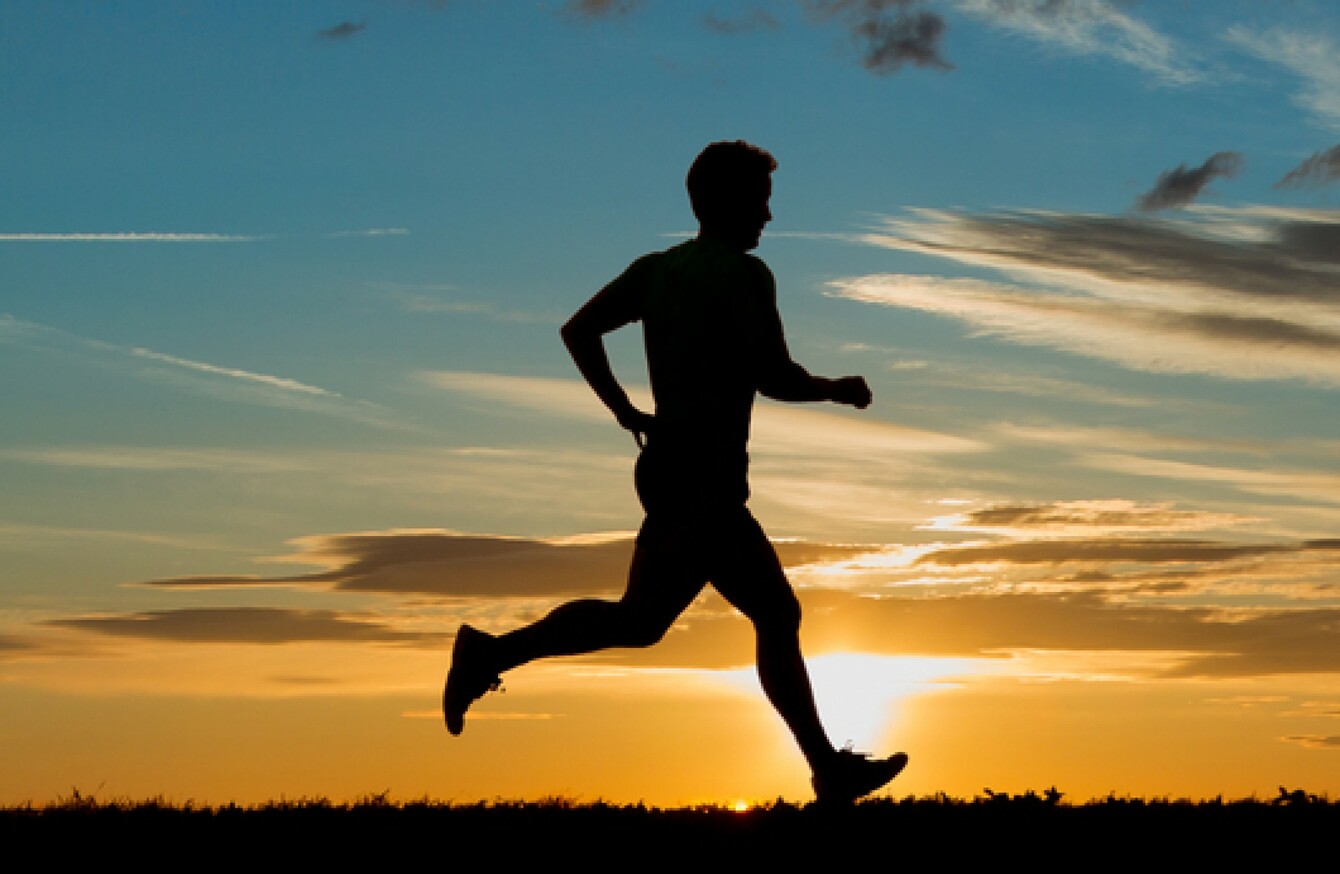 Image: Shutterstock/Stefan Schurr
Image: Shutterstock/Stefan Schurr
IF YOU THINK your FitBit doesn't do enough to make it useful, the next generation of fitness trackers could change that.
Samsung has decided to take on the task with a new bio-processor that can track and measure different attributes like body fat, skeletal muscle mass, heart rate, heart rhythm, skin temperature and stress level (the amount of sweat you produce).
The company has started mass producing the chip and describes it as an "all-in-one" addition to fitness trackers.
The majority of fitness trackers and smartwatches track heart rate and steps while some claim to track a user's sleep pattern. Despite their limitations, they continue to be popular with Fitbit and Jawbone leading the pack; Fitbit's own app topped the App Store chart on Christmas Day.
Samsung claims that the new chip's improved tracking ability and small size will lead to better uses for wearables, and may lead to new designs for existing devices.
While the processor will be included with its own devices, it will be available to other companies interested in developing their own fitness devices.
The company already licences out parts to other competitors like chips for the latest iPhone 6s and 6s Plus so it's likely it will take a similar approach with its new chip.
The first devices to include the processor will be made available within the first half of 2016.