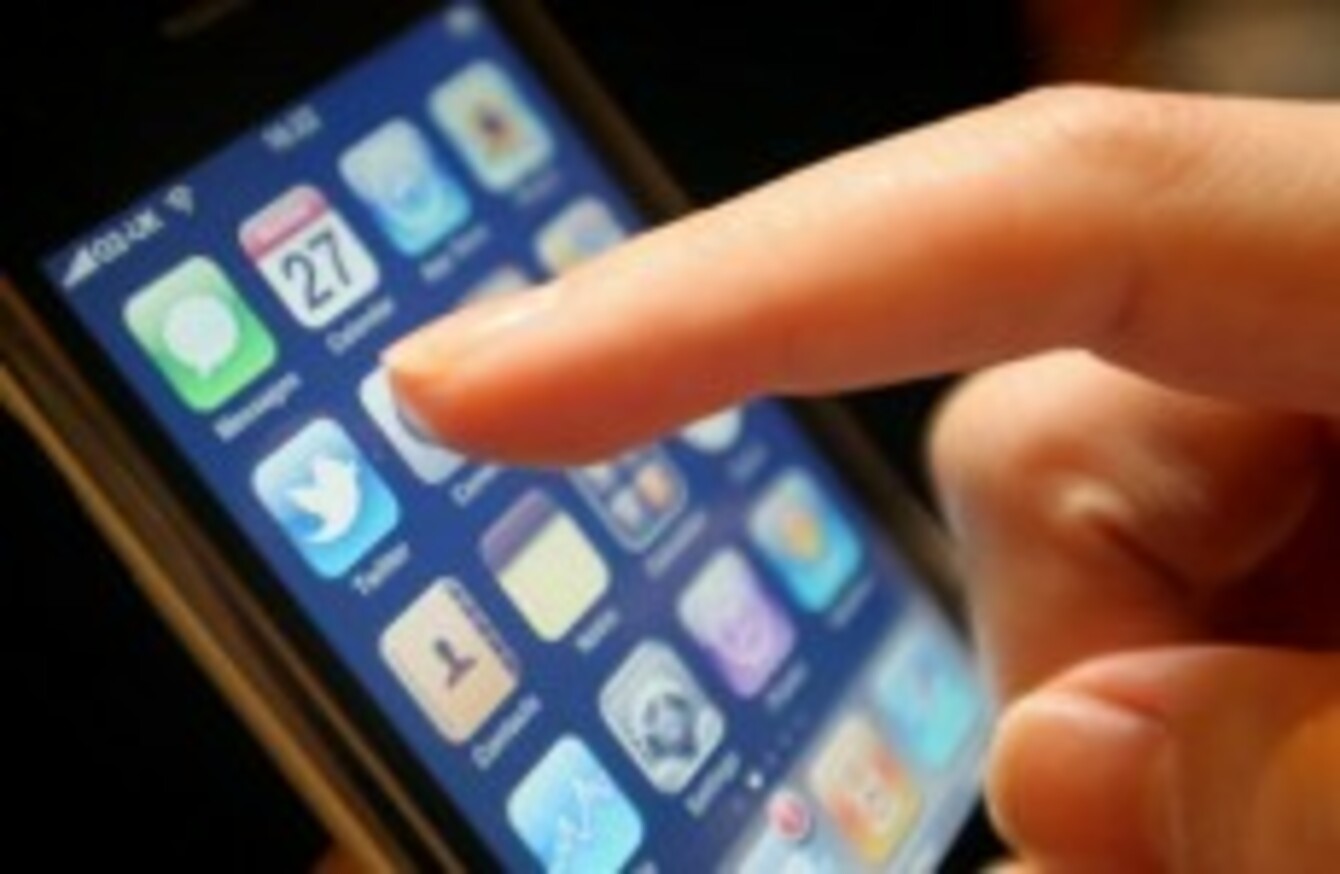 Image: Dominic Lipinski/PA Wire
Image: Dominic Lipinski/PA Wire
A SAN FRANCISCO police chief says four of his officers have been searching for the missing iPhone 5 prototype which was left in a bar in the Mission District area of the city last month.
Apple officials have declined to comment on the case. The loss of the top-secret prototype echoes an incident last year in which a prototype of the iPhone 4 model was left in a different Californian bar. Two men, aged 22 and 28, have now been charged with trying to sell that prototype.
Police Chief Greg Suhr told the San Francisco Chronicle that four officers assisted two private Apple investigators in searching for the iPhone 5 prototype. Apparently, they used GPS to trace the phone to a house in the Bernal Heights area and the Apple employees searched the home after the resident granted them permission.
However, the resident told the newspaper that he thought all of the six were police officers and had he realised otherwise, he would not have given them permission to search. The prototype has not been found.
- Additional reporting by the AP