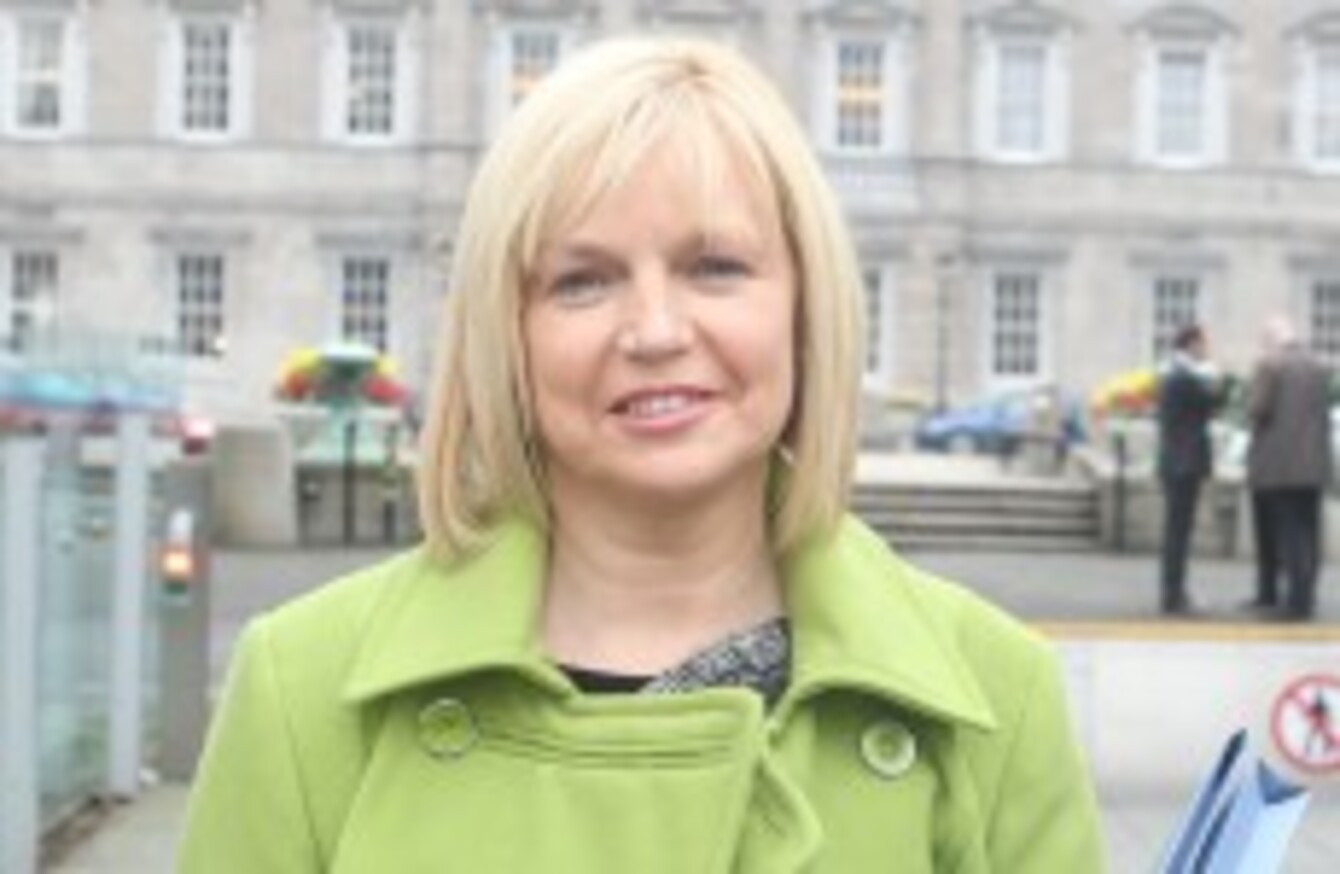 Sandra McLellan
Image: Rollingnews.ie
Sandra McLellan
Image: Rollingnews.ie
Updated at 5:25pm
SINN FÉIN HAS named Cllr Pat Buckley as its general election candidate in Cork East.
The Midleton native will contest the constituency in place of sitting TD Sandra McLellan, who said last night that she had decided against running.
McLellan – who had claimed she had been on the receiving end of bullying by members of her own party – announced the news on social media, saying she was not willing to risk being the subject of "persistent undermining" by a small number of members for another term.
An internal review earlier this year found that local councillors Melissa Mullane and Kieran McCarthy had acted in an "uncomradely" manner towards McLellan and her allies.
The confidential internal probe, chaired by Cork North Central TD Jonathan O'Brien, found that Mullane had intentionally undermined and marginalised McLellan.
She was suspended from Sinn Féin but has since been readmitted.
McCarthy was expelled from the party over allegations of bullying against McLellan and alleged financial irregularities within the Cobh cumann, which he denies.
"During discussions with leadership of the party last Thursday I indicated that I did not intend to put my name forward for selection convention," McLellan said in a Facebook post confirming her decision not to contest the election.
I was asked to reconsider my position on this, which I undertook to do.
However, I have decided not to contest the upcoming election for Sinn Féin.
Over the period I have served as a TD my efforts were consistently and persistently undermined by a small number in the constituency that called themselves members of Sinn Fein. I am not prepared to risk this for another term.
I wish Pat Buckley all the very best in his campaign and I hope he will not have the same negative experience that I had at the hands of these individuals.
In a statement, Sinn Féin leader Gerry Adams said he was saddened to learn of McLellan's decision, calling her "a valued member of the Sinn Féin Oireachtas team".
Sandra can be extremely proud of her work over the past four-and-half years as TD for Cork East and I hope that she will continue to make an important contribution over the remainder of this Dáil term.
The life of a public representative can be very difficult at times but I am pleased, despite her decision not to stand again, that Sandra has expressed her support for Cllr Pat Buckley who has been selected as the Sinn Féin candidate for Cork East.
Additional reporting by Catherine Healy