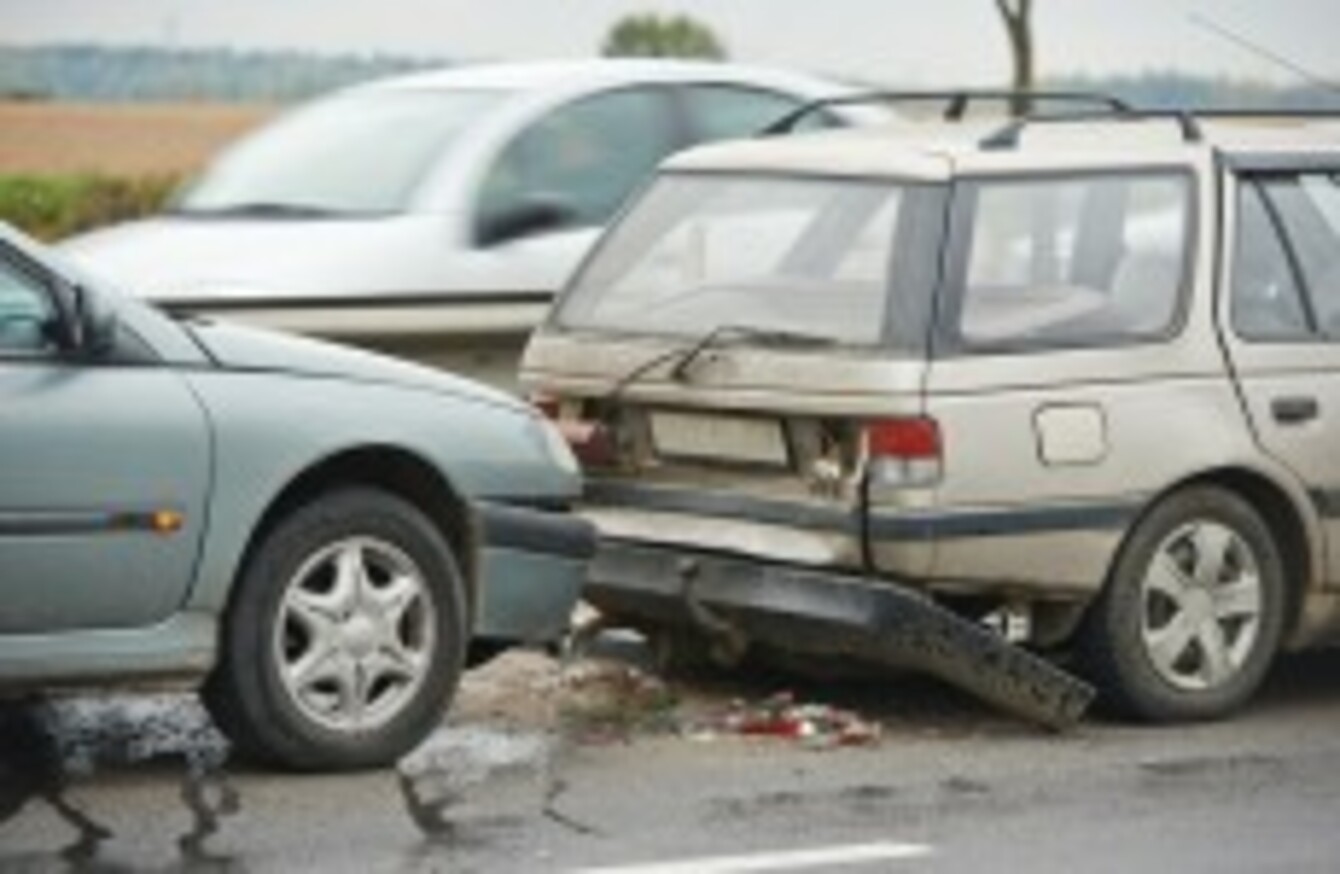 Image: Shutterstock/Dmitry Kalinovsky
Image: Shutterstock/Dmitry Kalinovsky
OVER 1,700 FORMER customers of Setanta Insurance have still not seen any compensation, one year after the collapse of the company.
The Maltese-based firm was wound up in April 2014, saying it was "not in a position to confirm that claims will be met in full since any and all claims will be subject to the relevant liquidation process".
It was later announced that the process would not be covered by a fund for the victims of uninsured drivers.
The Motor Insurance Bureau of Ireland (Mibi) had been asked by the Government to step into the breach after the company went belly-up, but it is understood that MIBI has been given legal advice that to do so would be exceeding its remit.
Last week, the committee Oireachtas Finance heard from Department of Finance officials, the accountant of the Courts of Justice (who administers the Insurance Compensation Fund (ICF)) and the liquidator of Setanta Insurance.
During the course of the proceedings, it was revealed that:
Not one cent has been paid to date to any of the 1,748 Setanta claimants.
The liquidator estimates that he will not be able to pay any more than 30% of the amounts due to claimants.
The Accountant of the Courts of Justice has received legal advice which appears to contradict the advice of the Attorney General about the possible liability of the Motor Insurance Bureau of Ireland (MIBI) in dealing with Setanta claims.
The Accountant of the Courts of Justice is now taking a case to the High Court to clarify the liability of the MIBI.
The ICF, which can pay out up to 65% of an eligible claim, will not be making any payments to Setanta claimants until the Court case has been concluded.
The cannot make any payments to claimants until all 619 court cases involving Setanta claims have been concluded.
The handling of the collapse has been called "a shambles" by Fianna Fáil's Michael McGrath.
"The bottom line here is that anyone involved in an accident with a Setanta policyholder has been left hanging in limbo. Over 1,000 cases involving personal injuries remain outstanding, along with 711 cases involving damage to property.
"The handling of this issue has been a shambles from the beginning. One year on from the collapse of Setanta, there is no clarity on fundamental issues affecting Setanta claimants."