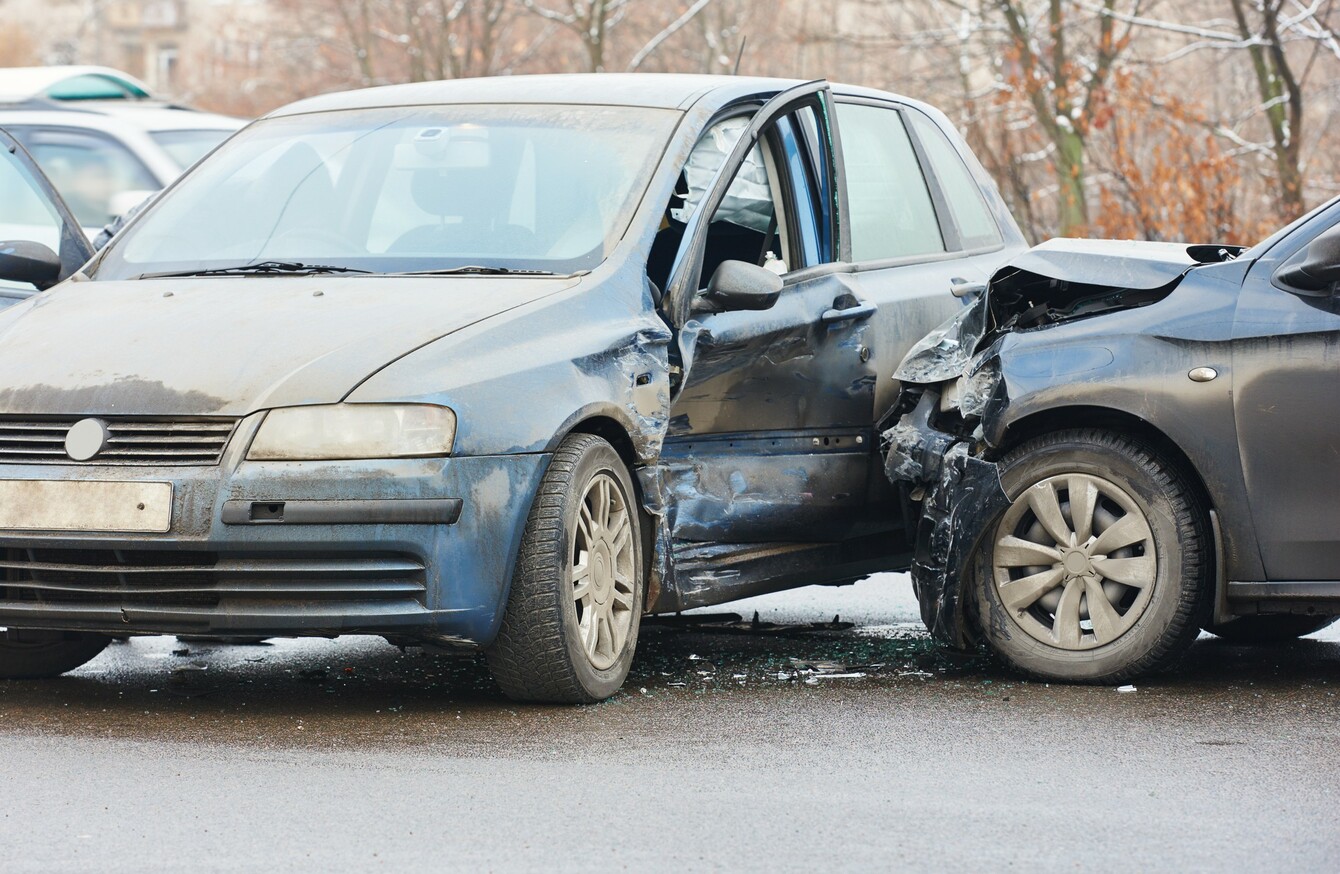 Image: Shutterstock/Dmitry Kalinovsky
Image: Shutterstock/Dmitry Kalinovsky
ALMOST 1,700 SETANTA Insurance customers are still waiting for claims of up to €90 million.
The Maltese-based firm was wound up in April 2014, saying it was "not in a position to confirm that claims will be met in full since any and all claims will be subject to the relevant liquidation process".
It was later announced that the process would not be covered by a fund for the victims of uninsured drivers.
In an Oireachtas reply to Fianna Fáil's finance spokesperson Michael McGrath, Finance Minister Michael Noonan said the payments had been delayed by a legal case in which the Motor Insurers' Bureau of Ireland (MIBI) has been given leave to appeal to the Supreme Court.
While Noonan said there wasn't much detail he could give, he confirmed that there were 1,678 open claims as of 31 May and the claims reserves were worth between €87.7 million and €95.2 million. Noonan said, however, that the legal case was slowing things down.
The liquidator reports that it is proving difficult to settle claims in advance of the outcome of the MIBI appeal.
"The liquidator continues to be of the view that he will not be in a position to meet more than 30% of claims."
McGrath said that the collapse of Enterprise Insurance last week was similar to the Setanta collapse and similar cases would continue.
"While the Minister for Finance has laid out a new policy in the area of motor insurance compensation when an insurer is put into liquidation, it is not at all clear when this will be implemented. In fact, the representative body of insurance companies, Insurance Ireland, has said the new policy 'poses a systemic risk to the motor insurance market'.
The risk now is that those affected by the collapse of Enterprise Insurance will be treated in the same way as the victims of the Setanta collapse. Meanwhile, premiums are continuing to rise at an unsustainable rate as the government tries to get to grips with the situation.