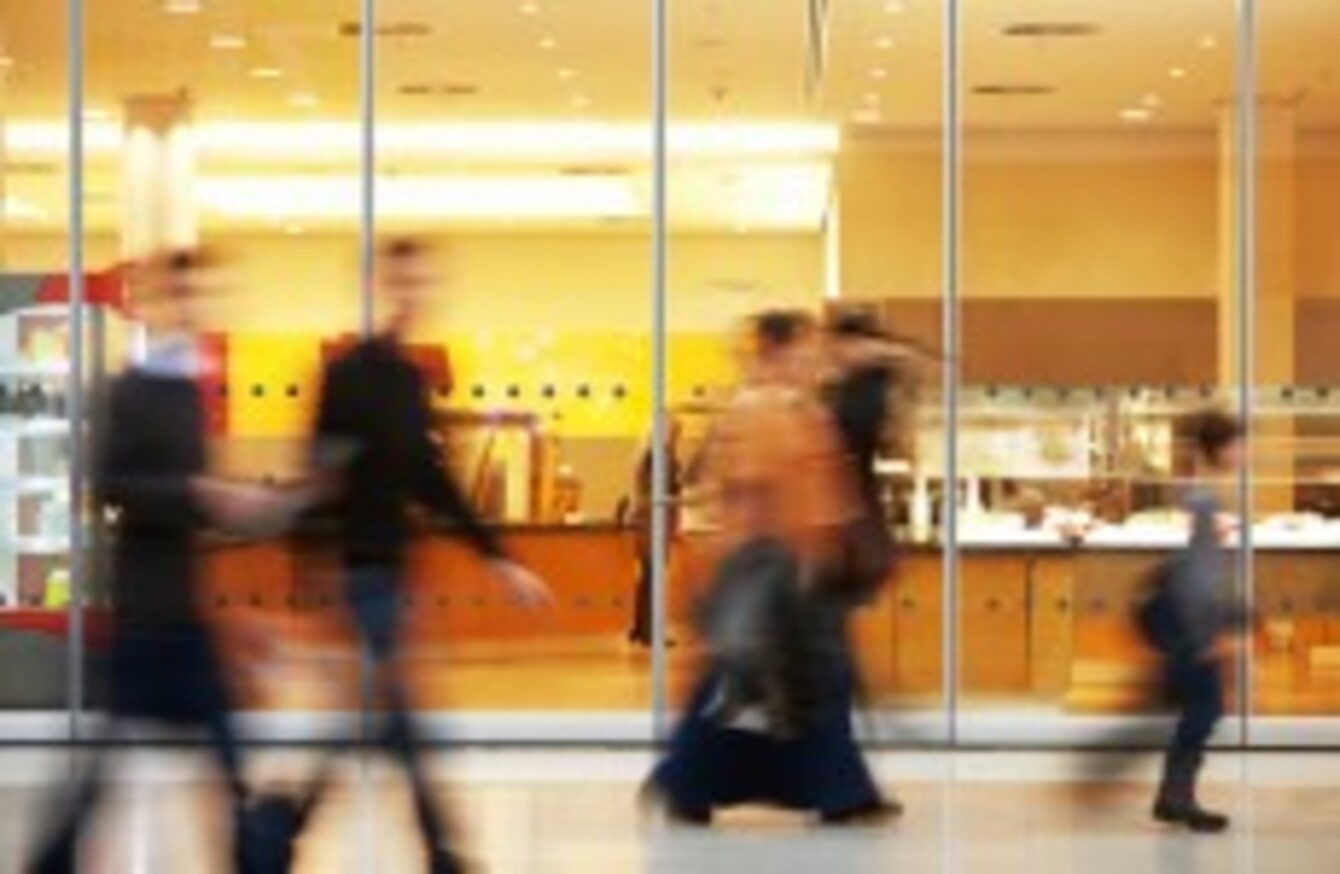 Image: Shutterstock/ABC Photo
Image: Shutterstock/ABC Photo
THERE ARE 1,420 sex criminals on the sex offenders list as of the last week.
The Minister for Justice, Frances Fitzgerald was asked by Denis Naughton for up to date figures.
Under Part 2 of the Sex Offenders Act 2001 persons convicted of a range of sexual offences are subject to notification requirements. This extends to any offenders convicted abroad of the same range of sexual offences who come to Ireland.
"I am informed by the Garda authorities that, as of 11 May 2015, there were 1,420 persons subject to the requirements of Part 2 of the Act," said Fitzgerald.
While the term 'sex offenders register' is commonly used in Ireland, there is in fact no such register. The term is also not included in any section of the Sex Offenders Act 2001.
Gardaí
All offenders subject to the notification requirements are monitored by the Sex Offender Management and Intelligence Unit (SOMIU) at the Garda National Bureau of Criminal Investigation.
The Unit is supported by Garda Inspectors nominated in each Garda Division throughout the state.
Unlike some other jurisdictions, the details of where sex offenders live are not open to the public.
The minister said that all necessary resources are in place to monitor sex offenders living in the state, and where the gardaí become aware of any breaches, appropriate action is taken.
I am advised that the appropriate level of monitoring is carried out by An Garda Síochána and all breaches of the requirements which come to notice are pursued.
"I am also informed that when the Garda authorities become aware that a convicted sex offender has left or is intending to leave the state, the Sex Offender Management and Intelligence Unit ensures that the relevant law enforcement agency in the country of destination is advised via Interpol."