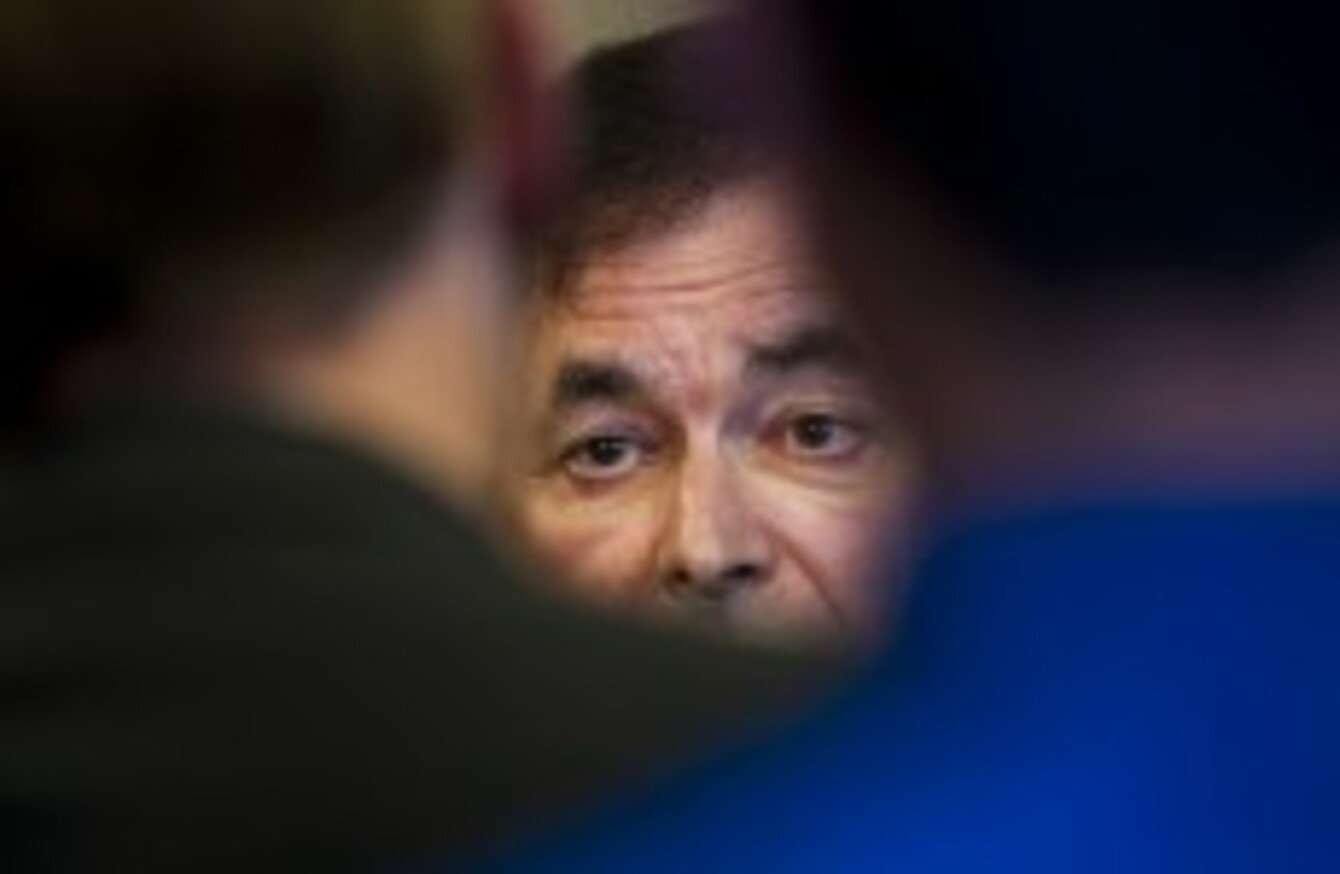 Image: Photocall Ireland
Image: Photocall Ireland
ENDA KENNY IS facing renewed calls upon to establish an independent inquiry into allegations of garda misconduct, following confirmation that the Department of Justice is carrying out an internal review of documents handed to the Taoiseach.
The dossier was handed in to the Taoiseach's Department by Fianna Fáil leader Micheál Martin earlier this week. Martin said he had received material from garda whistleblower Maurice McCabe, and that the documents concerned the mishandling of a number of cases involving murder, abduction, and assault.
Some of these cases covered are already in the public domain — such as the handling of claims against the man who was later convicted of the murder of Sylvia Roche Kelly in a Limerick hotel in December 2007.
Kenny promised yesterday that the Government would deal with the claims, which he said were "very grave". He also said Martin had been right to hand the dossier over.
Review
It emerged last night that an internal review of the documents had been ordered by Justice Minster Alan Shatter. However, Sinn Féin is insisting this morning that it's not appropriate for the Minister to direct such a review, in the light of claims made by Martin in the Dáil that Shatter "knew about these shocking cases for two years".
"Nobody in the public thinks it's appropriate that the Minister for Justice himself sanctions a review into his own inaction or actions in relation to a file that was so serious," Sinn Féin TD Pearse Doherty told RTÉ's Morning Ireland.
"The Government don't have any way to run on this issue bar to set up an independent commission of inquiry."
Doherty said the departmental review should be about "gathering the papers together" and handing them over to "whoever is appointed to investigate this matter".
"We need to get to the bottom of this because we need to restore confidence in the gardaí. We need justice to be seen to be done and to be done in relation to the dossier that Alan Shatter had nearly two years ago."
"There is a need to restore confidence and the only way that can be done is through an independent inquiry."
Fianna Fáil also called yesterday for an independent commission of investigation to be set up to examine the claims.