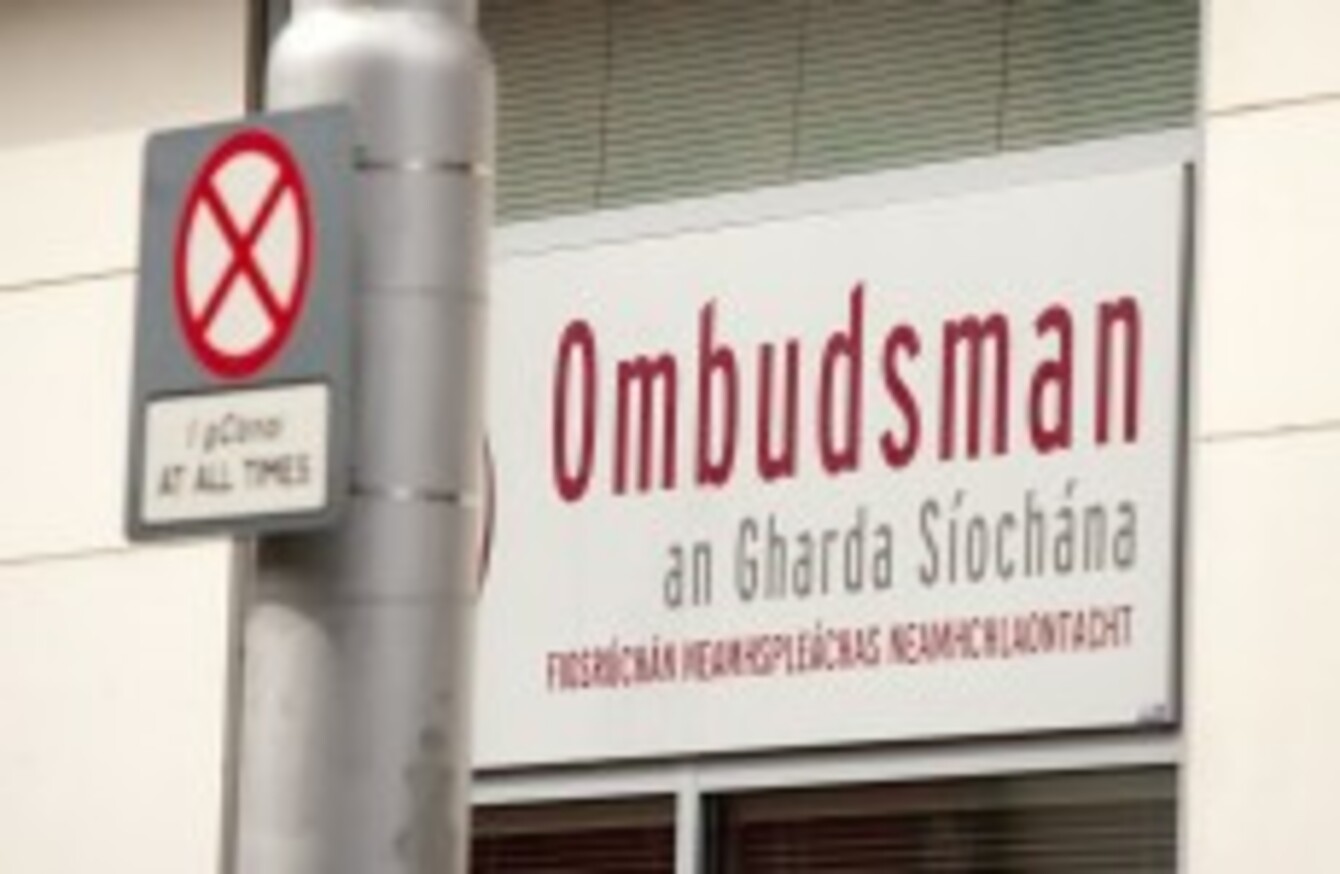 Image: Sam Boal/Photocall Ireland
Image: Sam Boal/Photocall Ireland
FIANNA FÁIL AND SINN FÉIN have called the GSOC controversy a "farce" stating that the Minister for Justice Alan Shatter has "undermined" the government review before it has even begun.
Yesterday, Shatter said in the Dáil that there was "no evidence at all" of surveillance of GSOC, according to a report he had received.
Review
Fianna Fáil Justice spokesperson Niall Collins said Alan Shatter prejudged the outcome of the review by saying such things just hours after the Taoiseach had announced a review.
Meanwhile, Sinn Féin's Education Spokesperson Jonathan O'Brien said that entrusting the terms of reference for the inquiry into the GSOC controversy to Minister Alan Shatter "would be like allowing the fox to design the chicken coop".
"This controversy descended into farce last night as Minister Alan Shatter, true to form, undermined colleagues and the newly announced review by claiming that the offices were not bugged," Collins said.
Undermined
He added that they were now in an "extraordinary scenario" where the Taoiseach was persisting with the establishment of a review, where the terms of reference of which "will be written by a man who last night made clear that he has already made up his mind on the subject," he said.
"The contempt being shown for the Dáil, for GSOC and for the truth raises extremely serious questions about the judgement of Alan Shatter," said Collins.
He added that the government "attacked the messenger" and has sought to isolate the GSOC and distract attention from the core issues.
O'Brien called for an independent inquiry into the matter. He said the issues go to the heart of the credibility of the administration of policing and justice in this state, adding "questions must be answered in order to allay the fears of citizens.
"We must have a truly independent inquiry – one where the terms of reference are not entrusted solely to the Minister. What the Government has offered today falls far short of such a demand," said O'Brien.