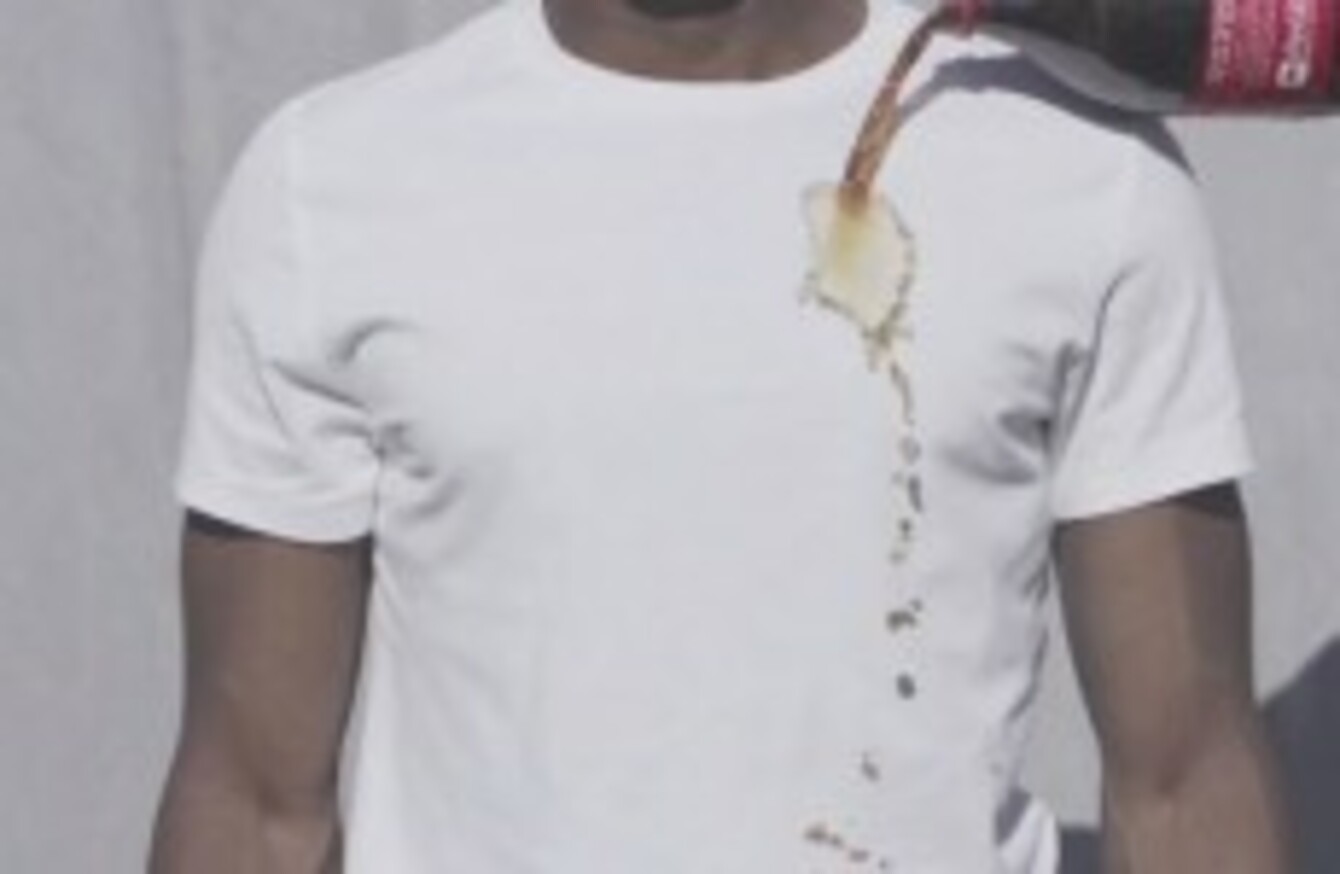 Image: Silic/Kickstarter
Image: Silic/Kickstarter
IMAGINE A WORLD where you wouldn't have to worry about spilling drinks on your clothes or getting food stains on them. Such a future could be here soon thanks to a new Kickstarter project.
Silic describes itself as "self-cleaning clothing with hydrophobic nanotechnology." What this means is it can repel any water based liquids from your clothes, ensuring that they stay dry and stain-free.
Thanks to a microscopic layer of air that forms between the liquid and fabric, water-based liquids form a 150 degree sphere and roll off your clothes.
The project has raised more than $70,000 (€51,000), and still has 38 days until its funding period ends. According to the manufacturer, the clothes will retain its water-repellent features for up to 80 wash cycles.
This isn't the first time someone has created such a product. A few months ago, Rust-Oleum released a spray product called NeverWet, allowing anyone to apply a superhydrophobic coating to any surface and object to keep it dry.
Since seeing is believing, here's the product in action.

(Video: Today technology/YouTube)