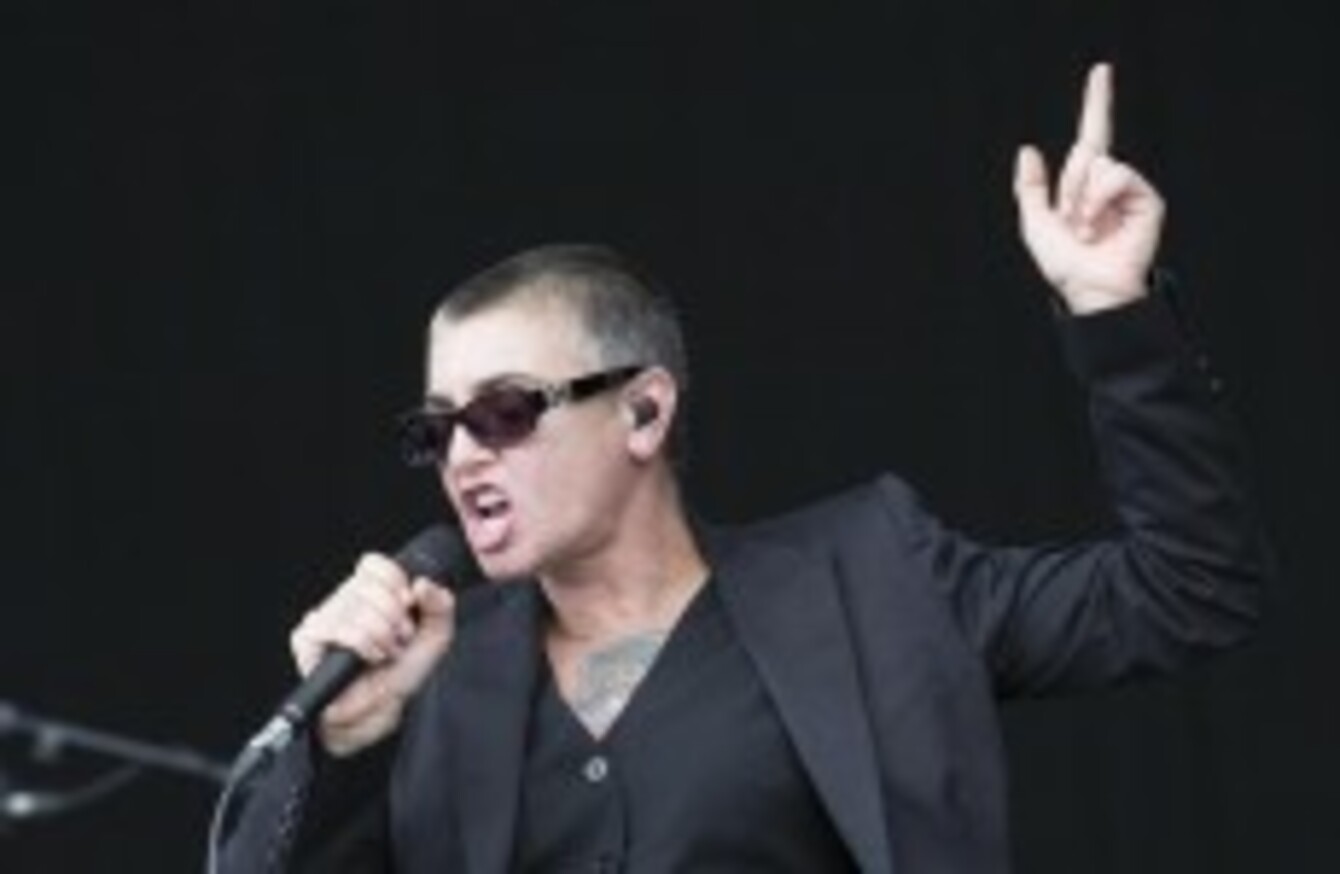 Image: Andres Poveda
Image: Andres Poveda
SINEAD O'CONNOR APPEARS to have abandoned plans to join Sinn Féin.
The controversial singer announced last month that she planned to join the opposition party as she wanted to see "a proper socialist Ireland".
However, after meeting with two party officials recently, O'Connor indicated she had dropped her intentions to join the party.
Writing on her Facebook page three days ago, she said of the meeting:
"They persuaded me that I'd be bored shitless, pretty much waiting for them to get into government before being able to help generate any national discussion on the issue of ending partition."
"There aren't any plans for such national discussion to be generated in the Republic anytime soon, which seems pretty silly when you consider the fact that we're all going to have to vote on the issue at some point, according to the terms of The Good Friday Agreement.
"I would have thought it sensible to have such discussions sooner rather than later, since there's a lot of persuading to be done in the Republic as to why people should care enough to vote at all, never mind vote to end partition."
The Wicklow-based performer said it became clear to her during the meeting that partition was "such a taboo subject" that Sinn Féin would play down the fact it's on their agenda and "put it very last on their list of things to talk about in public".
Sinn Féin did not immediately respond to a request for comment this morning.
Last month, the party said O'Connor's application was being processed and that it was looking forward to working with her.
In declaring her bid to join the party last month, O'Connor called for the entire Sinn Féin leadership to step down, describing them as "elders" who are going to have to make "the supreme sacrifice".
In her Facebook post three days ago, she said added that Sinn Féin "could risk being braver".