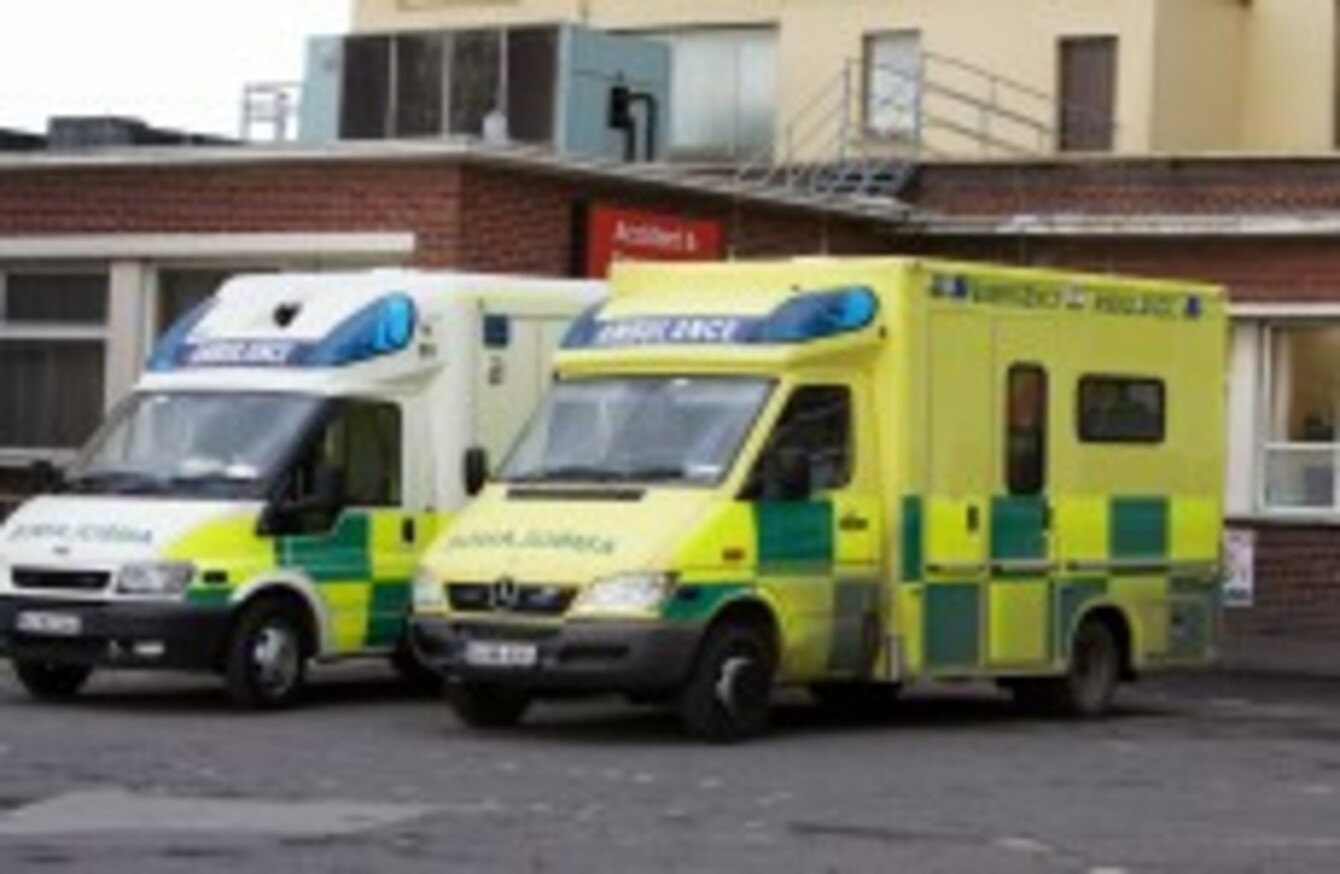 MEASURING RESPONSE TIMES for ambulances has to take into account the shortage of resources, SIPTU has said.
HIQA is due to begin a review of the Ambulance Service's response times, but SIPTU Health Organiser Paul Bell says this review must take into account the current shortages affecting the service.
The review will centre on Key Performance Indicators (KPIs), the foremost of which is an eight-minute timeframe for response to life-threatening callouts.
However, Bell says that this needs to be measured against the resourcing of similar services.
"In order to properly review the ability of the Ambulance Service to achieve its targets in relation to these KPIs, which are based on similar targets implemented by ambulance services in Northern Ireland and Scotland, the HIQA review must also examine the resourcing of the various services.
"SIPTU Ambulance Service shop stewards also believe this matter should be referred to the ‌Joint Oireachtas Committee on Health and Children, at which all the stake holders can contribute to the discussion on why KPI targets are not being attained. Full discussion of these issues would raise the morale of the professionals who work in the service and restore public confidence."
SIPTU says that their research indicates that the approximate annual budget for the ambulance service in the Republic of Ireland is €130 million compared to £200 million (€240 million) in Scotland.