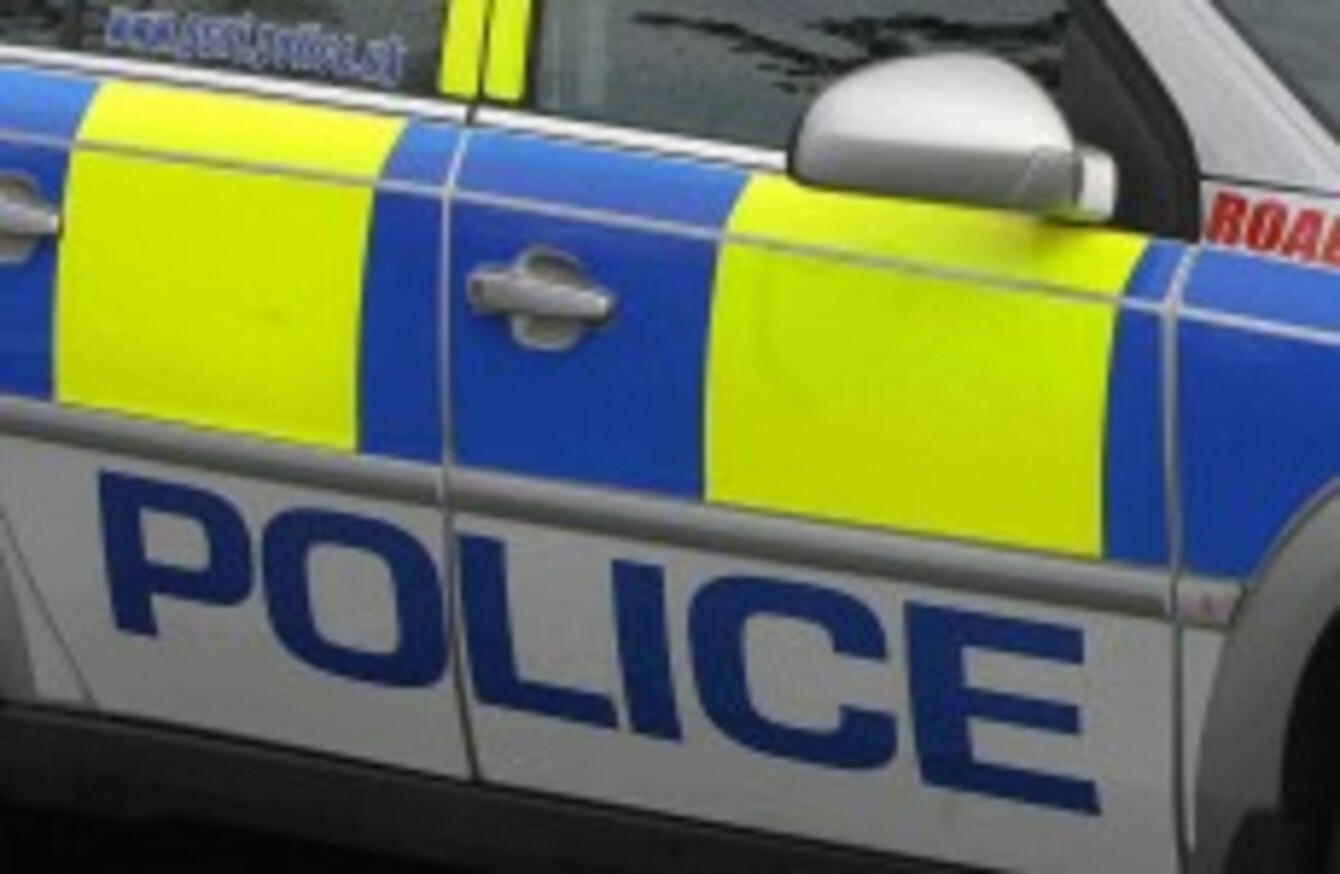 Image: PSNI/PA Archive/Press Association Images
Image: PSNI/PA Archive/Press Association Images
SIX PEOPLE HAVE been arrested after a bomb was planted at the home of a PSNI doctor in Claudy, Co Derry.
The viable device was discovered in the garden of the GP, who worked as a medical officer for the police service, in the early hours of yesterday morning. It is believed to be the first time a police doctor has been targeted by sectarian groups in the North. The PSNI said they had "no doubt" it was the work of the Real IRA.
The discovery as officers followed up after two cars were set on fire in Derry. Later the same morning, another bomb exploded at the home of a police officer in Claudy.
Four men – three aged 36 and one aged 28 – have been arrested along with two 36-year-old women in the Derry area. They are still being questioned by police this morning.
PSNI Chief Supt Stephen Martin yesterday said he was "in no doubt" that the Real IRA planted the devices. He said the doctor had worked for more than 40 years as a GP for the local community. "This is a man who spends his life helping others," Chief Supt Martin said.
"The job of an FMO [forensic medical officer] is to assist police with people in their custody and to ensure that the health and wellbeing of those individuals are paramount," he added. "Right throughout the troubles, doctors of this nature were regarded as neutral, as independent, and were never attacked."