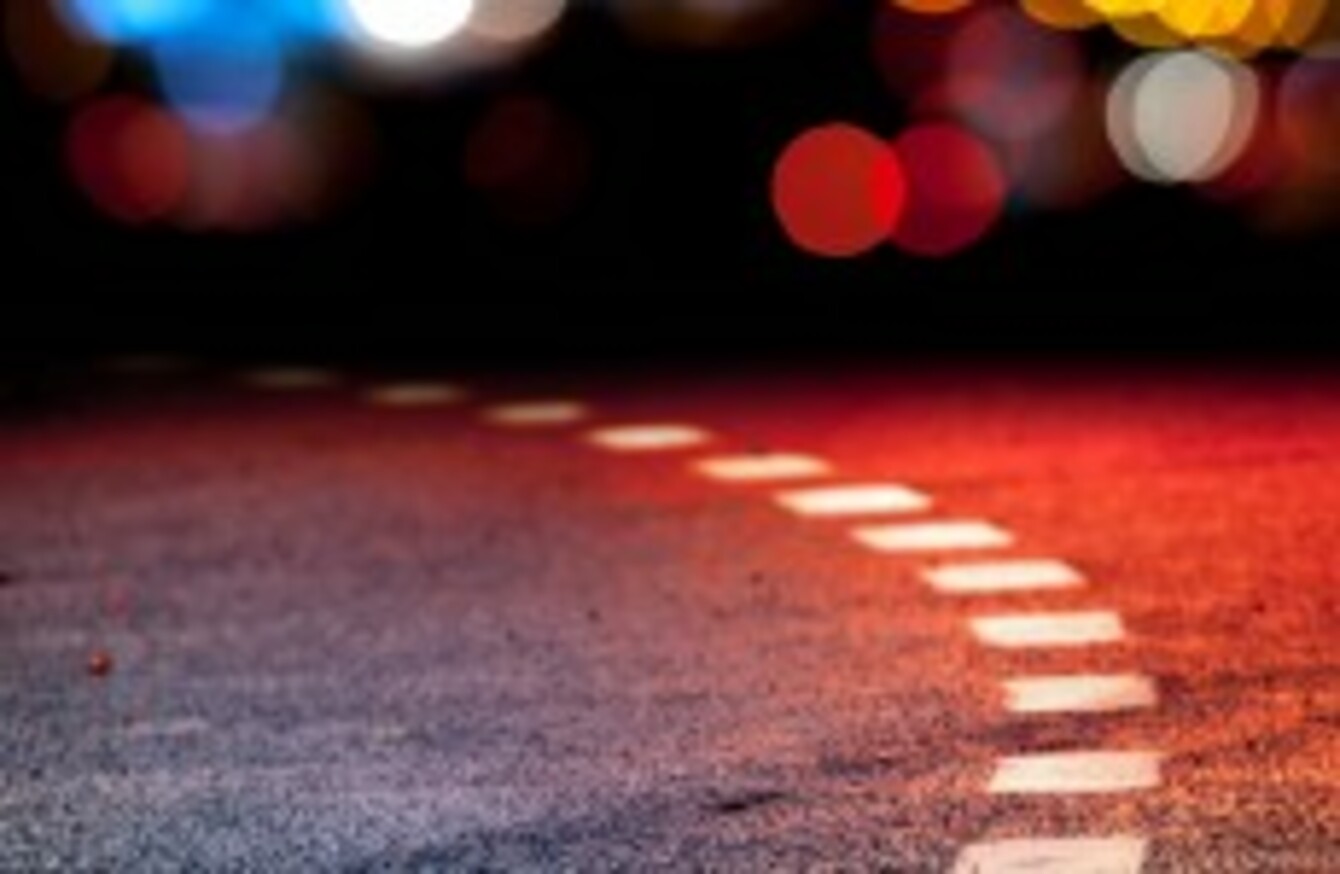 MEDICAL EXPERTS ARE issuing a warning to road users who may have undiagnosed sleep apnoea — a medical condition that results in increased sleepiness behind the wheel and makes driving "incredibly dangerous".
Professor Walter McNicholas, a sleep expert from St Vincent's Hospital, said there was a high percentage of people who may not be aware they have the condition, which is caused by the throat blocking-over while a person is asleep.
"The prevalence of sleep apnoea in the Irish population would be something between five and ten per cent of adults," McNicholas said.
We estimate that only about ten per cent of the affected people in this country are diagnosed — which means that 90 per cent are unrecognised.
The condition affects middle-aged men in particular, and, once diagnosed can be treated simply and effectively, the Professor said.
There is a triad of symptoms that are typical of the disorder: loud snoring, breathing stoppages observed by the bed partner and being sleepy in the daytime.
McNicholas advised that anyone who spots the three warning signs should get themselves checked out by their GP.
He was speaking at an event in Dublin Castle this morning to mark the beginning of the Road Safety Authority's 'Irish Road Safety Week' which runs from today until Sunday.
Safety week
The RSA is putting a particular focus on driver fatigue and the the associated risk on the roads during this year's initiative.
Experts at this morning's event also raised the issue of the scarcity of rest areas for tired drivers on the country's motorway network, with one speaker noting that there was a lack of signage giving drivers sufficient notice of such stops.
Transport Minister Paschal Donohoe said the issue was currently being examined by the National Roads Authority.
"I'm very mush aware of the dangers of fatigue for people who are driving, particularly people who are driving due to the nature of their job," the Minister said.
"I know how important it is that employers take their responsibilities as seriously as possible, but also how we provide the right number of rest areas for people involved in very long journeys, particularly people involved in the haulage industry."