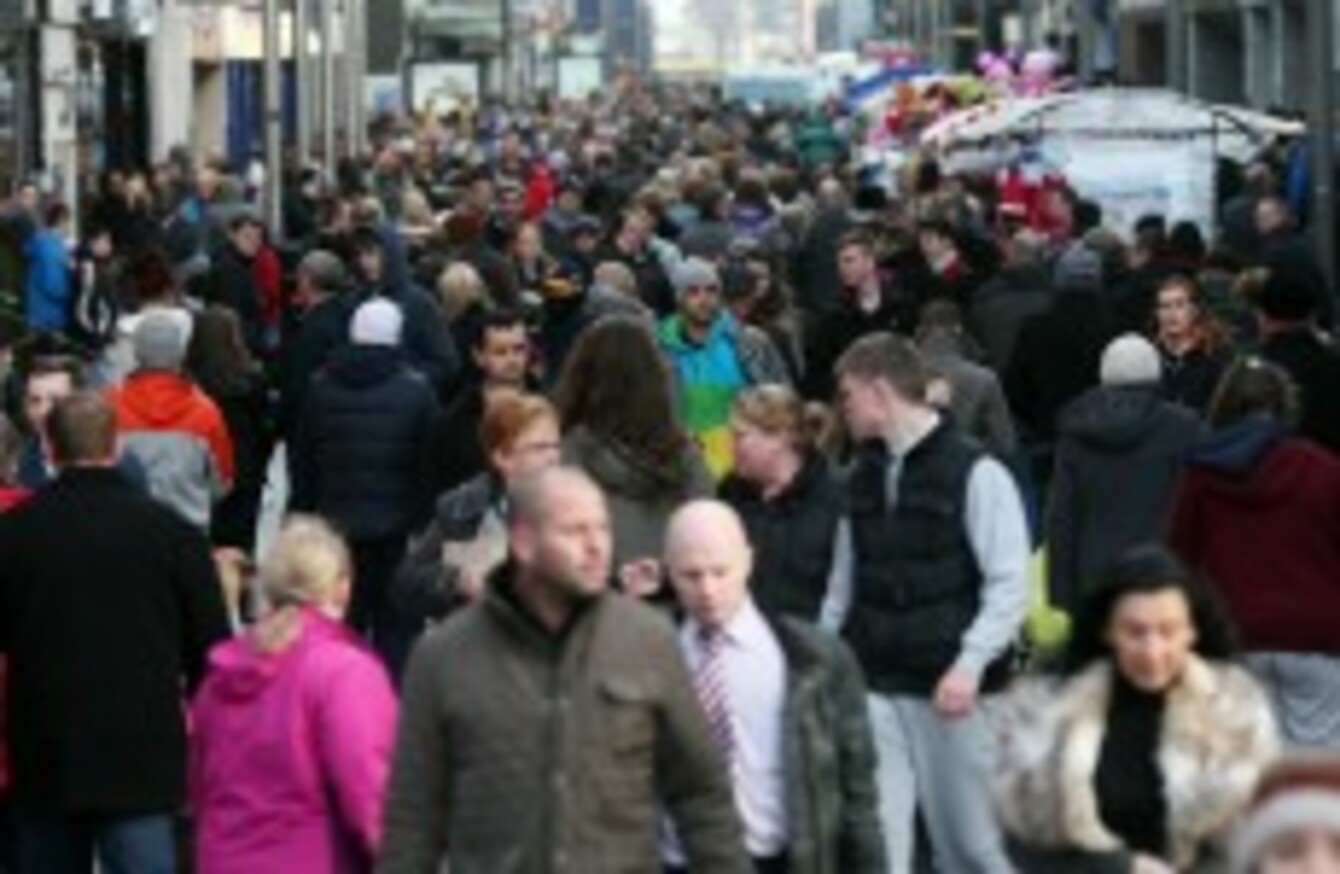 Image: Laura Hutton/Photocall Ireland
Image: Laura Hutton/Photocall Ireland
IRISH SMALL AND Medium Enterprises think that recent improvements in the economy are 'fragile' and are slow to pursue new growth opportunities.
That's what a new survey of business owners carried out by Red C for the Department of Finance has found.
The credit demand survey report found that there has been a slight improvement in trading conditions during the period from October 2013 to the end of March this year, but that it was to a lesser degree than seen in September 2013.
Notably, it found that for many SMEs, increased sales do not translate into improved profit performance.
Over one-quarter of businesses are still struggling with a decreasing trading performance.
Loan approval rates
Approval rates from banks for applications for credit from SMEs are relatively stable at around 65 per cent when undecided applications are included.
The survey, which took in the opinions of around 1,500 SME owners, found that there is an improvement in perceptions about bank lending to the sector, although many believe that the percentage of approved loans is still too low.
The majority of loans that are approved are done so with conditions attached, although the percentage of loans that go through unconditionally has increased to 29 per cent from 22 per cent last September.
The government also should do more to communicate about the non-bank sources of finance available to the SME sector, Red C recommended, while also flagging a diminishing awareness of the Credit Review Office among respondents.