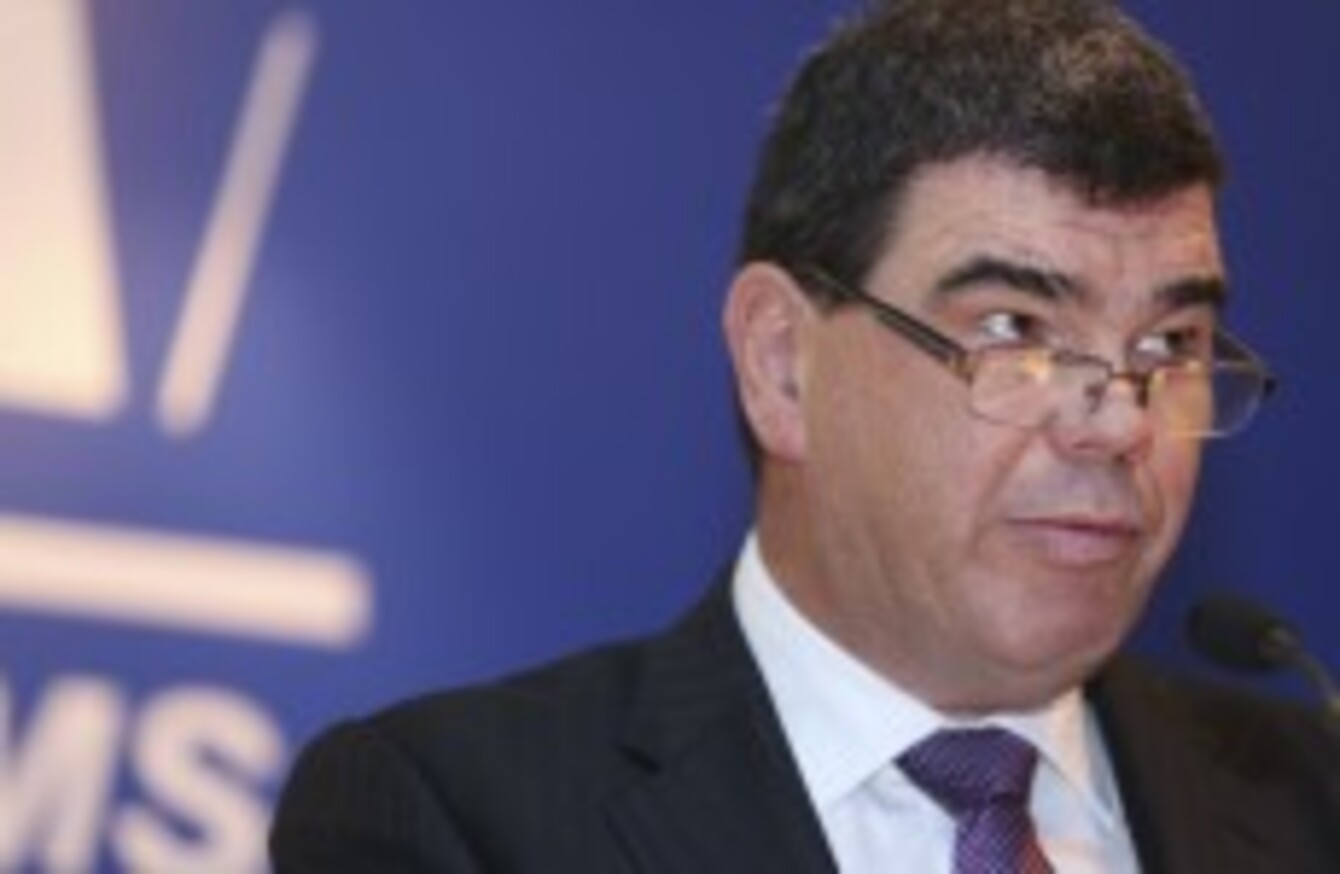 SFA chairman AJ Noonan
Image: Sasko Lazarov/Photocall Ireland
SFA chairman AJ Noonan
Image: Sasko Lazarov/Photocall Ireland
GOVERNMENT SUPPORTS FOR small business are constructed in "such a way as to make sure and certain they're not used", the head of the Small Firms Association has said.
AJ Noonan made his comments at the SFA annual conference this morning.
He said that supports such as the credit guarantee scheme are designed by people "who know nothing about how a small business actually works."
He described the CGS as "an abject failure" that, if run properly, "could allow businesses to grow and flourish".
It needs to be addressed and amended now.
Small businesses had created 800,000 thousand jobs over a ten year period, and could do so again, but only "if there are some radical changes introduced in a number of areas, including finance, taxation and procurement."
Pointing to the much maligned employment and investment incentive scheme, which is designed to help small businesses raise cash from investors, he said that it raised only €12 million last year, while its predecessor scheme raised €120 million in 2007.
"Daft" policies
The SFA also called for a cut in the rate of capital gains and income tax in order to encourage entrepreneurship.
Noonan said that the Government is one of the worst performers for awarding work to domestic companies.
"28 per cent of tenders are being awarded to companies outside of Ireland…Ireland frequently tops the list of countries most likely to award to non-national companies."
He said that the policy of awarding tenders based on cost is "daft", as it forces Irish companies out of work, adding to the social welfare bill when they are forced to cut their employees loose.
Improvements in the procurement process so far, he said, were "small and ultimately meaningless."