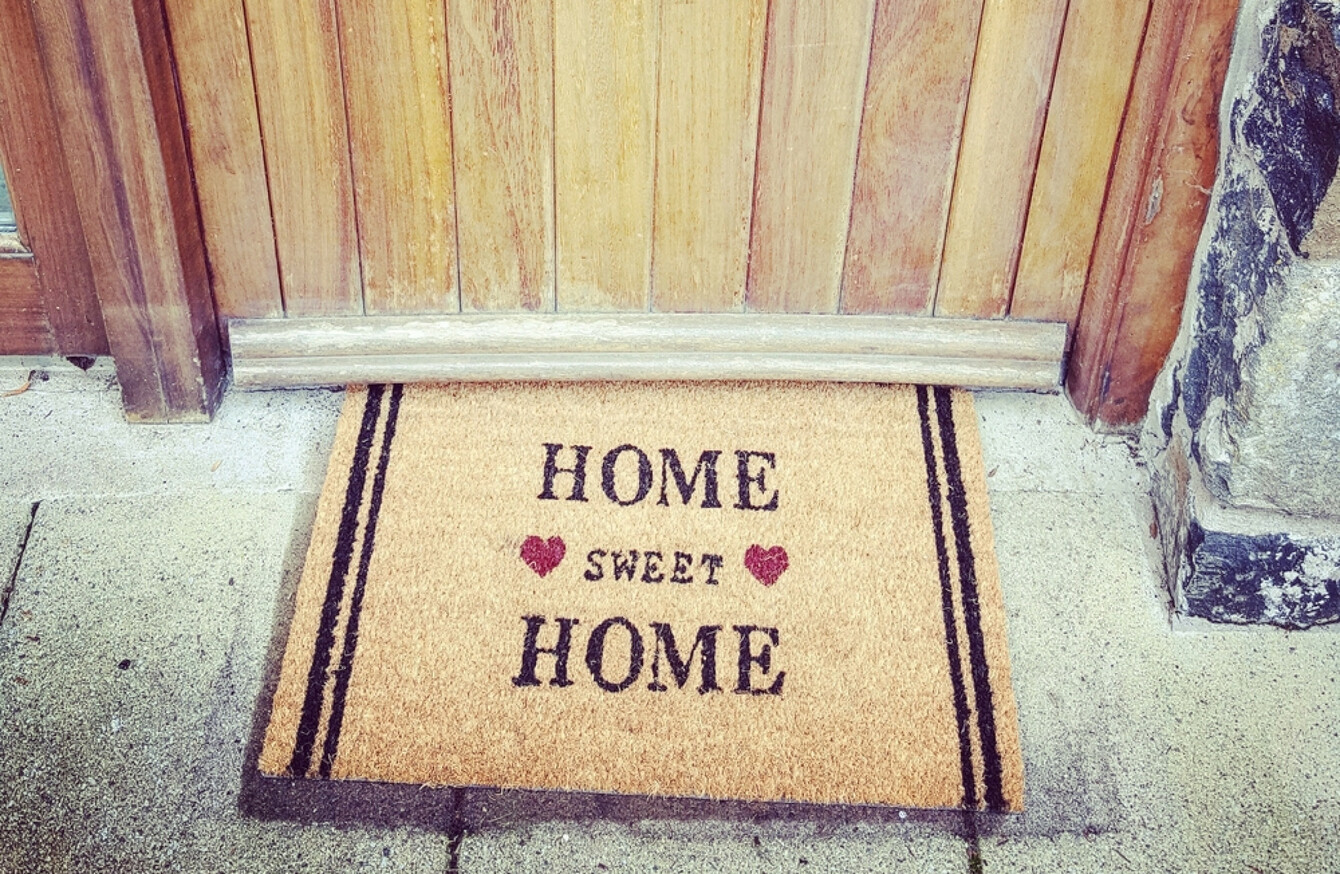 Image: Shutterstock/Katielee
Image: Shutterstock/Katielee
IT'S OFFICIAL: SMART meters will be rolled out to 2.3 million customers across Ireland in 2019.
It had been planned that the rollout of electricity and gas meters would commence in 2018, but that's been delayed by a year. Planning for the programme began in 2007, and public consultation on the issue took place in 2015/2016.
The details of the rollout have been announced by the Commission for Energy Regulation (CER) today. It follows some media reports of a delay in the rollout, which emerged in January of this year.
The CER describes smart meters as the "next generation of electricity meter" and said they are being rolled out internationally. "This new technology will replace older meters, bringing benefits to Irish consumers, the economy and the environment," said the CER.
Under the National Smart Metering Programme, we can expect:
A phased approach, starting with an initial delivery of 250,000 meters in 2019 -2020, and approximately 500,000 meters in each of the four subsequent years
The initial priority is to respond to consumers who request a smart meter, and also to replace older meters which are approaching the end of their life
The delivery plan will phase in smart services giving consumers more choice and information, says the CER.
The day-to-day rollout of the delivery plan will be the responsibility of ESB Networks. It will be subject to oversight by a steering group which will include CER, the Department for Communications, Climate Action and Environment and ESB Networks.
Commissioner Aoife MacEvilly from the Commission for Energy Regulation described the rollout as a "once-in-a-generation, major infrastructure project".
"As a significant number of existing meters require replacement, Ireland has a unique opportunity to upgrade the meters and systems," she said. "What we are doing, on a phased basis, is rolling out the next generation of energy meters which can bring benefits to the consumer, economy and environment. The phased approach is designed to be consumer-led and enables us to learn and improve as we go."
She said that the CER has completed a cost-benefit analysis on the plan and is satisfied that the investment involved represents value for money.
An infrastructural transformation of this scale involves the installation of new meters to over 2.3 million customers together with enhanced IT systems and consumer supports by ESB Networks, Gas Networks Ireland, as well as electricity and gas suppliers.
Today's plan announcement follows a period of "extensive consultation" with key stakeholders, said MacEvilly.
She said that the phased approach "significantly reduces the technical complexities associated with delivering smart services to consumers by staggering the implementation". "It also introduces a governance/oversight structure which will include regular review and appraisal of progress," she said.
ESB Networks CEO Marguerite Sayers said that the network welcomes the plan.
"These meters will allow customers to access detailed energy information if they wish to use it," she said. "It will be a very large-scale and challenging project, including a national roll-out of new meters, a new metering communications system and very significant IT changes."
She said the smart meters should facilitate customers "in making more cost-effective choices for their home or business".
"We also believe that the programme has the potential to make a significant positive contribution to the low carbon economy in Ireland by reducing waste and maximising the use of renewable energy."
There won't be an upfront charge for the new readers – the cost will be recovered through network charges over the lifetime of the meter.
Smart metering would mean companies could offer a range of tariffs for energy use during specific hours of the day, tailored to different households depending on their routines.
Pilot studies suggested the average savings would be 2.5% or around €50 per year per home.