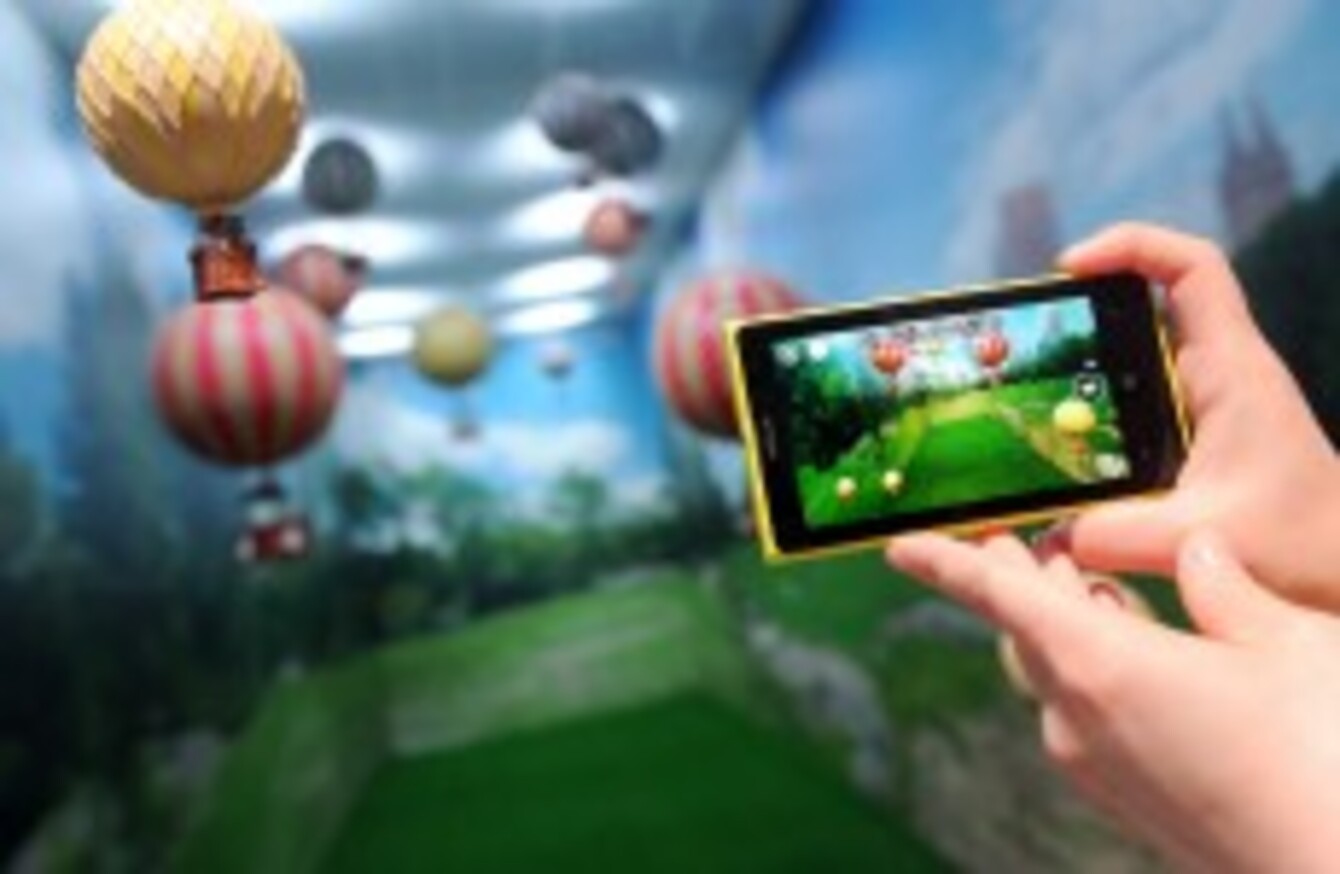 Image: Diane Bondareff/AP Images
Image: Diane Bondareff/AP Images
WHEN YOU BUY a new phone, what do you consider? Do you just settle for a brand name like Apple or Samsung, safe in the knowledge that because they're big brands, or do you look closer at each phone and weigh up the pros and cons of each device?
Either way, it's useful to know what hardware and software they're offering so you can decide whether your device will still be useful a few years down the line. While it's not as important for high-end phones, getting a mid- or low-range smartphone means you won't want it to become redundant sooner than you expect.
While it's easy to become overwhelmed, if you know what to look out for, the process becomes more straightforward. In short, the specs you should look out for are:
CPU
Power (MHz/GHz)
Cores
RAM
Phone dimensions
Camera sensors
Battery size/optimisation
CPU/Processing
To put it simply, the CPU is the engine of your smartphone. Everything that runs on it is powered by this so the more powerful it is, the faster it will run and the more it can do without experiencing slowdown.
While all of them come with different names and titles, it's best to ignore these unless you're really like going into detail. The first detail you should make a note of is the frequency, listed as MHz or GHz (for reference, 1GHz = 1,000 MHz), and will tell you how many binary instructions the CPU can process in a second (i.e: how fast it is). Most high end phones will be listed as 2GHz, but realistically anything over 1GHz will get the job done.
The second detail is the number of cores it has. Some phones have dual or quad core processors and the more cores there are, the more powerful it will be.
Also, RAM plays a significant role in your phone's performance. The more you have, the faster your phone will run and the quicker it will be able to switch between tasks.
The Screen 
While a decent metric, screen size doesn't tell you the entire story of how a phone will feel. A smartphone could have a 5-inch screen, but could be the same size as another 5.5-inch phone since there are different dimensions to each phone.
In essence, it's doesn't take into account factors like physical buttons, the phone speakers (for either calls or multimedia) and front-facing cameras so pay attention to the phone's dimensions.
Display is another factor and usually comes in the form of AMOLED or LED. The difference between the two is AMOLED produces some rich and saturated colours, while LED offers more realistic hues. Which one you go for is a matter of preference, and boils down to which display you think looks nicer.
Also, going for a 1080p display instead of a 720p is another matter of preference. While the former is more detailed, you're likely trading the extra sharpness for battery life and processing power unless it's a phablet (5.3-inches and more).
Camera
The belief is that the more megapixels (MP) a camera has, the better quality the photo. This is true to a point, but really this tells you how much you can blow a photo up (or crop it) before it becomes pixelated.
The part you really want to look at is the camera sensor, and the bigger the sensor size is, the clearer a photo will be when it's taken. This is why the iPhone 6 and 6 Plus can have a 8MP camera, but still take great photos.
Front facing cameras are normally 1-2MP and can sometimes be as high as 5MP. While it's lower than rear-end cameras, these are used for video calls and selfies instead of proper photography and therefore aren't as important.
Battery
While a bigger battery might mean longer lifespan, some being as large as 3,000 mAh, it doesn't always work that way as there are many other factors that will decide how long a phone lasts in-between each charge.
Some manufacturers optimise the phone's hardware so that battery usage is reduced, while others go for as large a battery as possible. Both approaches work, but as a rule, a larger-screen device usually comes with a larger battery so it's worth taking that into consideration.
(Update: An earlier version of this article incorrectly attributed GHz as power and not frequency. We apologise for the error.)