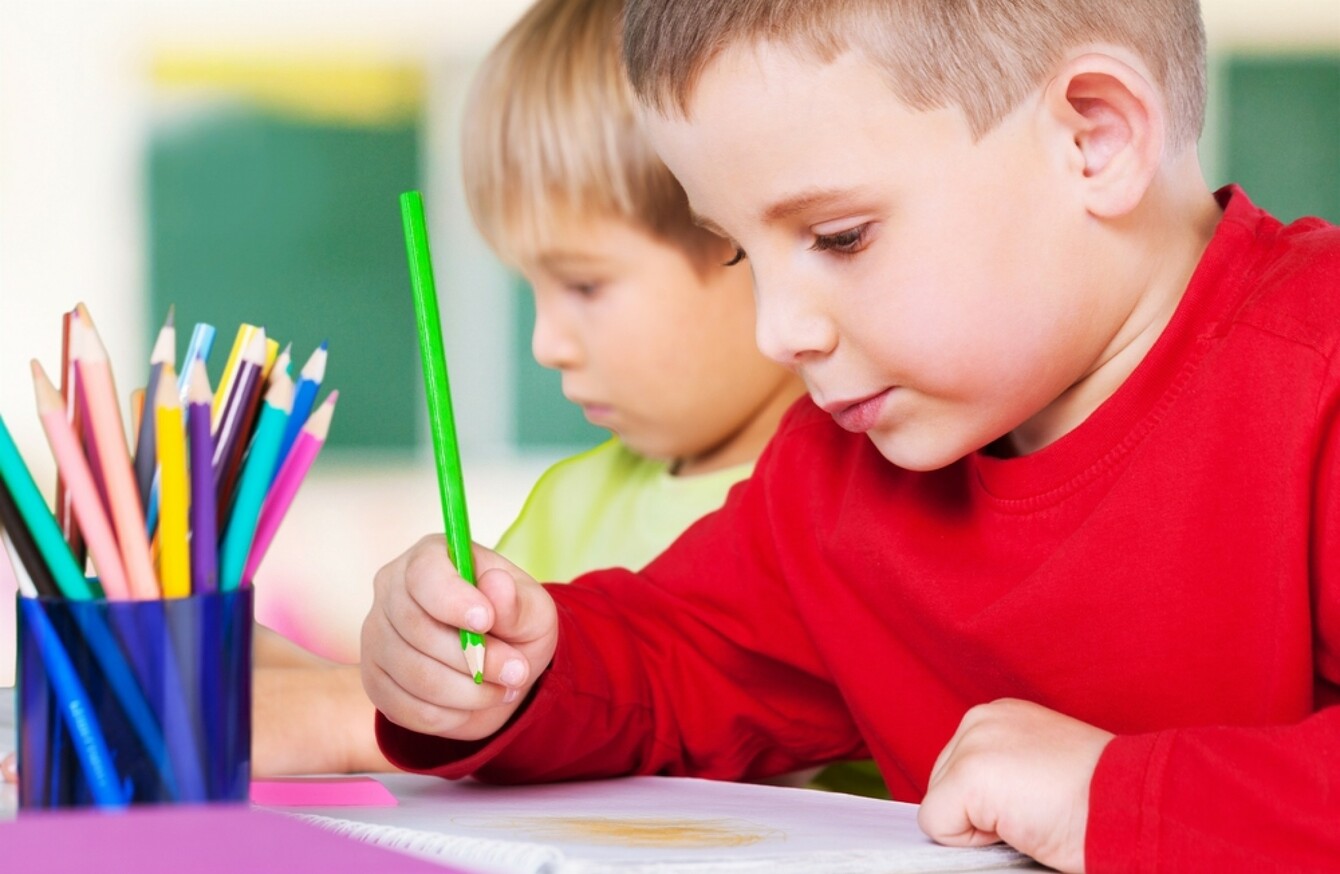 Children in school
Image: Shutterstock/Billion Photos
Children in school
Image: Shutterstock/Billion Photos
AN EXTRA 975 Special Needs Assistants (SNAs) will be allocated to schools and families for the next school year.
Making the announcement today, Minister for Education Richard Bruton said some 864 SNAs will be allocated in the coming days.
Bruton said some parents have yet to decide on specific schools, so the remaining assistants will be allocated at a later stage.
The total number of SNAs now stands at 13,990, at a cost of €458 million.
Yesterday, Fianna Fáil's education spokesperson Thomas Byrne was critical that allocations this year were a month later than previous years.
Taoiseach Leo Varadkar agreed that it "would be much better if people knew where they stood", adding that the allocations for the next school year should be made before the summer holidays.
Overhauling the system
Speaking during Leaders' Questions today, the Taoiseach confirmed the additional allocations, as well as stating that the government is reforming how assistants are distributed.
"We aren't going to have this process again," said Varadkar, stating that the decision is made too late in the year.
People should not have to wait until July to find out what they will get in September.
Bruton confirmed that the National Council for Special Education is currently setting up a new model in relation to allocating special needs assistants.
He told reporters this afternoon that he wants a "more robust system next year".
It is envisaged that SNA numbers will be assessed and predicted during the normal budget estimates in October. A supplementary budget will be needed in the summer if more SNAs are needed.
Today's announcement comes as 8,000 special needs assistants decided to ballot for industrial action over job security.
Sinn Féin's Mary Lou McDonald raised this issue in the Dáil today, stating that SNA workers do not have job certainty and do not know if they have a job come September.
She read out a letter from one SNA who had contacted her:
How is this fair on SNAs, we deserve respect… every year it is the same old story… I am a parent of two children, I have a mortgage.
"Special needs assistants have continued to play a key role in helping children to participate and progress. The extra posts I am announcing today will ensure that every child that needs access to SNA support can receive this support. That is my priority," Bruton concluded.