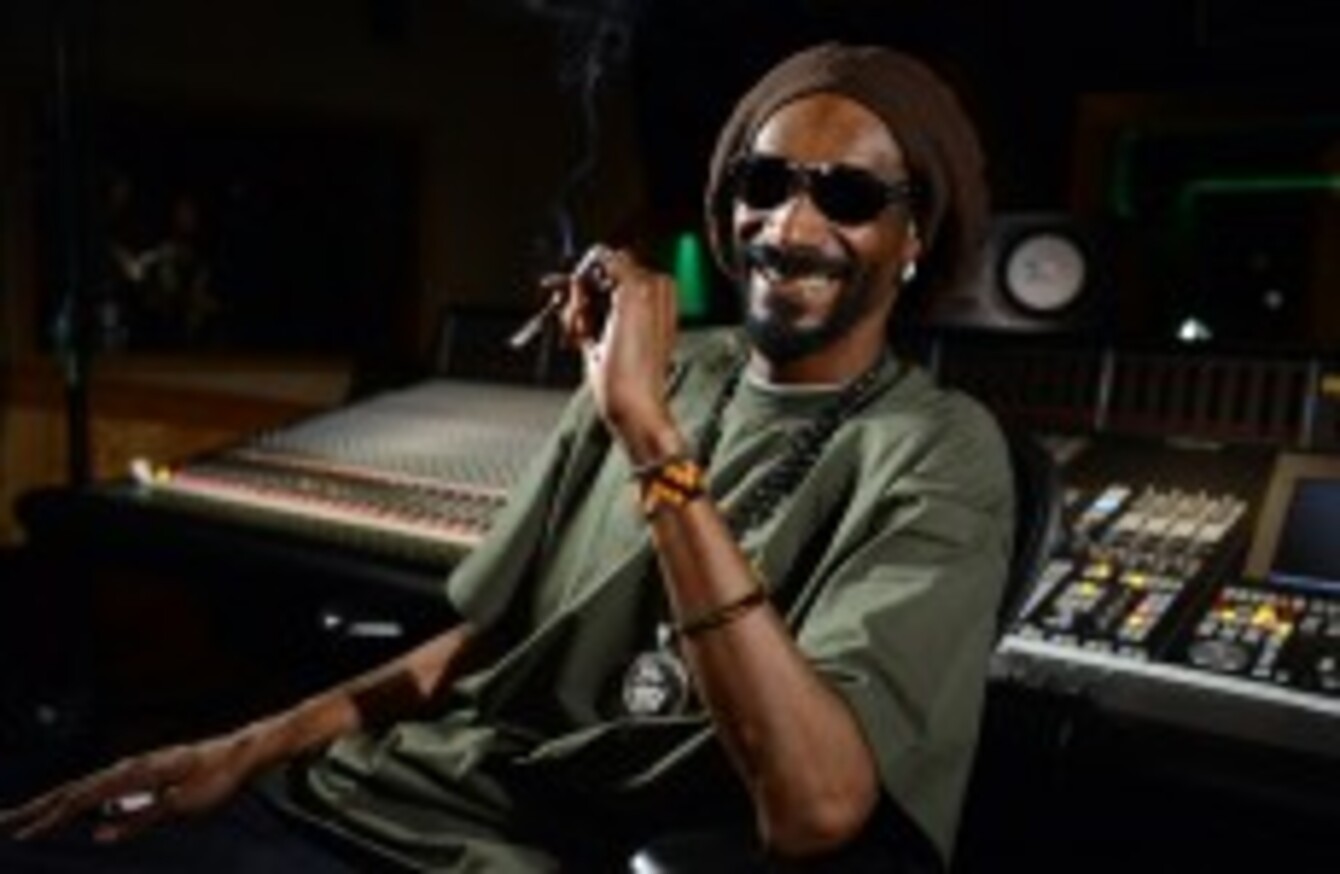 Image: Jordan Strauss/Associated Press
Image: Jordan Strauss/Associated Press
WITH THE NEWS that Twitter's CEO Dick Costolo is stepping down, the search for a successor begins.
Looking for someone with the right qualities to lead the company is going to be a test, but one person believes he has what it takes to become the next CEO.
Step forward Snoop Dogg who decided to announce his availability (on Twitter no less) after the news was announced as well as what his first order of business would be.
While the company went public back in 2013, the company has yet to turn a profit. In the last quarter alone, the company announced it had a net loss of $162.4 million (€144.25 million).
While it has more than 300 million monthly active users, investors have also been disappointed by its growth, especially when compared to the likes of Facebook which has 1.44 billion monthly active users and 936 million daily active users.
After throwing out #ifSnoopWasTwitterCEO, it didn't take long for people to envision the changes he would bring.
(He isn't afraid to change names and back again if it isn't working. Just look at the time he changed his name to Snoop Lion.)
(Somewhat related to that last tweet, Twitter is getting rid of the 140 character limit for Direct Messages so that suggestion isn't as far-fetched as you might think).
For now, Twitter's interim CEO will be Jack Dorsey, who co-founded Twitter and is the CEO of Square, a payments company he also founded, and will hold the position until a successor is appointed.
But if Snoop Dogg is successful, at least we know he has the social acumen to deal with any situation that's thrown at him.