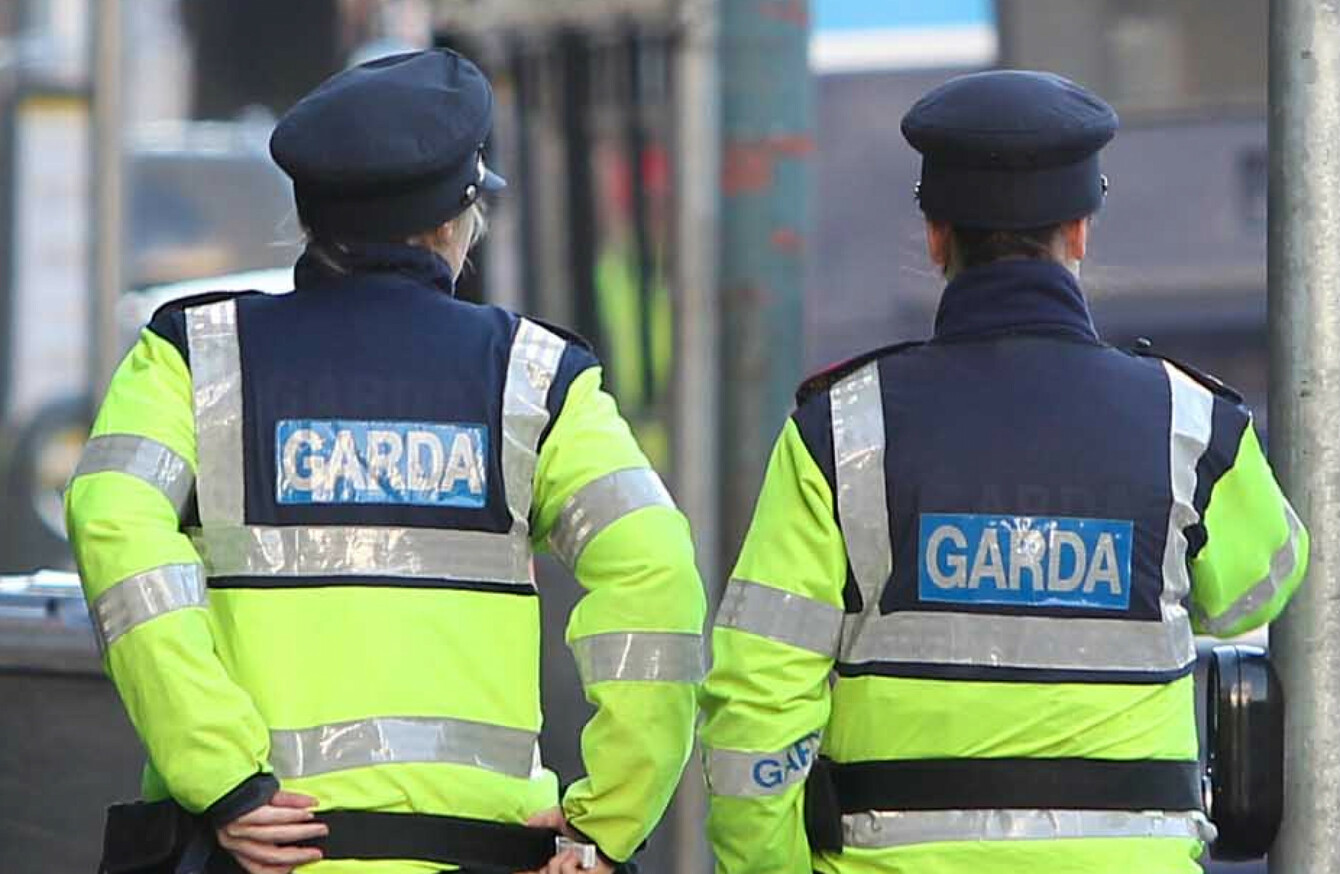 Nine gardaí are facing disciplinary action over their misuse of the PULSE system this year.
Image: Sam Boal
Nine gardaí are facing disciplinary action over their misuse of the PULSE system this year.
Image: Sam Boal
NINE GARDAÍ HAVE faced official disciplinary action over the misuse of the Pulse computer system and other information systems this year, according to figures revealed to TheJournal.ie. 

In the last three years alone, some 30 gardaí have faced disciplinary sanctions for misusing the system, showing that the issue is an ongoing problem within the force.
In addition, three civilian staff members working for the gardaí have faced disciplinary action for the same breach in the last ten years, according to new figures from Garda management.
Gardaí have been repeatedly warned not to use Pulse, the system which stories details of all information reported to gardaí, to look up information about individuals and events not related to a crime they are investigating.
Last year, the former Justice Minister Alan Shatter spoke out about some gardaí using the Pulse computer system "as a social website" rather than a tool to record criminal acts.
Shatter said he had raised concerns about its misuse with Garda management as far back as 2013.
Snooping for information
No information has been released detailing what the disciplined gardaí were searching for on Pulse.
However, details of one such case are known.
In June of this year, the Garda Síochána Ombudsman Commission (GSOC) investigated a woman's claims that her ex-partner, who is a garda, accessed her personal details through the Pulse system.
An examination showed that he had snooped on his former girlfriend's personal information, and was sanctioned by the authorities.
Figures obtained from the Department of Justice by Social Democrats TD Catherine Murphy reveal that the disciplinary investigation of one civilian staff member for the misuse of a Garda email account is still ongoing.
The rules are different for civilian staff members who misuse Pulse and gardaí who do the same thing
Such breaches by civilian staff is dealt with under the Civil Service Disciplinary Code, however, Garda management have said there is no specific rule that says misuse of Pulse is a disciplinary matter for gardaí.
Instead, management states that such wrongdoings fall under neglect of duty or dishonourable conduct, adding there are 30 acts that constitute wrongdoing.
Given a warning
The Garda Síochana (Discipline) Act 2007 states that where breaches are detected, a supervisor may informally discipline or give a warning to a member found to have committed such "minor breaches".
The rules also state that there is no formal rule to ensure that these breaches are logged with central Garda management.
However, the latest figures find that of the breaches that were logged, nine gardaí and reserve members faced sanctions this year over their misuse of the Pulse system.
The cases are still ongoing.
Last year, five gardaí were investigated for the misuse of Pulse, with one officer found to have broken the rules after an internal investigation was carried out. Four of the cases are still being investigated.
In 2015, 16 members were investigated for breaches, with six being found of wrongdoing after an internal investigation.
Five cases fall under the 'result other than members being found in breach' category, which Garda management explained could mean a variety of outcomes such as disciplinary matters having been discontinued due to retirement or resignation.
In some cases it could mean that GSOC accepted a complaint in relation to such an investigation, resulting in the disciplinary procedures ceasing.
Of the 16 cases in 2015, five are still ongoing.
Misuse of Pulse
The largest number of members being investigated for misusing Pulse occurred in 2014 – a total of 26 gardaí.
Garda management explained that this large number is a result of 14 members being investigated in one disciplinary case.
Of the overall number, 17 were found to have been in breach of the rules, seven had their disciplinary action dropped and two cases are still ongoing.
Deputy Murphy, who secured the breakdown of figures from Justice Minister Charlie Flanagan, said she was unhappy with the lack of transparency relating to the number of gardaí facing sanctions.
"Again, there appears to be one rule for members of An Garda and another for civilians within the organisation. Civilians are quite clearly dealt with in a transparent manner for abuse of Pulse and other Garda information systems under the civil service disciplinary codes, however gardaí are not," she said.
"There are 30 acts or conducts constituting breaches of discipline, however not one that directly references Pulse, furthermore a supervising officer may handle the breach of the Pulse system informally – these infringements are not recorded centrally by An Garda Síochana and so there is a level of ambiguity to be addressed there.
"The figures released to me may not paint the true picture of breaches of sensitive personal information by members of the gardaí at all ranks," she concluded.